Betsy DeVos' Latest Pick Is Scaring People With Student Loans
June 21st 2017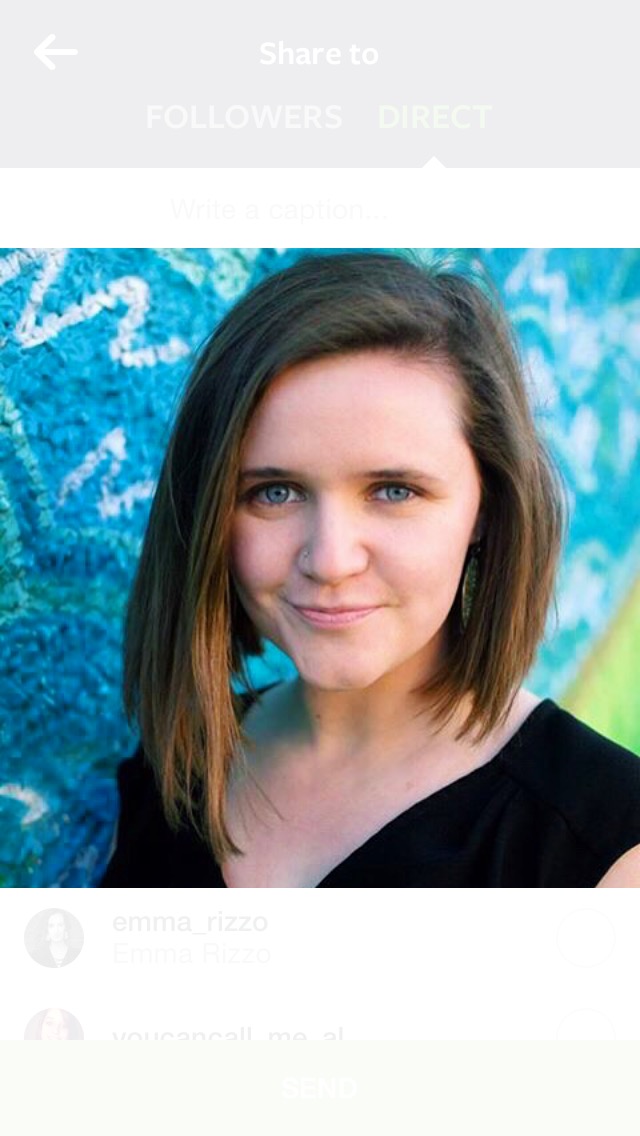 By:
U.S. Secretary of Education Betsy DeVos has announced plans to appoint a for-profit, private lending tycoon as the new chief operating officer for Federal Student Aid, and it's making a lot of college students worry about their financial future.
A. Wayne Johnson, Devos' nominee, is the founder of Reunion Financial Services, a student loan company. Johnson will fill an opening left by James Runcie, who abruptly resigned in May. In his new role, Johnson will oversee the nation's federal student loan program.
While the Department of Education press release doesn't identify Johnson's for-profit lending role, the department doesn't seem to shy away from the appointee's corporate background.
"Secretary DeVos has charged Dr. Johnson with executing her vision to simplify and modernize the federal student aid process, treat students as valued customers who are afforded the protections and respect they deserve and ensure Federal tax dollars are spent wisely," the announcement states.
Johnson's appointment is the latest in a string of blows to the student loan reform movement. Trump's proposed budget blueprint, released in May, called for the elimination of many of the mechanisms currently in place to increase college affordability and loan management, including subsidized Stafford loans and public-service-loan-forgiveness programs—as well as significant cuts to federal work-study initiatives.
DeVos has been fairly quiet on the college front, focusing most of her energy on her K-12 policy and "School Choice" initiatives. But DeVos has also received flack for her lack of knowledge of the nationwide student debt crisis. This was apparent after she misidentified the national debt increase as "1,000 percent," compared to the actual 118 percent debt increase over the last eight years.
"I'd ask that you get your figures straight about education policy," Sen. Al Franken said during DeVos' confirmation hearing. "And that's why we want more questions because we want to know if this person that we may entrust to be the secretary of education if she has the breadth and depth and knowledge that we would expect from someone who has that important job."
In a three-page letter submitted earlier this month, The National Association of Student Financial Aid Administrators outlined what they hoped to see in a new Chief Operating Officer for Federal Student Aid. "The ideal candidate should embody the philosophy that the role of student financial aid is to provide access and opportunity to students and to ensure that key FSA operations like grant disbursements, student information collection, and loan servicing, repayment, and processing, are implemented and managed in a student-centered manner," the letter read.
"We believe. first and foremost, the FSA COO should have a demonstrated commitment to students. Financial aid administrators have a vested interest in a successful FSA and getting a competent and collaborative COO with a commitment to students, stakeholder engagement, accountability, and transparency into the position is vitally important," NASFFA Communications Director Erin Powers told ATTN:.
Share your opinion
Are you worried about Devos' newest appointment?