Woman Told to Leave Pool Because Her 'Inappropriate' Body Will 'Excite' Teen Boys
June 23rd 2017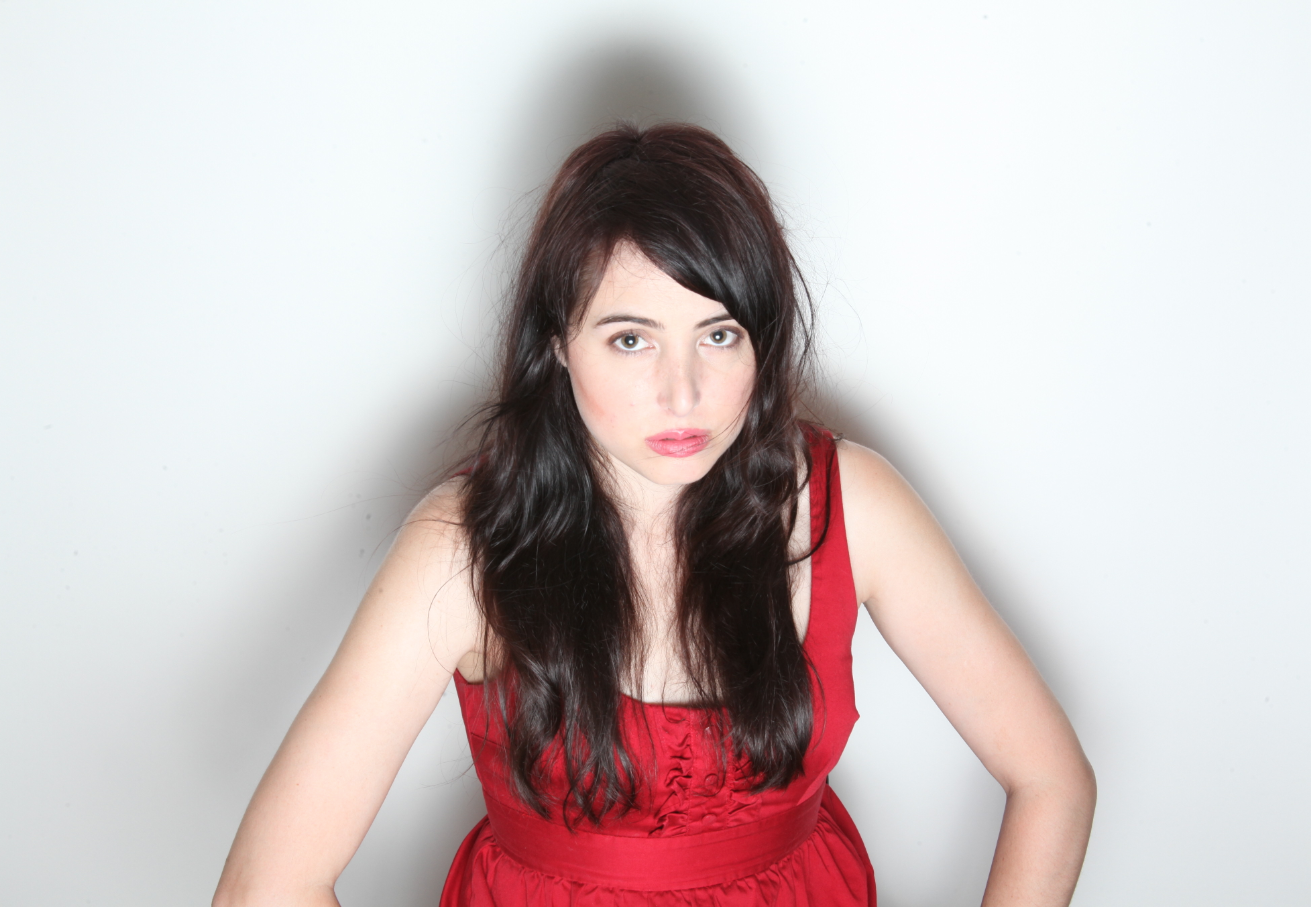 By:
A Tennessee man has alleged that his fiancée was asked to leave their apartment pool area because her bathing suit was "too inappropriate" — and he's calling the apartment complex out for enabling rape culture.
Tyler Newman posted about the incident Tuesday on Facebook, where his post has since reached over 18,000 shares.
"I have never really witnessed sexual harassment and/or 'rape culture' until today with Smoky Crossing Apartments," Newman's post begins.
He went on to write about exactly what happened that day:
"Today my fiancée was faced with either changing her bathing suit, covering up with shorts, or leaving the pool that we paid a $300 fee to maintain on top of a monthly rent of nearly $1000 (not including utilities and wifi).

Tori was accused of wearing a 'thong bathing suit' and told there were complaints about the way she was dressed after roughly 3 minutes tops, of us arriving there."
Newman said after being told about the complaints, Tori went to the apartment office to discuss the situation with the leasing consultant. He alleged the consultant held fast to her claim that the bathing suit was not appropriate, and "told Tori that if she didn't have kids herself, she wouldn't understand." He also wrote that the consultant said she "wouldn't want her own kids around Tori."
He then claimed that his fiancée was blamed for "exciting teenage boys" due to the way her body looked in her bathing suit.
"She was told that her body, because it's built more curvy than others is 'too inappropriate' for children to be around. She was told 'there are a lot of teenage boys in this complex, and you don't need to excite them,'" Newman wrote.
Tyler Newman/Facebook - facebook.com
"Today my fiancée was told that she is less important than how men feel around her," Newman wrote. "That Tori is less important than a man's urges to be sexual towards her [...] All because some ignorant assholes think they can police the size and shape of her body. I've never seen a woman so disrespected."
Newman added that he included photos of Tori in her bathing suit, which was just a simple one-piece bathing suit.
My fiancée being told she should cover up on a 90 degree day in our own apartment pool because she will 'excite teenage boys' is bullshit.
He concluded with writing: "My fiancée should be able to wear a bathing suit without being sexualized and demeaned. She shouldn't feel violated."
We've reached out to Newman for a comment on the situation with his fiancée and their apartment complex, and will update this story when we hear back.
Here's why women shouldn't be blamed for the actions of men because of what they wear:
By putting the onus on women to dress a certain way and not on men to behave appropriately, women are subjected to rape culture, which can have disastrous results.
It was revealed Thursday by The Philadelphia Enquirer that a juror on the Bill Cosby case, in which Andrea Constand accused Cosby of sexual assault, didn't believe Constand in part because of her attire.
The juror told the Enquirer, "let's face it: She went up to his house with a bare midriff and incense and bath salts. What the heck?"
But her crop top is irrelevant. It doesn't matter how a woman is dressed; she isn't asking to be sexually assaulted. Furthermore, even if a woman expresses interest in having sex, it also doesn't mean she wants to be sexually assaulted: consent is key.
The issue shouldn't be policing what women wear, but policing the men and "teenage boys" who seemingly can't control their "excitement."
Read Newman's full Facebook post below.
Share your opinion
Have you ever been told your bathing suit was 'inappropriate'?