Exclusive: Elon Musk Says He's Open to Helping Turn Coal Country Green
June 23rd 2017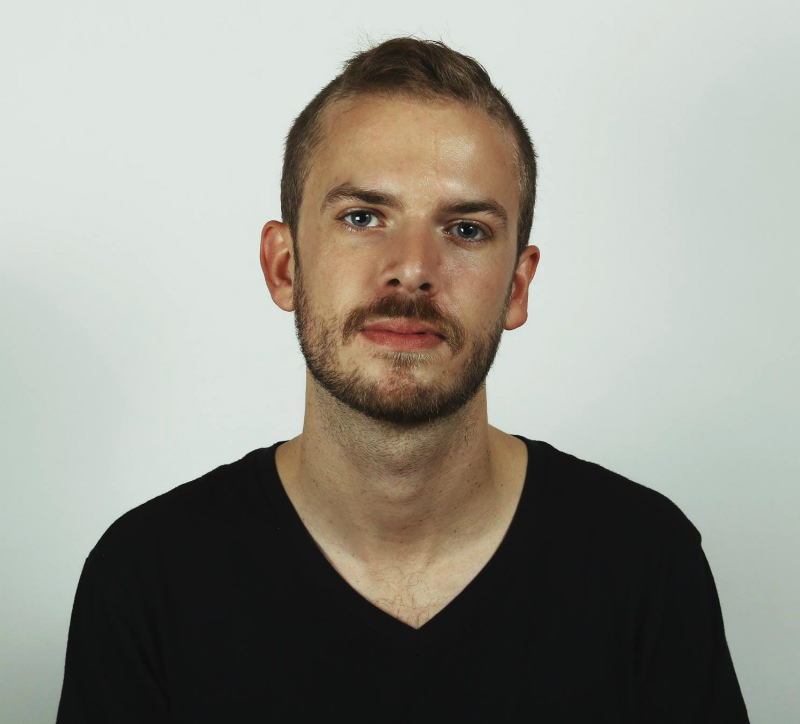 By:
What if the CEOs of the country's top clean energy technology companies opened up factories in coal country to help replace coal jobs that are on their way out? And what if doing so helped people in that region warm up to green energy?
"Maybe we will," Tesla CEO Elon Musk told ATTN: in an email, when questioned about the prospect.
Elon Musk is trying to revolutionize the green energy industry. From Tesla's home batteries to solar roof tiles that look like regular shingles, he's constantly pushing the limits of the energy sector. Musk is also a vocal critic of fossil fuels, having once called the burning of them the "dumbest experiment in history, by far."
Musk made headlines earlier this month when he was leaving Donald Trump's advisory boards because of Trump's decision to withdraw the U.S. from the Paris climate agreement.
Though Donald Trump is hoping to revive the coal industry, things aren't looking good.
Jobs in the industry have been steadily declining for decades. Between 1980 and 2015, the number of jobs in the coal industry decreased 59 percent according to the liberal-leaning Brookings Institution. That's due in part to automation, as Brookings reports that coal production increased by 8 percent over the same time period. Competition with cheaper energy sources, like natural gas, has also played a role. The U.S. Energy Information Administration reported in 2016, coal's heaviest competition has come from natural gas sources.
"[B]eginning in 2009, the gap between coal and natural gas prices narrowed, as large amounts of natural gas produced from shale formations changed the balance between supply and demand in U.S. natural gas markets," The EIA report states.
Musk's openness to coal country offers an alterative to the type of energy jobs that have long provided employment for its residents.
One company, Solar Holler, is already trying to break ground in region. This solar installation company was founded by Dan Conant in 2014, and it is based in Shepherdstown, West Virginia. He told The Guardian in March that he hopes green technology companies can help replace the jobs the coal industry is losing.
"I really feel like we're in a race against time, that it's important we diversify quickly so young folks don't have to move away," Conant told The Guardian. "It's been really frustrating over the years to see all of my friends leave—pretty much everyone I went to high school with. The state is experiencing a serious brain drain."
Pixabay - pixabay.com
Conant has a partnership with Coalfield Development Corp., a nonprofit that helps train people in the region for construction jobs outside the coal industry, like installing solar panels.
Regulations for solar energy are tougher in West Virginia than in many other areas, and the Mountain State isn't offering many incentives for solar companies. However, Conant still sees potential in those hills.
Mark Jacobson, a professor of civil and environmental engineering at Stanford University, was part of a team that released a state-by-state plan in 2015 to switch the country to clean energy by 2050. He thinks coal jobs can be replaced with clean energy jobs.
"Our U.S. plans to transition the U.S. to 100 percent clean, renewable energy in all energy sectors is estimated to result in a net of 2 million full-time, long-term jobs [...] throughout the U.S., thus coal jobs will be more than replaced with clean, renewable energy jobs," Jacobson told ATTN:.
Share your opinion
Do you support replacing coal jobs with clean energy jobs?