People Are Calling Out This Netflix Film For Glamorizing Anorexia
June 26th 2017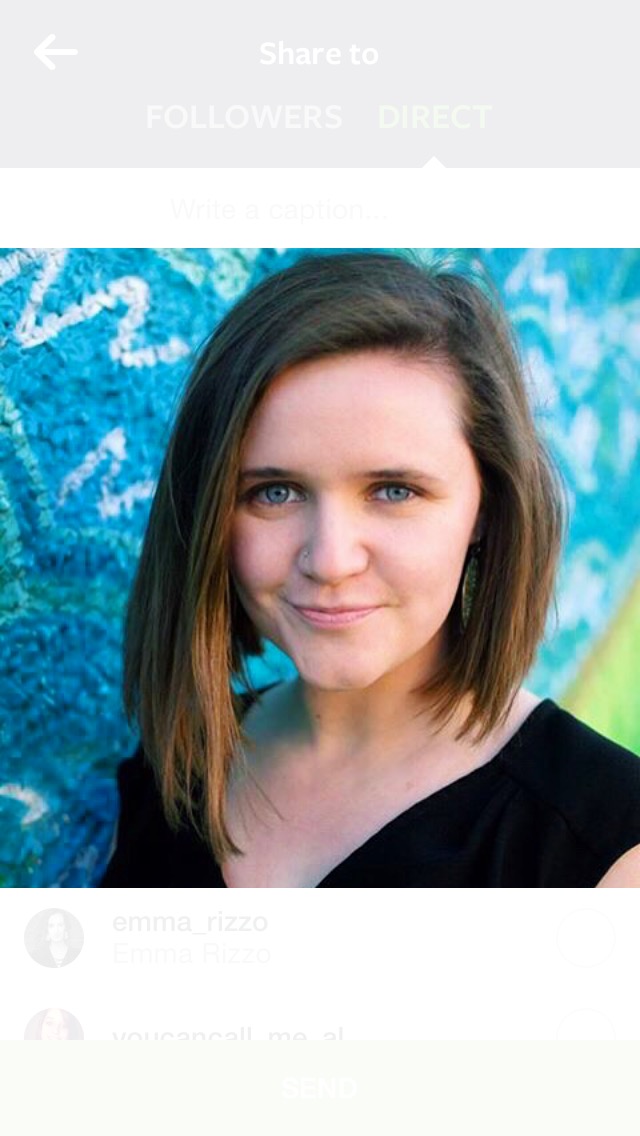 By:
A new Netflix film trailer has received backlash for what some consider to be a dangerous representation of eating disorders.
The trailer for "To the Bone" introduces the story of Ellen, a young woman struggling with anorexia. The trailer includes images of Ellen growing sicker from her disease, including shots of her thinning body.
Following the release of the trailer, there were some people who labeled it "triggering."
The National Eating Disorder Association (NEDA) provides guidelines for media coverage of eating disorders, including avoiding "graphic images or descriptions of the bodies of eating disorder sufferer" and content which glamorizes the reality of eating disorders. Some critics believe that the "To the Bone" trailer violates these recommendations.
"I think it's concerning to show eating disorder behaviors because there's a risk that people with eating disorders, or at risk for eating disorders might copy some of the behaviors which can be quite dangerous," Lauren Muhlheim, a psychologist and eating disorder specialist at Eating Disorder Therapy LA, told ATTN:. "I'm not sure that the film does enough to show that eating disorders aren't a choice."
The number of people struggling with eating disorders has continued to grow over the last 60-plus years, with at least 30 million people struggling with eating disorders nationwide, including people of all genders and ages.
Eating disorders are recognized as a mental health issue, and have a higher mortality rate than any other mental illness. However, according to the National Eating Disorders Association, eating disorders often receive less attention than other mental illnesses, with less than a dollar dedicated to each individual struggling with an eating disorder.
While eating disorders, including bulimia and binge eating, are statistically more prominent than anorexia - the latter portrayed by the main character in "To the Bone" - is recognized as one of the most dangerous eating disorders. Anorexia Nervosa is an eating disorder often categorized by a very low body weight, strong fear of weight gain, and distorted body image. It's often compounded with other mental health issues, including depression and anxiety.
Although, the film has received criticism for its portrayal of mental illness, others believe the film is a brave portrayal of a devastating illness.
The film was written and directed by Marti Noxon, who roughly based the main character Ellen's struggle on her own eating disorder fight in her teens and 20s. The film's star, Lily Collins, has also spoken openly about her own battle with an eating disorder. In a January interview, Collins admitted that she thought twice about accepting the role, but decided the film had the power to create change.
"I retracted because I thought, I am 10 years [past my eating disorder]," Collins told Vanity Fair. "Why would I want to put myself back in that situation? . . . And I read the script, and right away I was just in awe."
She went on to add: "Because it is not just a story about anorexia. It is so much more. And I felt like my journey and my experiences could benefit [an audience]. And I knew that with Marti involved, this could help me face a fear again."
However, some mental health advocates worry that the film takes on a tough task.
"It's very hard to adequately portray eating disorders... I think focusing more on some of the negative consequences of those behaviors versus the behaviors themselves could help. Showing the suffering. But I don't know that there's a easy way to portray them in a movie," Muhlheim told ATTN:. "Only certain representations could destigmatize and challenge myths about eating disorders. And it's not clear if this film is going to do that from the trailer."
In honor of World Eating Disorder Day, the cast of "To the Bone" created a Nine Truths About Eating Disorders video, describing many of the misconceptions associated with the struggle with eating disorders.
"To the Bone" will premiere on Netflix July 14. 
There are many resources available for individuals struggling with eating disorders. Call the National Eating Disorder Association helpline at 1-800-931-2237 or visit www.nationaleatingdisorders.org to find additional resources. 
Share your opinion
Do you think this trailer provides a questionable representation of eating disorders?