Bernie Sanders Lays the Groundwork For Single Payer
June 27th 2017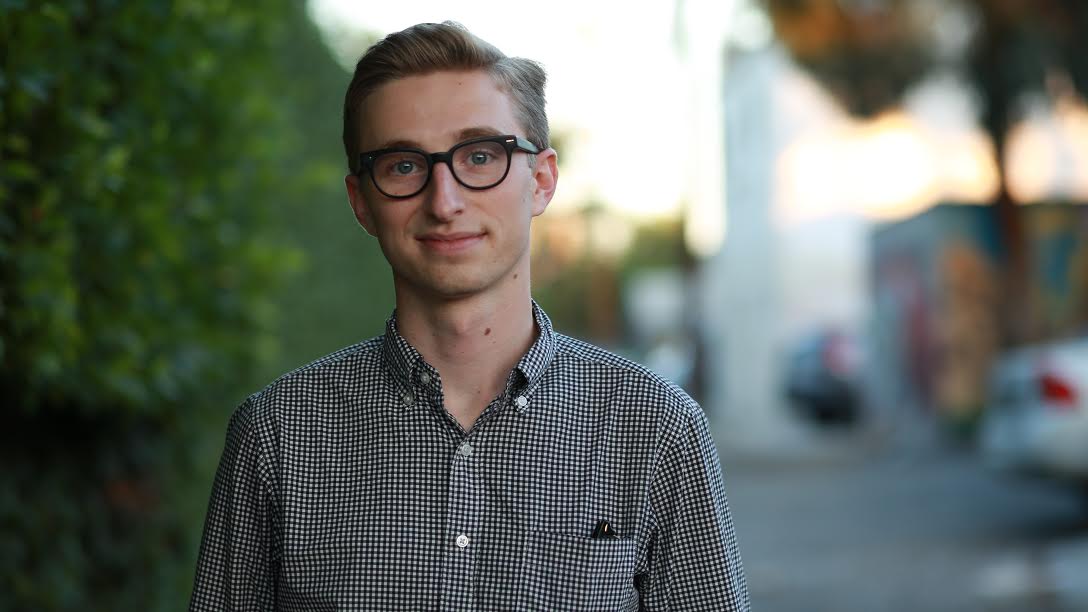 By:
Sen. Bernie Sanders (I-Vt.) claimed a "temporary victory" for Democrats after it was announced on Tuesday that a vote on the Senate health care bill would be delayed. He also used the opportunity to discuss some policy proposals that would lay the groundwork for a universal health care system.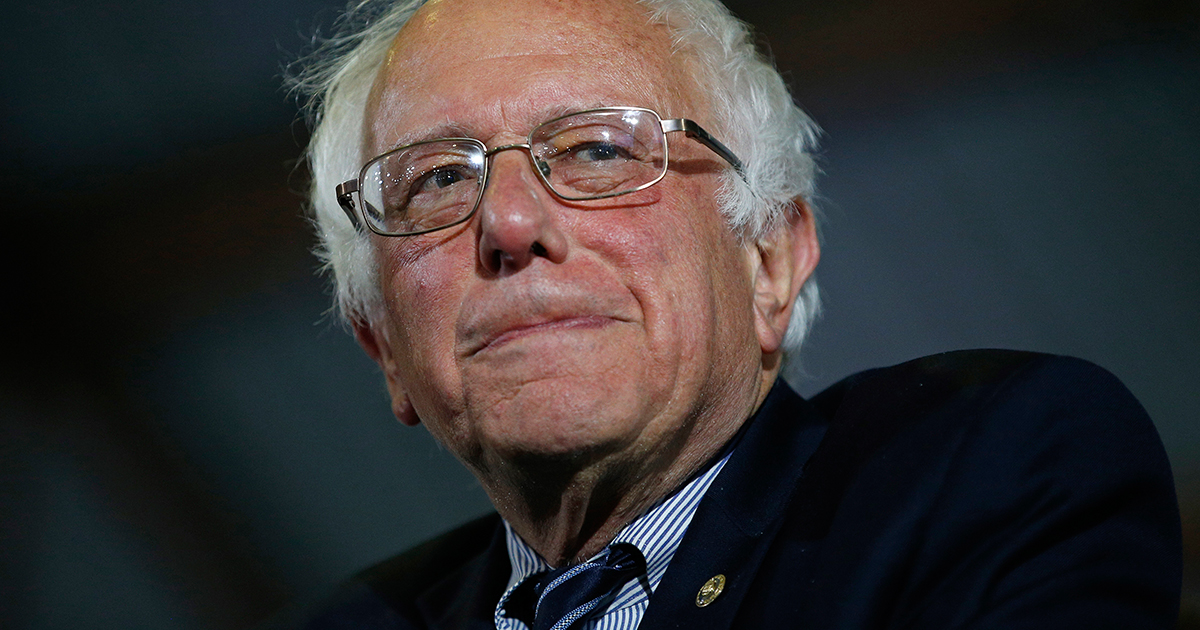 AP/John Locher - apimages.com
"We have won a temporary—let me underline temporary—victory," Sanders said at a Planned Parenthood rally on Tuesday. "Because of your efforts and people like you from Vermont to California, the American people are catching on that we will not accept this disastrous legislation, which throws 22 million people off of health insurance."
But going forward, we "have a couple of jobs" to do, he said. These include passing legislation for a "public option", that would provides consumers with a health insurance plan funded by the government to serve as an alternative to the private health insurance market. 
Sanders said Congress could also lower the age requirement for Medicare, a government-funded health care plan for older Americans, from 65 to 55.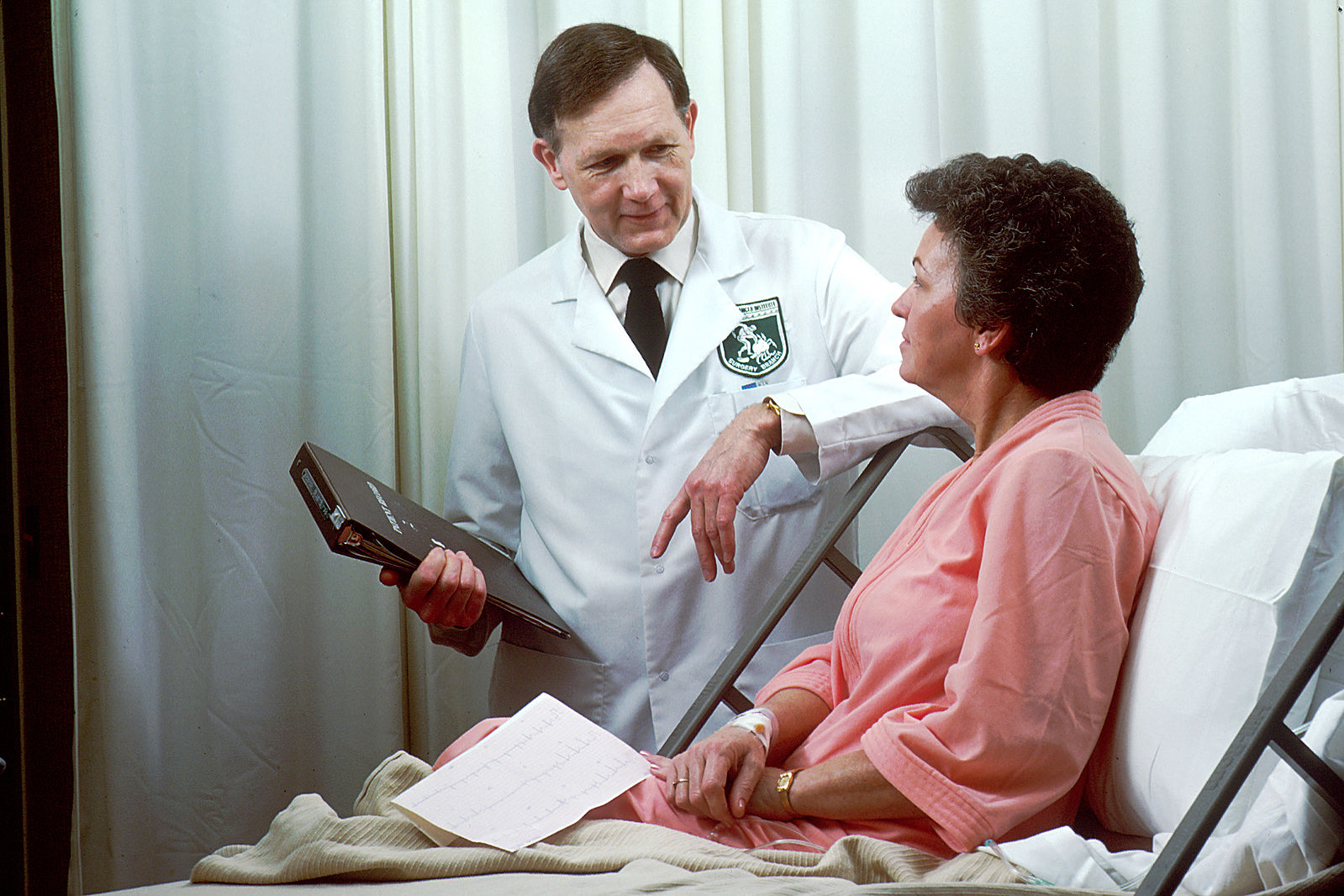 Bill Branson/Wikimedia - wikimedia.org
This isn't the first time the senator has floated the idea of a public option. In March, Sanders told CNN that he supports a single-payer health care system that guarantees coverage for all Americans, but conceded that there currently isn't enough support in Congress to make that happen in the near future.
Instead, he advised lawmakers to focus on protecting the Affordable Care Act (ACA), as Senate Republicans prepare to vote on a plan to repeal and replace it, and crafting policies that would expand government-backed coverage for older and low-income Americans.
"[Sanders has] said many times over the last six months that we need to move toward a Medicare-for-all system, but in the short-term we should improve the ACA with a public option and by lowering the Medicare eligibility age to 55," Josh Miller-Lewis, Sanders' deputy communications director, told ATTN:.
Sanders' embrace of a public option has come as a surprise to some who associate the senator with his Medicare-for-all plan.
As the 2018 midterm elections approach, there's growing pressure on Democrats to campaign on a single-payer health care system—to champion a progressive agenda that would both contrast with Trump administration policies and attract young voters.
But Sanders appears to be siding with other Democratic lawmakers who view a single-payer system as an ideal to aspire to, but not necessarily a practical objective in the short-term. A public option would at least provide people with an affordable alternative to the private health insurance market and represent a step toward a Medicare-for-all system.
"Our job after we defeat this disastrous proposal and after we improve the Affordable Care Act, our job now is to take on the insurance companies—is to take on the drug companies—and finally pass a Medicare-for-all, single-payer system," Sanders said.
Share your opinion
Do you support a single payer health care system?