'Workers Are Going to Die': The Overlooked Budget Cut That Could Kill
June 29th 2017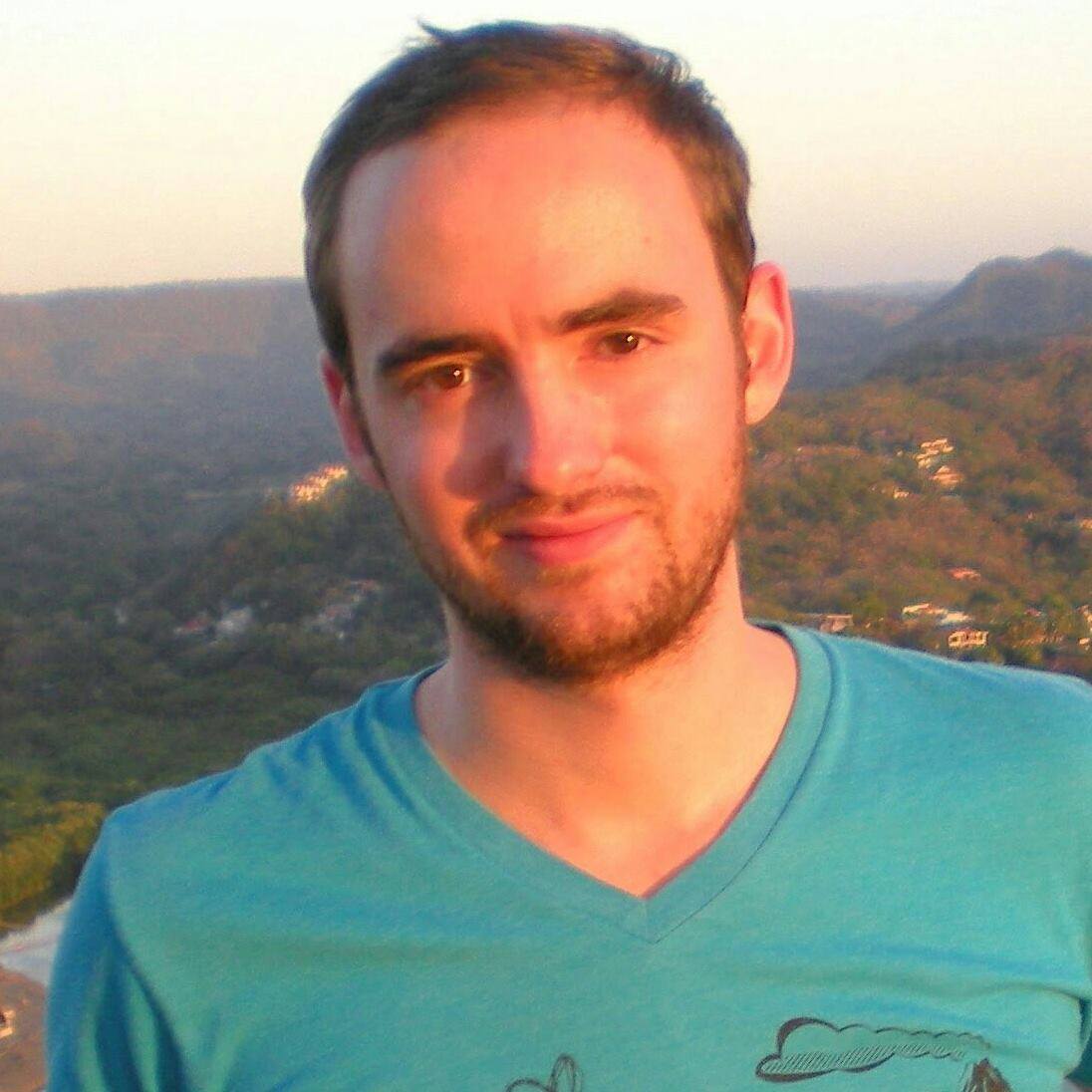 By:
It costs about $10 million a year — less than the price of securing Trump Tower for six months — and it's "one of the most effective ways" to reach the most vulnerable workers, in the words of a former Labor Department official. The aim is to teach those working in construction or on fast-paced assembly lines to identify potentially fatal conditions in the workplace, and how to hold employers accountable for these conditions.
But Republicans have been looking to slash the program for a couple years now, and with Donald Trump they now have a president who shares their agenda. The Occupational Safety and Health Administration (OSHA), now led by a Trump appointee at the Labor Department, alludes to this change in leadership and priorities in an unusual note it now pins on the top of its website:
"As of January 20, 2017, information in some news releases may be out of date or not reflect current policies." 
That Labor Department praise for the Susan Harwood Grant Program, then? Outdated. The new policy is to scrap it altogether. And that, critics say, will mean more dead workers.
The proposed cuts to the Labor Department are extensive. The Trump administration's proposal would reduce spending by 21 percent, which could mean far fewer inspectors and far less enforcement — and slashing that $10.5 million grant will mean fewer workers able to spot and report violations themselves. 
Fernando Garcia is an organizer with the Northwest Arkansas Workers Justice Center, which has used money from the grant program to train workers in the local poultry industry. He told ATTN: the workers that come in for the training have reported "very unsafe working conditions," talking about the "how they have to process over 40 chickens a minute, working with sharp objects, close together."
The one-day training course that Garcia leads teaches these workers not just how to spot dangerous conditions, in general, but at their companies in particular. "We actually physically draw a bird's eye view of the workplace," he said. That helps workers spot areas to avoid, and dangers to report to OSHA.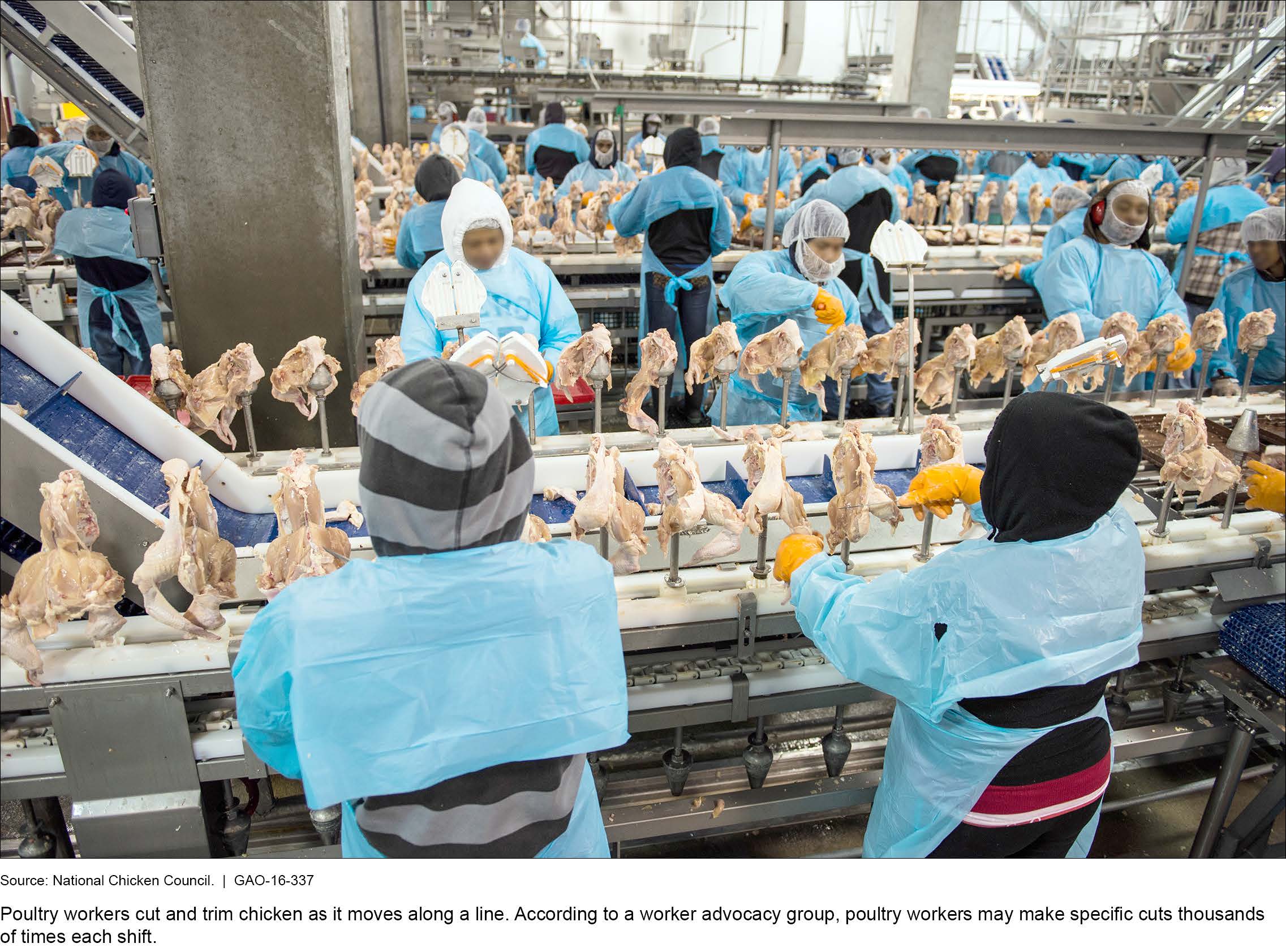 U.S. Government Accoutnability Office - flickr.com
U.S. workplaces have been getting safer, according to OSHA. When the agency was created in 1971, an average of 38 people died on the job every day. That's down to about 13 deaths a day now, or nearly 4,900 people per year, according the Bureau of Labor Statistics.
Some fear the progress will be jeopardized by Trump's agenda. On June 28, Labor Secretary Alexander Acosta outlined before a Senate subcommittee the administration's proposed $2.5 billion in cuts to his department, including the elimination of these safety-training grants. In his prepared remarks, Acosta stressed that the department's priority would be working with employers, with the administration proposing, amid all the cuts, an additional $4 million for "compliance assistance," which means guidance for employers — websites, pamphlets, and consultations — who wish to abide by federal safety regulations.
The top Democrat, Sen. Patty Murray (Wash.), damned it as an "indefensible budget request," and even the Republican chairman, Roy Blunt (Mo.), expressed concern that the proposal "so significantly cuts programs or eliminates them altogether that it is difficult to understand where your true priorities lie."
Blunt's office did not respond to a request for comment.
At the hearing, Acosta did not address the grant program in particular, but said he supports all the cuts to his department. "I acknowledge that we as a government need to reduce spending and so I do think that it's important that we reduce spending."
But if Congress doesn't push back on those cuts, and OSHA's worker safety training in particular, labor organizers like Garcia think only bosses and gravediggers will benefit.
"More workers are going to die," he said. "It's a scary thing to think about. Jobs are going to be less safe, especially in industries like the poultry business. It's going to get worse."
Share your opinion
Have you ever experienced unsafe work conditions?