Tupac's Letter To Madonna Says A Lot About Interracial Relationships
July 5th 2017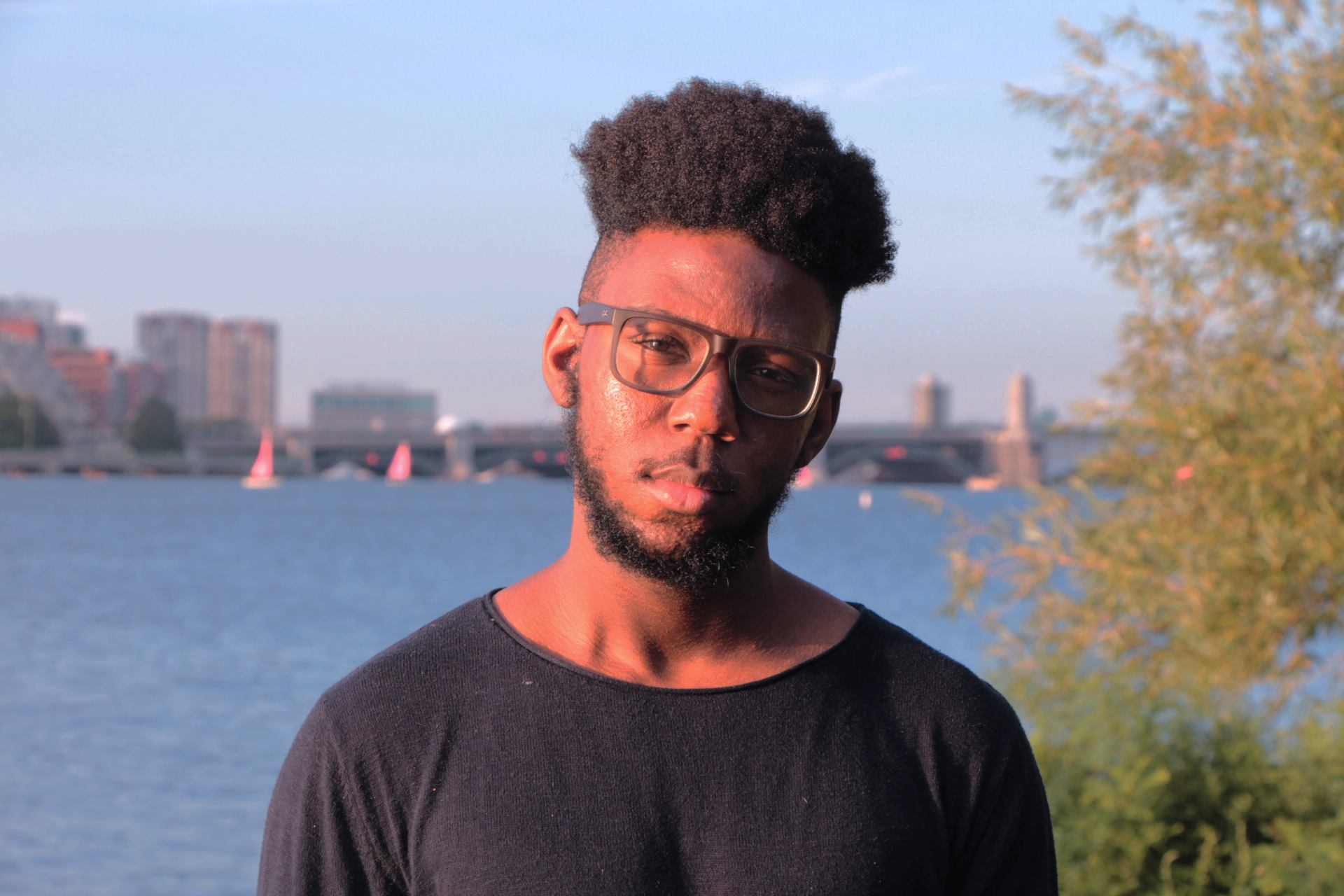 By:
A newly revealed letter from Tupac Shakur, the poetic martyr of West Coast Hip-Hop, has shocked many with uncomfortable truths about interracial dating.
In the 1995 letter, Shakur implicitly admits to his ex-girlfriend Madonna—yes, that Madonna—that he broke up with her because she was white and he believed their relationship would damage his reputation. 
In the letter he writes:
"For you to be seen with a black man wouldn't in any way jeopardize your career, if anything it would make you seem that much more open & exciting. But for me at least in my previous perception I felt due to my 'image' I would be letting down half of the people who made me what I thought I was."
While it is unclear what the rap icon meant specifically by his "image," the implication is clearly that the perception of him as a Black man who is authentically connected to the Black community would be tarnished by dating a white woman. Tupac also referenced in the letter a Madonna interview in which she allegedly said she was "off to rehabilitate all the rappers and basketball players," a comment with obvious racial undertones that Shakur wrote "cut me deep."
TMZ published the note, adding that it will be up for auction at the end of the month.
The correspondence offers just a few of the many complexities that can come with interracial dating, including unintended microaggressions that wear down a partner's trust and fear of social rejection by your peers or even family.
In 1990, 63 percent of non-Black Americans opposed a member of their family marrying someone who was Black, according to a Pew Research survey. That same survey shows that number down to 14 percent today, marginally higher than the 10 percent of Americans opposed to their family members marrying a person of color generally.
Today, more than 50 years after the Supreme Court overturned state anti-miscegenation laws that prohibited interracial marriage in Loving v. Virginia, the prejudice toward and politics around interracial romance remain prominent for many.
Tennis champion Serena Williams faced immediate backlash online when she revealed her engagement to Reddit co-founder Alexis Ohanian, a white man. In a display of sexism and racism, there were those who argued that Williams had essentially sold out for being with a white man. 
The world of online dating has also opened the possibility for more people to reproduce their prejudices in digital spaces. Dating profiles on apps like Tinder and Grindr have been used by some white people to post "No Asians, no Blacks" in their bios as a way to deter people of color from communicating with them.
Even with the virtual ubiquity of bigotry, the slowly rising trend of people coming together across the color line is undeniable. In 2015, one in six newlyweds were in interracial marriages—five times as many as there were five decades ago.
Stigmas that posit people who date outside their race should feel guilty exist in spite of the fact that the history of interracial dating in the United States is centuries old and has been practiced by some of the wokest among us. Frederick Douglass, the premier abolitionist and voting rights advocate who was born into slavery, for example, married Helen Pitts—a white woman—in 1884.
Though the messages in Tupac's letter may seem all too familiar today, it is possible that the changes in demographics and our response to race will one day make those messages inconceivable.
Share your opinion
Do you think interracial dating will ever be considered completely acceptable?