What Trump's Plan To Stop Illegal Drugs Misses
July 5th 2017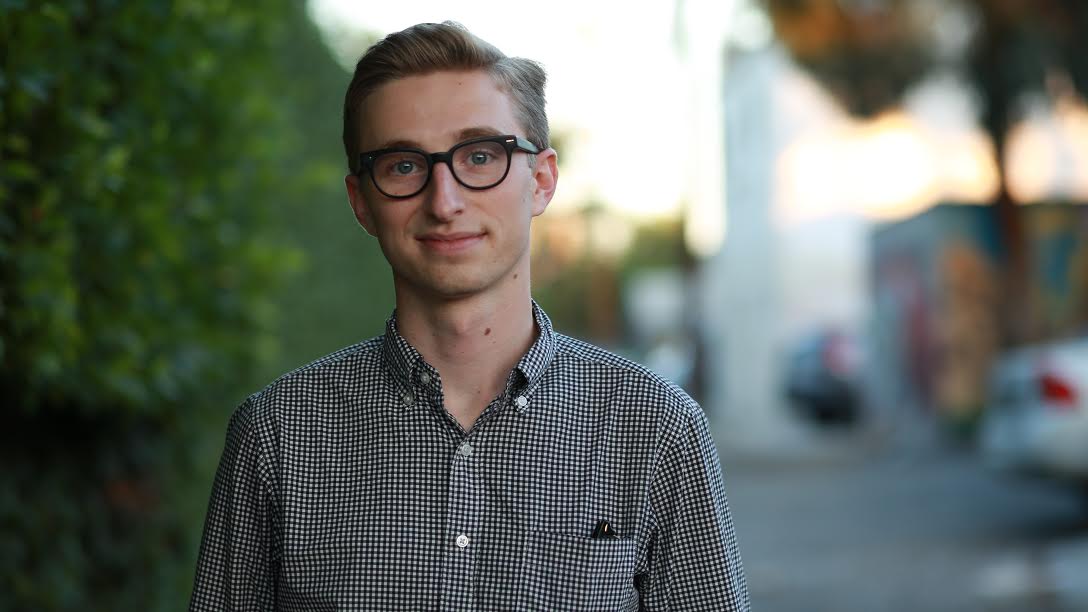 By:
When President Donald Trump discusses his plans to stop the illegal flow of drugs entering the U.S., he invariably focuses on the importance of his proposed Mexican border wall. But a massive wall would do nothing to prevent sea-based trafficking operations, which appear to be on the rise.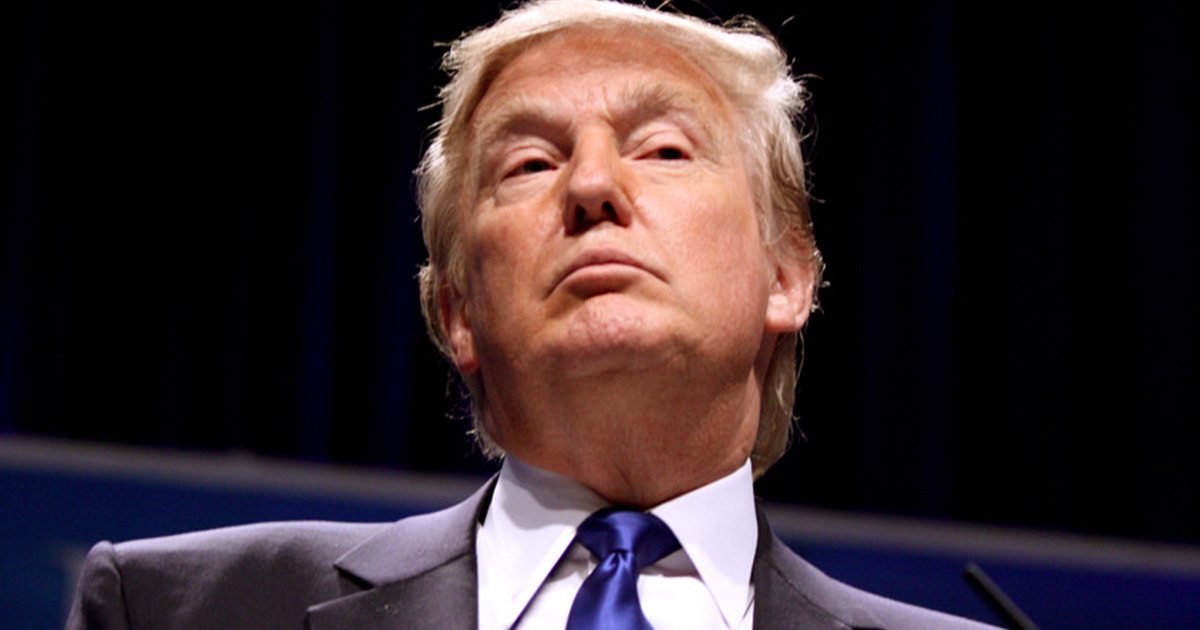 Flickr/Gage Skidmore - flickr.com
In fact, Trump's recent budget proposal would reduce federal funding of the U.S. Coast Guard—an overlooked asset in drug enforcement efforts—by 2.4 percent. While most illegal drugs are smuggled through vehicles that make it through legal points of entry, the Coast Guard seizes billions of dollars worth of drugs each year. In 2016 alone, the Coast Guard seized 450,000 pounds of cocaine valued at about $6 billion, which was "more than all the cocaine seized by land-based law enforcement agencies combined," The New York Times reported. 
More from the Times:
"Coast Guard officials say the intelligence gleaned from captured drug shipments and vessels has helped lead to the extradition of nearly 75 percent of all Colombian cartel leaders. And it contributed to the capture of Carlos Arnoldo Lobo, a Honduran cartel leader, and to the second capture of Joaquín Guzmán, the Mexican drug lord better known as El Chapo."
These tweets illustrate the Coast Guard's subtle role in drug enforcement efforts.
Drug policy experts have cast doubts on the president's drug enforcement policies, identifying numerous shortcomings of his proposed border wall in particular. For example, traffickers have developed innovative methods to bypass existing border walls, for example, launching drugs across the border by way of catapults and t-shirt cannons.
Lack of funding means lack of enforcement. 
Coast Guard officials raised concerns about the lack of resources and funding earlier this year. In February, the Coast Guard's deputy commandant for operations, Charles Ray, testified before the House Homeland Security Committee. He told the committee that his agency was "prevented from getting after 580 known smuggling events" due to a lack of financial support.
Since then, Trump has put forward a budget proposal that allocates additional funding for agencies focused on land-based border security and immigration enforcement—but reduces funding for the Coast Guard. That could come to a head, as trafficking organizations adapt to increased border enforcement efforts on the ground and redirect more operations to the sea.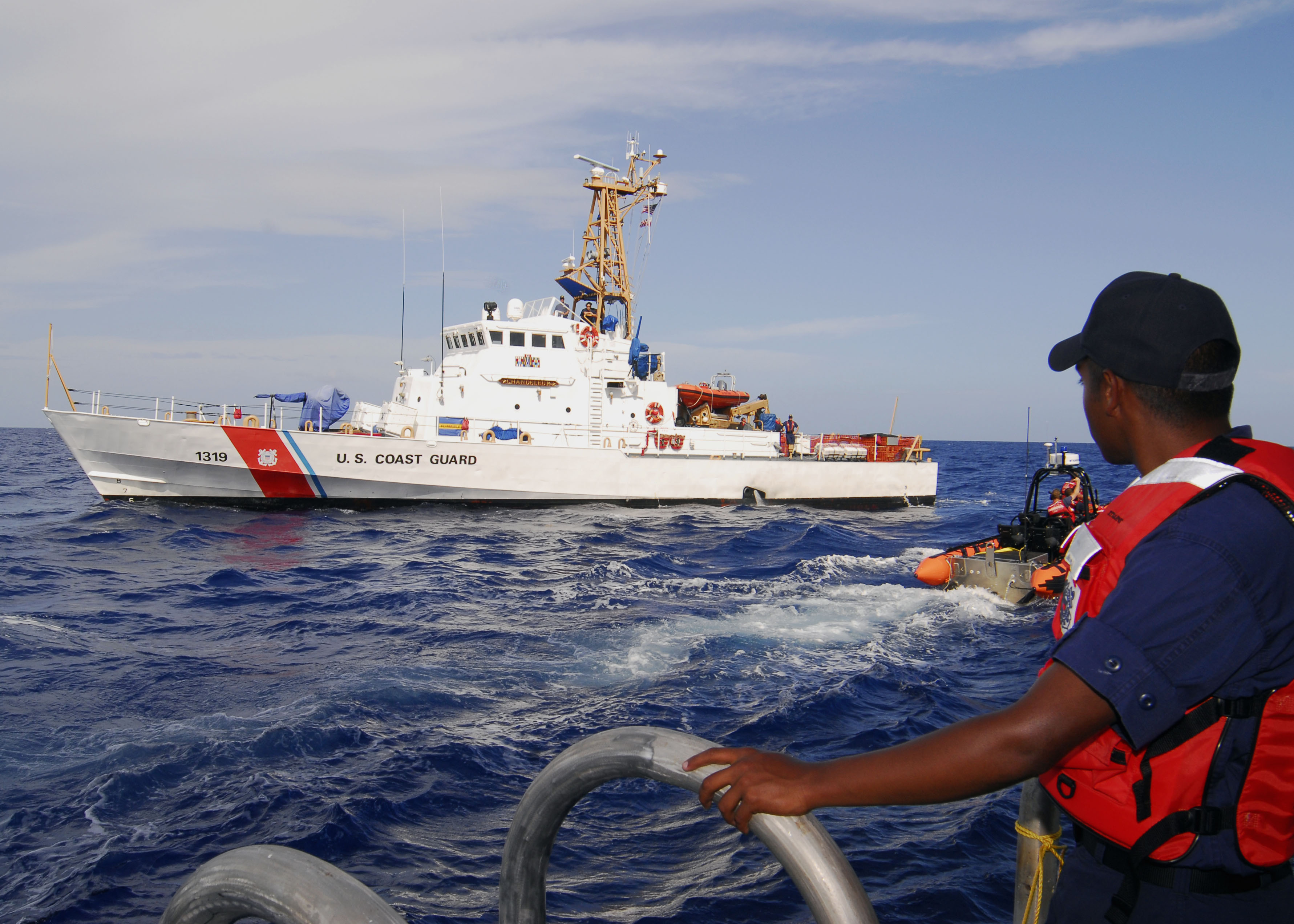 Wikimedia - wikimedia.org
"We continue to be able to see a significant amount of drug trafficking toward Central America and Mexico," Paul Zukunft, commandant of the Coast Guard, told the Times. "We are besieged in the region because of a lack of resources. Drug traffickers simply have more boats and crafts than we have ships and planes to catch them."
Share your opinion
Do you support the construction of a border wall?