Dogs Are Testing Positive for Cocaine in Florida. Here's Why.
July 6th 2017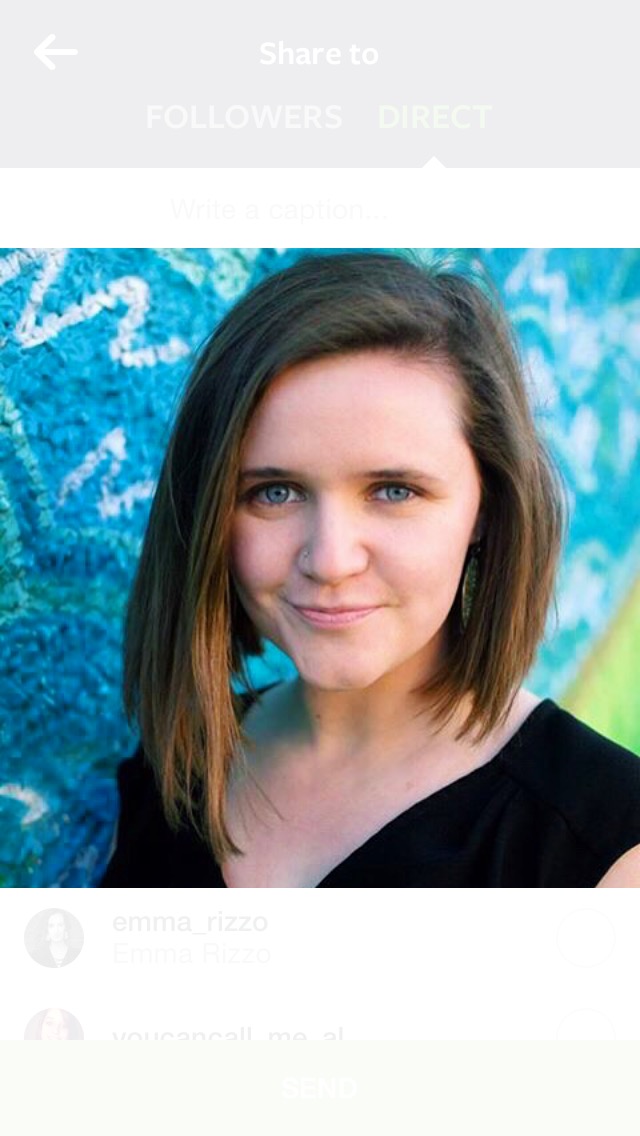 By:
The number of dog races are dwindling across the United States but the industry that remains, centered in Florida, is seeing a serious issue: cocaine-doped dogs.
In the first four months of this year, a dozen greyhounds have tested positive for cocaine in Florida. While all of the cases can be traced back to one trainer, this is the second series of positive tests to rock the controversial sport this year. There have been 62 cases of cocaine doping discovered since 2008.
"I do think that as the industry declines, animal welfare issues become a greater problem," said Carey Theil, who heads an anti-greyhound racing nonprofit, in an interview with The Washington Post. "There's less money for the dogs' care and more incentive to cheat."
Greyhound racing has seen a serious decline since its peak in the '90s, but Florida seems to be picking up any remaining interest, with a small subculture of trainers and spectators holding on despite an estimated 30 million dollar loss in profits each year. Of the nineteen remaining racetracks in the nation, twelve sit within Florida. The sport is outlawed in all but ten states.
"There's less money for the dogs' care and more incentive to cheat."
The persistence of the sport, despite serious loss of financial incentive and pushback from animal rights activists, can be traced back to a specific Florida statute aimed at cutting down on card room gambling.
Under the 1997 law, such gambling may only take place at "'pari-mutuel' betting facilities," such as those maintained for horse and dog racing. Without animal racing, card gambling cannot exist. Owners of these tracks are required to host at least 100 live races per year, but are not required to report dog injuries, according to anti-greyhound racing group, Grey2K USA.  
Pushback against Florida's greyhound racing has grown in the face of at least 400 dog deaths in the last four years. Complaints include cramped kennels and physical abuse, in addition to recent drug concerns.
Much of the blame for the industry's present cocaine crisis rests on the trainers who oversee the dog's performance. However, many greyhound racing critics see the drug crisis as a wider issue. Kennels, racetracks, and other service providers may all be part of an industry that enables drug exploitation in order to scrape the remaining money out of a dwindling sport.
While multiple attempts to separate gambling from dog racing have failed at the state level, change may be on the way on the local level. In 2016, Florida's Seminole County, home to over 440,000 people, voted to require the county's race track to record all dog racing injuries and make the information public. Many activists hope that Seminole's Greyhound Protection Act will set a model for other jurisdictions looking to better regulate dog racing. Soon, perhaps, the public—armed with the knowledge of what's happening to these dogs—will call for more than just better regulation.
Share your opinion
Should dog racing be illegal nationwide?