Traffic Stop of State Attorney Prompts Accusations of Racial Profiling
July 11th 2017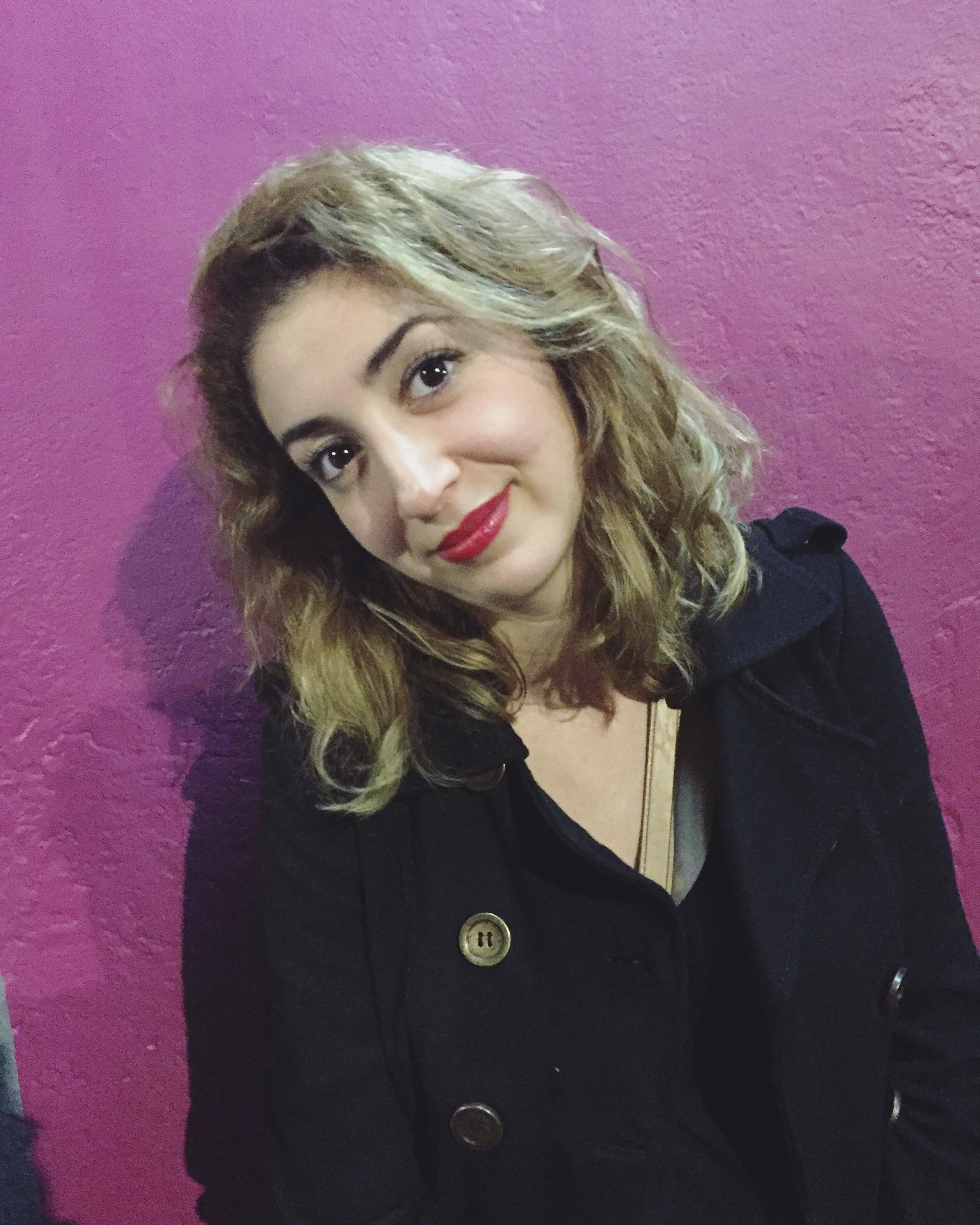 By:
Body camera footage of a State Attorney being pulled over in Orlando, Florida has gone viral today, with more than 390,000 views on Facebook.
The video shows Aramis D. Ayala, Florida's first and only State Attorney in the Ninth Judicial Curcuit who is both black and female, being pulled over by two police officers on June 19.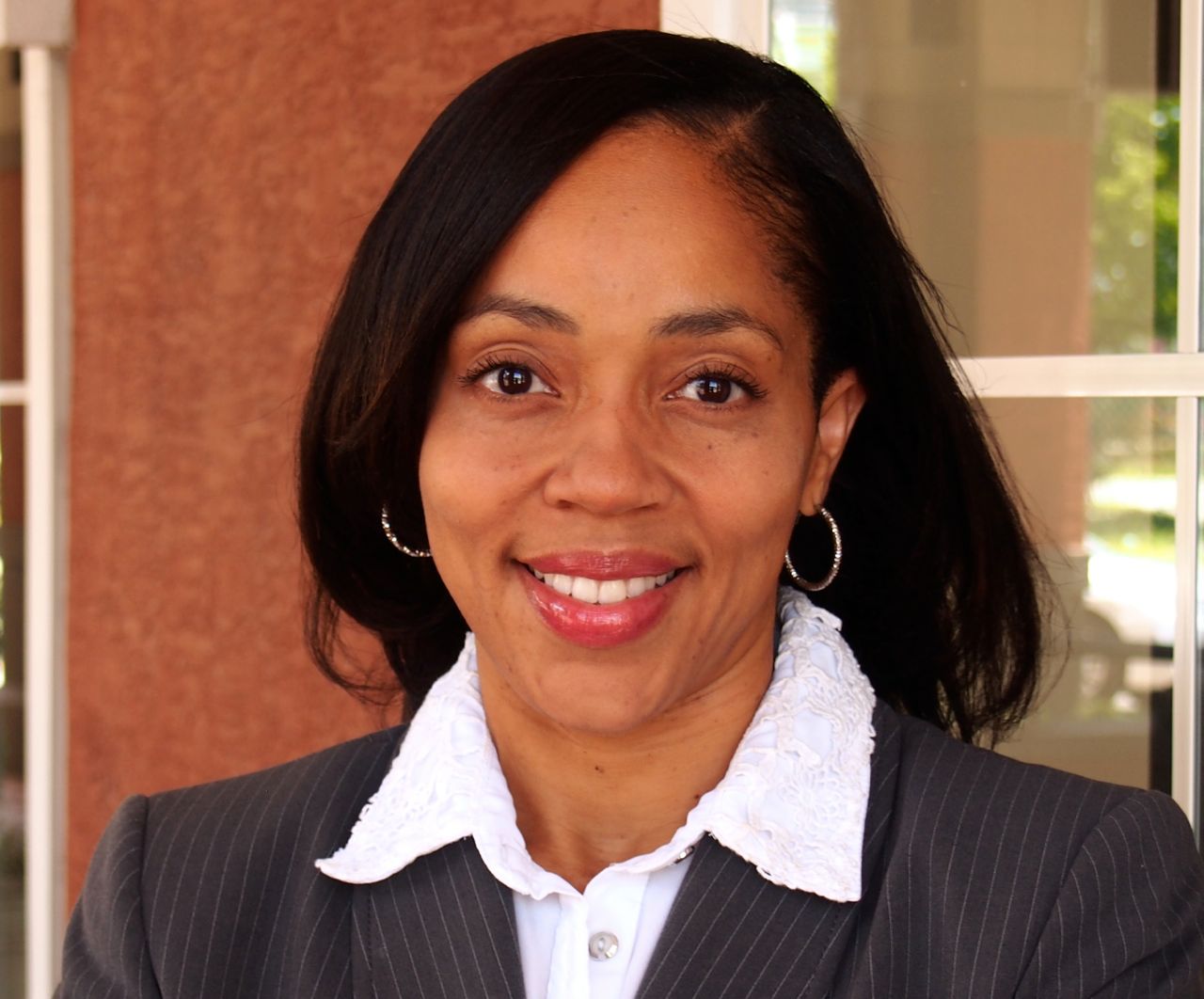 State Attorney Archives - sao9.net
Once the officers identify her as the State Attorney, things become awkward.
Ayala asks the officer why she was pulled over and he says, "your tag didn't come back, never seen that before," as the reason for the stop.
"What was the tag run for?" Ayala asks the officer.
"Oh, we run tags all the time. Whether it's at traffic lights and that sort of stuff, that's how we figure out if, you know, if cars are stolen, and that sort of thing," he said.
"Also, the windows were really dark. I don't have a tint measurer, but that's another reason for the stop," he added.
At the end of the interaction, Ayala asks for the officers' contact information. 
According to the State Attorney herself, "the license plate, while confidential was and remains properly registered [and] the tint was in no way a violation of Florida law," she said in an official statement to ATTN:.
Evidence of Racial Profiling?
Given the officers' suspicious reasoning for pulling her over, social media commenters have publicly alleged that the stop was racially motivated.
"Aramis Ayala is Florida's first and only African American state's attorney – making her one of the most powerful and influential figures in their justice system," New York Daily News columnist Shaun King wrote on his Facebook page. "That didn't stop police from pulling her over for no reason whatsoever, then struggling to explain themselves."
When law enforcement officials target an individual based on their appearance rather than their behavior, it is considered racial profiling . And in a study conducted by the American Civil Liberties Union (ACLU) , data shows that Florida has high instances of racial profiling, where black motorists were stopped and ticketed nearly twice as often as white motorists.
In Orange County, where Ayala serves as State Attorney, the rate is "2.8 times more often than white motorists," the ACLU found.
Blue Lives Matter, a media organization that advocates for police departments, has already come out in defense of the officers. In a blog post published on July 9th, they write "During [Ayala's] traffic stop, the bodycam video shows no evidence of racial profiling." The post continues, "Overall, this stop only shows a missed opportunity for the officer to issue a traffic ticket to somebody who deserved it."
Ayala has been the subject of racist threats since becoming state attorney.
Since being elected in November 2016, Ayala has received racially charged death threats in the mail from people in her district, including a noose, according to Orlando's Channel 6 news station.
"On March 20, a letter was mailed to Ayala that 'appeared to have a racial message,' according to a clerk who works in the office. A similar letter arrived on March 27. It had a postcard 'with a hangman's noose in green twine taped to the card,'" the local station reported.
She has received a lot of backlash from Florida Gov. Rick Scott over a case where Ayala decided not to pursue the death penalty as a sentence for a man accused of killing his girlfriend and an Orlando police officer. Scott took her off the case, prompting her to sue the governor in return.
This latest incident is sparking rumors of a lawsuit as well, but according to Ayala, no legal action will be taken against the Orlando Police Department.
She does, however, want to have an open dialogue with the Chief of the force to discuss the incident. 
"My goal is to have a constructive and mutually respectful relationship between law enforcement and the community. I look forward to sitting down to have an open dialogue with the Chief of Orlando Police Department regarding how this incident impacts that goal," Ayala said.
12:05 p.m. PST: This story was updated with details from a statement provided by Ayala to ATTN:.