This Viral Hashtag Shows Black Men In Their Joy
July 13th 2017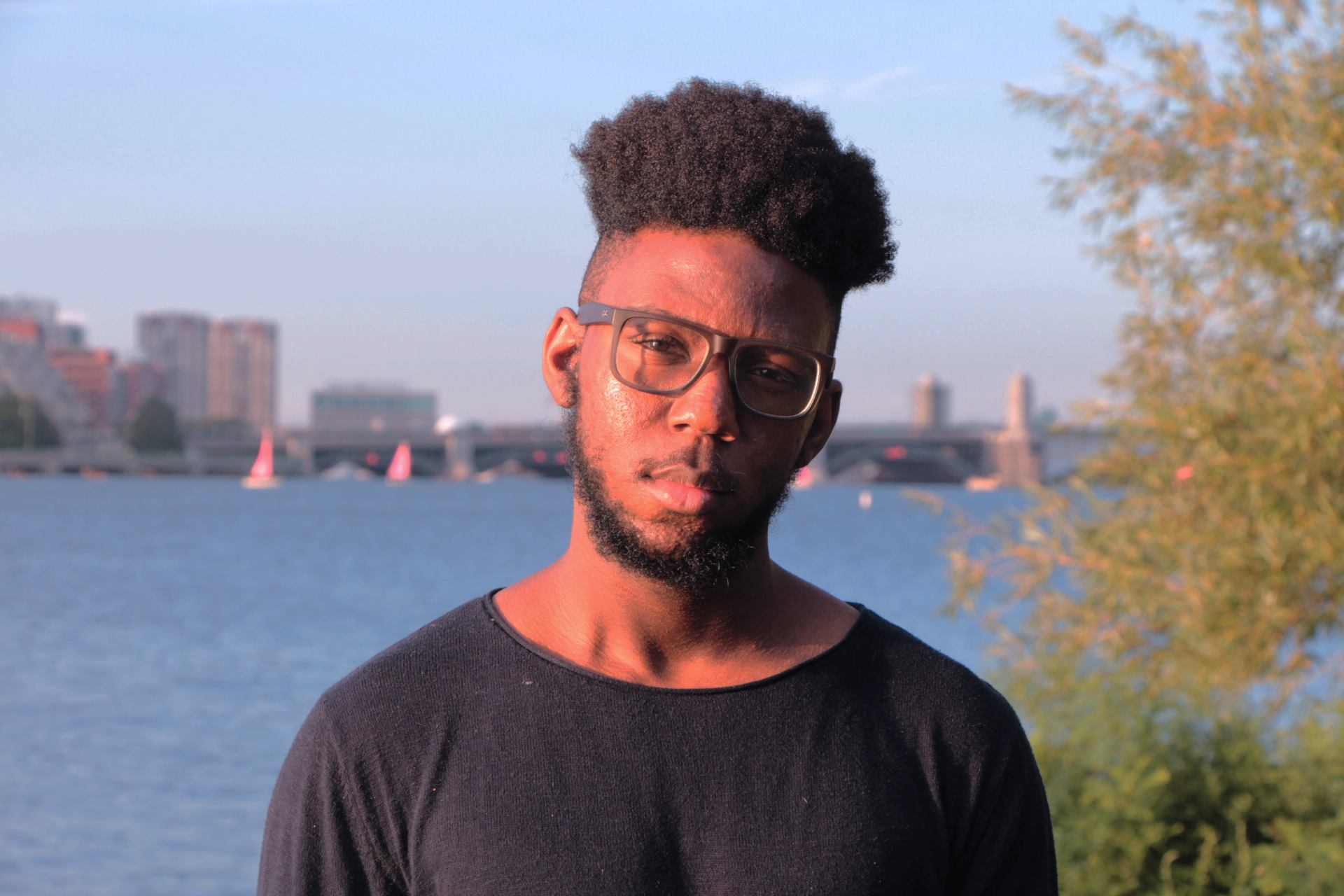 By:
On Wednesday, The Root and its followers blessed us with a thread of black men smiling on Twitter that caused an accompanying hashtag, #blackMenSmiling, to blow up.
The pictures showed ordinary people as well as celebrities old and new rejoicing in their own personal happiness, in ways that aren't often associated with black men.
The black Men Smile Facebook page explains the message the behind the photos.
"black Men Smile was created to celebrate the way we see ourselves as black men...not the way other people see us. We are more complex than just athletic, sexy, hyper-masculine, and entertaining. Our strength is real but can manifest in more ways than brute force or something to be feared. It may also manifest in our nurturing and caring. We are husbands, friends, fathers, sons. We are beautiful. We love...ourselves..each other...and you. We smile. Lets [sic] celebrate what makes us do so. Lets [sic] create environments where we can do it more often. Share your stories and photos and those of the men you love. When the stories are being told about us, we will need those we tell about ourselves to be our real truth."
These smiles come despite the fact that America hasn't been great for black men recently—or ever—with its prevalence of racist hate crimes, the Trump administration's continuation of federal private prison contracts, and ongoing acquittals of police officers who kill unarmed or otherwise law-abiding African-Americans with seeming impunity.
The reality of today's discrimination is driven in part by racist myths and narratives about black people, their bodies, and their attitudes. The result is that, in ways large and small, black people's safety has been put at great risk of violence.
In a series of seven studies conducted the American Psychological Association in which participants were asked to compare a black man and a white man of roughly the same size, people more often found the black man was larger, more threatening, and that use of force in an altercation was more likely justified against the black man than the white one.
Research has shown that black people are more likely to be pulled over for traffic stops by police officers, more likely to be arrested in these stops, and that black people are disproportionately incarcerated in general. An analysis of police shootings by Vox showed that police officers also kill black people at disproportionate rates—rates that cannot be explained by socioeconomic conditions or crime rates.
While these studies show the impact of internalized racism, they also stand along some solid truths as well. One is that whether an individual is smiling, frowning, or even angry ultimately should not compromise their freedom or be the condition by which their right to live is judged. And another is that, as racism is fought in every corner of this country, black people will keep smiling - for themselves, first and foremost.
Share your opinion
Do you think associations of Black masculinity can change?