President Donald Trump Just Broke a Startling Record in Iraq and Syria
July 17th 2017
By:
Airstrikes during President Donald Trump's first six months in office have killed about as many civilians in Iraq and Syria as were killed by U.S. bombs during 8 years of Barack Obama's presidency, according to an investigation by the monitoring group Airwars.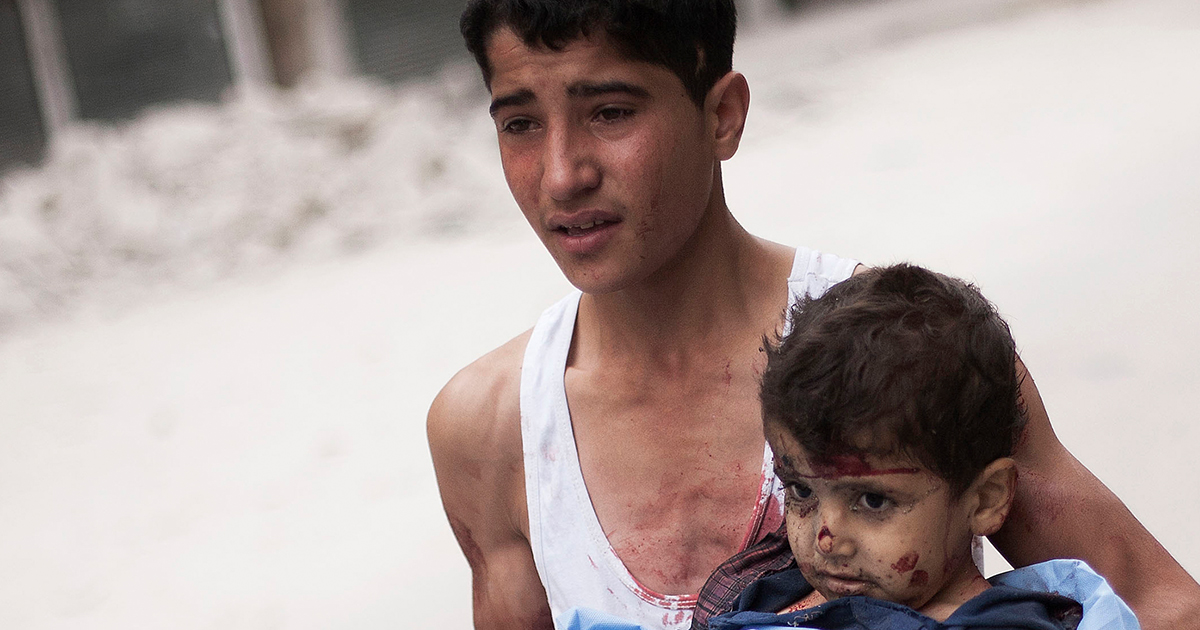 AP/Mana Brabo - apimages.com
From Jan. 20 to July 13, 2017, at least 2,200 civilians were killed in U.S.-led coalition airstrikes against the Islamic State (ISIS) and other extremists. That comes out to 360 civilians killed every month. An estimated 2,300 civilians, or 80 a month, were killed Iraq and Syria in all eight years of Obama's presidency, according to the investigation. 
In February, ATTN: wrote about the effect the violence of air strikes and ground fighting has had on Syrian children, with one doctor saying kids he treats are suffering from "human devastation syndrome." ATTN: also reported how a U.S. airstrike in Syria, reportedly targeting an affiliate of al-Qaeda, struck a packed mosque, killing dozens of civilians.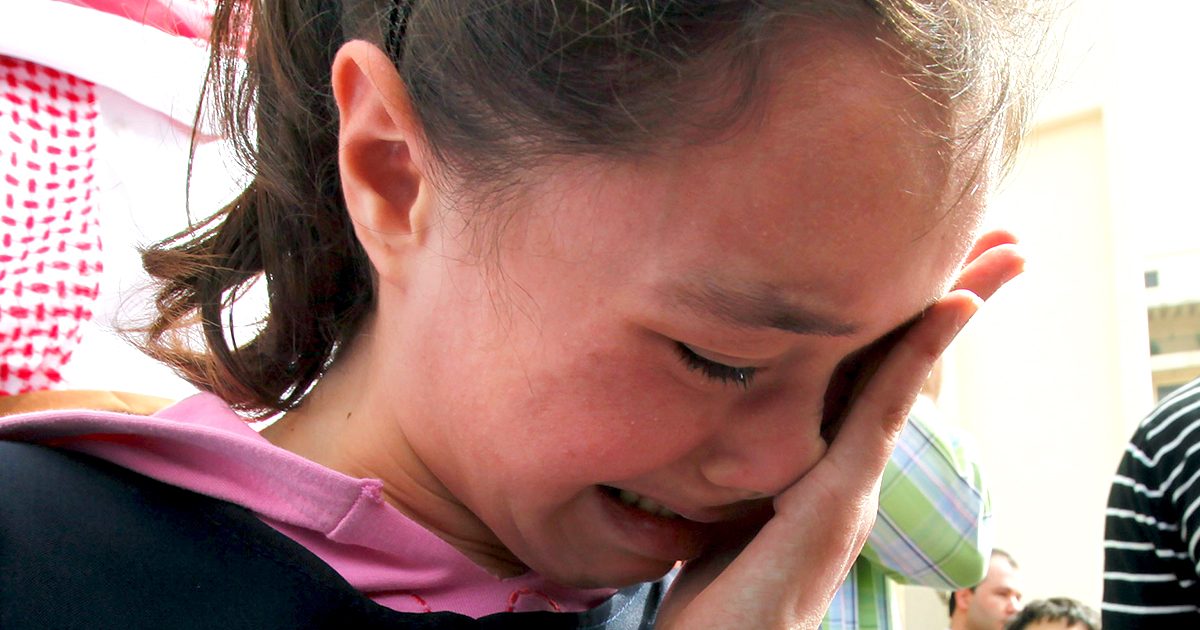 AP/Hussein Malla - apimages.com
Why is the death rate so much higher now?
There are two main reasons that could have driven civilian deaths. 
1. The Trump administration has weakened protections for civilians.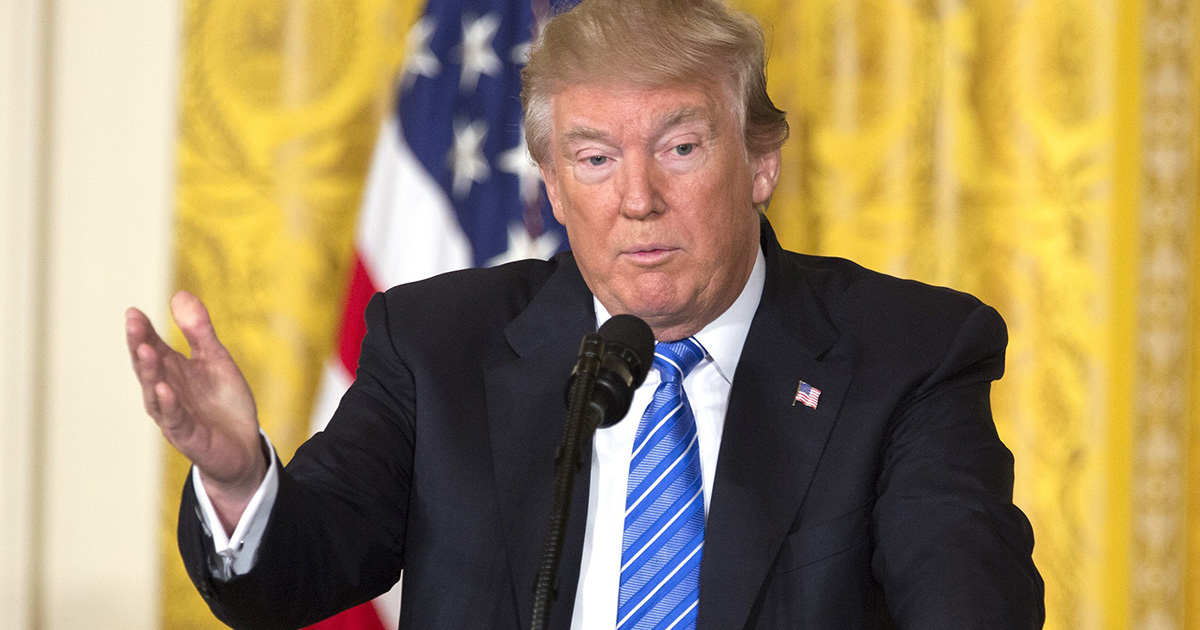 APImages/REX - apimages.com
In January, the Trump administration released a memo directing the military to develop a "comprehensive plan to defeat ISIS." In the plan, it urged a review of any "rules of engagement and other United States policy restrictions that exceed the requirements of international law regarding the use of force against ISIS."
 In May, U.S. Defense Secretary James Mattis said Trump had ordered an "accelerated operation against ISIS."
"First, he delegated authority to the right level to aggressively and in a timely manner move against enemy vulnerabilities," Mattis said at an anti-ISIS Coalition meeting on May 19. "Second, he directed a tactical shift from shoving ISIS out of safe locations in an attrition fight to surrounding the enemy in their strongholds so we can annihilate ISIS. The intent is to prevent the return home of escaped foreign fighters."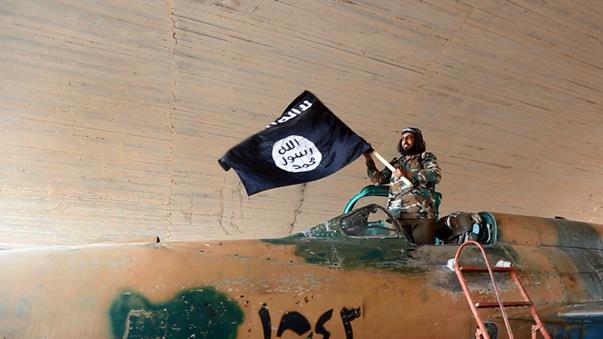 AP/ Raqqa Media Center of the Islamic State group
Mattis denied that there was a change to the rules of engagement to allow for more "collateral damage," despite admitting that military action had became more focused on densely populated areas. He blamed ISIS for trapping civilians in combat areas. 
"I want to emphasize here there has been no change to our rules of engagement and there has been no change to our continued extraordinary efforts to avoid innocent civilian casualties, despite needing to go into populated areas to break ISIS hold on their self-described caliphate, despite ISIS purposely endangering innocent lives by refusing to allow civilians to evacuate," Mattis said. "And we continue all possible efforts to protect the innocent."
2. The fight has moved to big cities.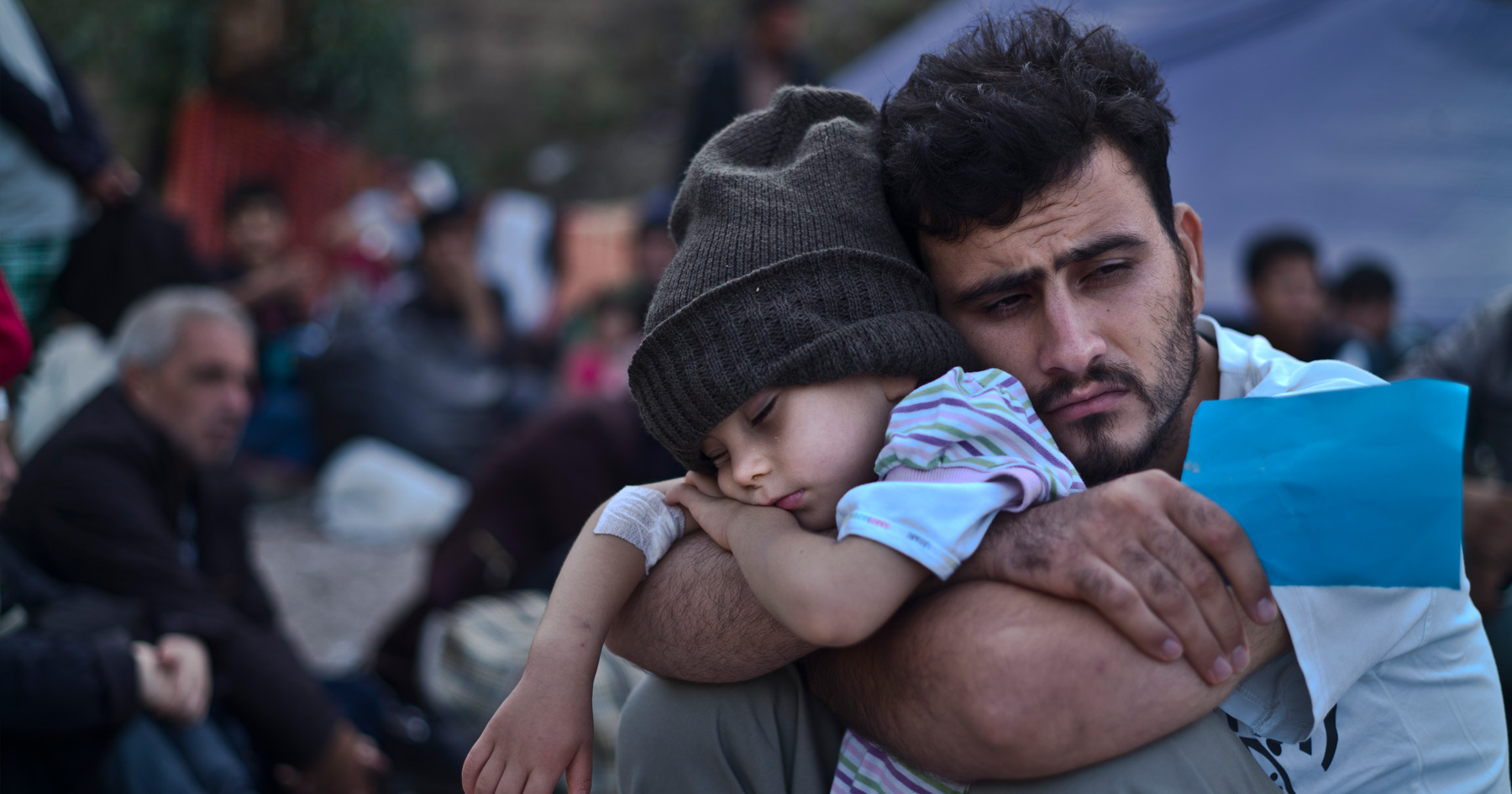 AP/Muhammed Muheisen - apimages.com
Military officials say that the location of fighting, not a new strategy, is primarily to blame for the significant increase in civilian deaths. "The rise in allegations is attributable to the change in location of Iraqi operations against ISIS, not strategy," coalition spokesperson Col. Joe Scrocca told The Daily Beast. The city of Mosul, once the largest population center under ISIS' control, was retaken this month by Iraqi forces backed by U.S. air power, with journalists reporting that large swathes of the city have been destroyed.
Scrocca noted that the fighting in Syria has also moved to more populated areas. 
"In regard to Syria, where previous to March, the SDF [Syrian Democratic Forces] was predominantly operating in sparsely populated terrain, strikes increases is attributed to Coalition support to SDF operations to liberate Tabqah and isolate Raqqah," he told the Daily Beast. 
However, Andrea Prasow, deputy Washington director at Human Rights Watch, said that debating the reasons for the increased civilian toll isn't productive. What's needed are solutions.
"I think it's not helpful to get into an argument about whether the ROE [Rules of Engagement] have or have not been changed," Prasow told the Daily Beast. "The bottom line is more civilians are dying. Whatever the reason, that should concern the U.S. greatly."
Share your opinion
Do you consistently follow media reports of U.S. military action in the Middle East?