The Trump Administration Just Pulled $200 Million From Teen Pregnancy Prevention
July 17th 2017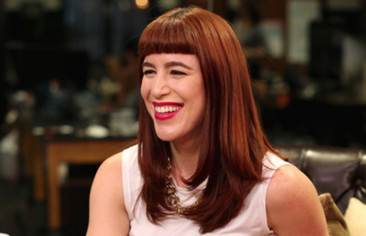 By:
The Trump administration has slashed $213.6 million in existing grants for teen pregnancy prevention programs and research, including sex education programs for communities with disproportionately high rates of teen pregnancy.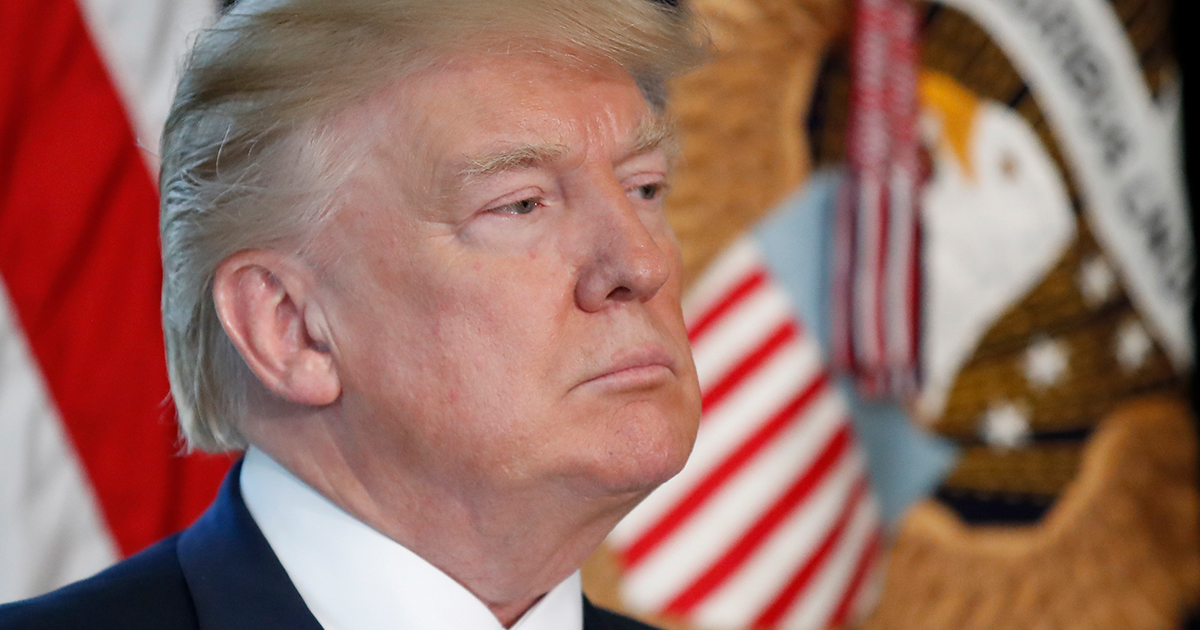 AP/Alex Brandon - apimages.com
Last week, the Office of Adolescent Health sent letters to 81 projects that had received five-year grants beginning in 2015 saying that their funding was being cut short by two years, according to documents from The Center for Investigative Journalism obtained the website Reveal. The projects were created to find "scientifically valid" methods to help teens avoid unwanted pregnancies, and included programs for young people of all different backgrounds.
Teen Pregnancy By The Numbers
Though the teen birthrate is at an all-time low in the United States, roughly one in four teen girls will get pregnant by the age of 20. For black girls, four in 10 will get pregnant by the age of 20, while one in three Hispanic teen girls will get pregnant by the age of 20, according to The National Campaign to Prevent Teen and Unplanned Pregnancy. Since the Teen Pregnancy Prevention Program began under the Obama administration, teen births declined by 41 percent from 2010 to 2016. If that sounds steep, it's because it's "more than double the rate of decline in any other 6 year period since teen childbirth peaked in 1991," Rachel Fey, the Director of Public Policy at The National Campaign to Prevent Teen and Unplanned Pregnancy, told ATTN. "When you're making progress at that fast a clip, the people you need to be thinking about are the populations that are harder to hit," she added.
Who The Programs Help
Many of the prevention programs were designed to meet those very populations that are harder to reach. Over five years, the programs were projected to serve over 1.2 million youth, according to Fey. Among the programs were ones designed for Native American youth, such as a program meant to serve youth from the Choctaw Nation of Oklahoma. Others included programs in communities with high rates of teen pregnancy, like sex education at Boys & Girls Clubs, and programs for rural areas, like a grant to Mission West Virginia to work in 19 counties around the state. Cutting the grants to these groups packs a one-two punch. First, "what happens when you pull the grant out is that a lot of those youth don't get served," Fey told ATTN. "And two, these were all programs that were in the process of being evaluated to find out if they worked and if you stop halfway through, you lose all of that evaluation."
"This program — they're doing really great work," Fey added. "This just from top to bottom is really the gold standard."
The U.S.'s teen pregnancy rate is still higher than that of other developed nations, and it's unclear why the Trump administration made the decision to cut the grants short, according to Fey. The Teen Pregnancy Prevention Program falls under the Department of Health and Human Services, and HHS Secretary Tom Price has a reputation for opposing access to abortion and emergency contraception, as a provision in the Affordable Care Act that requires all providers in the marketplace to provide "contraceptive methods and counseling for all women."
Several outlets reported that the cuts come as part of the Trump administration's push for abstinence-only education, which also includes the hiring of staunch abstinence-only advocate Valerie Huber as chief of staff to the assistant secretary for health at the Department of Health and Human Services.
Share your opinion
Are you worried that teen pregnancy rates will climb under the Trump adminstration?