New York City Puts an End To Clopen
July 24th 2017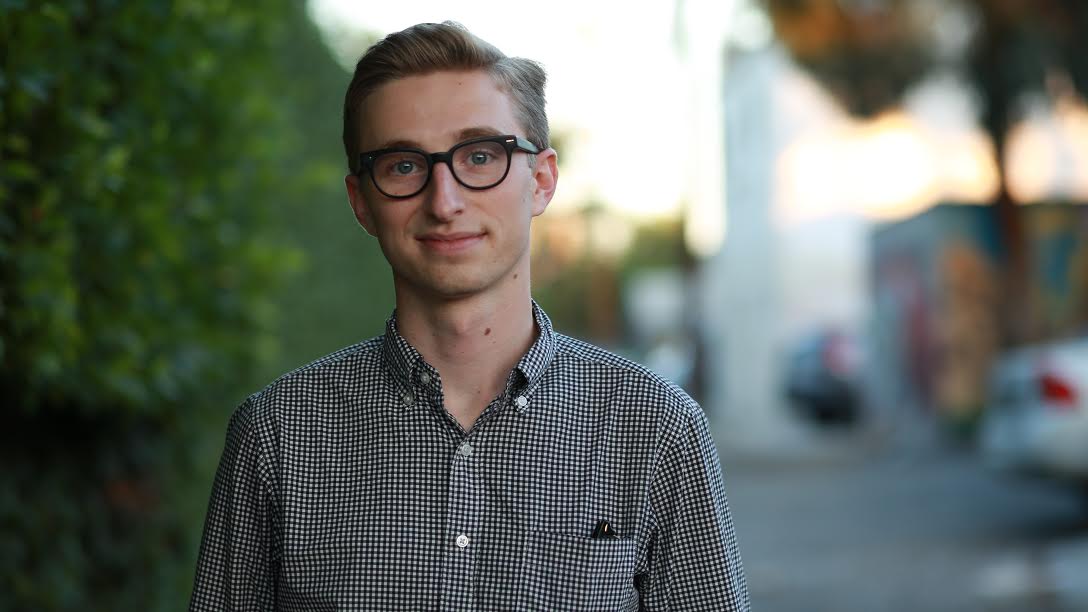 By:
Working a minimum wage job means surviving on very little money and, in some cases, putting up with a lot of exploitative practices.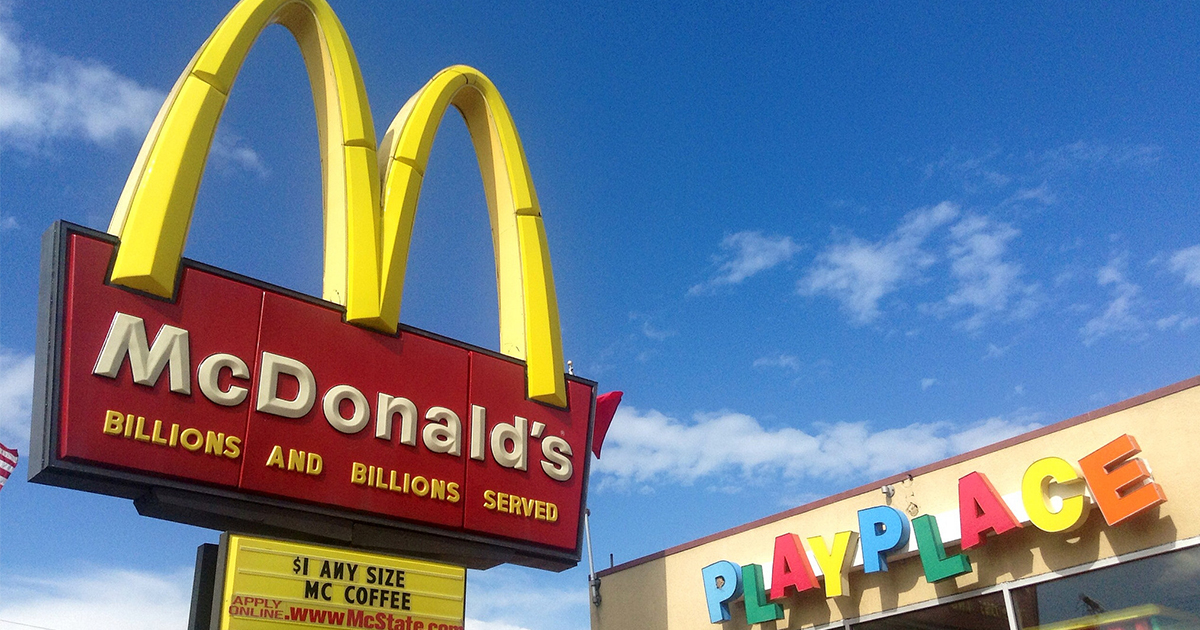 Flickr/Mike Mozart - flic.kr
But starting in November, fast food workers in New York City will at least have more control over their schedules—an issue that doesn't get as much attention as low wages in the industry.
Under a new city law, employers will be required to schedule shifts at least two weeks in advance, and workers must be compensated for any scheduling changes. The law also requires 11-hour breaks between shifts, putting an end to the practice of working a closing shift at night immediately followed by opening shift the next morning, also known as the dreaded "clopen" shift
These memes pretty much sum up employee sentiment toward clopen shifts.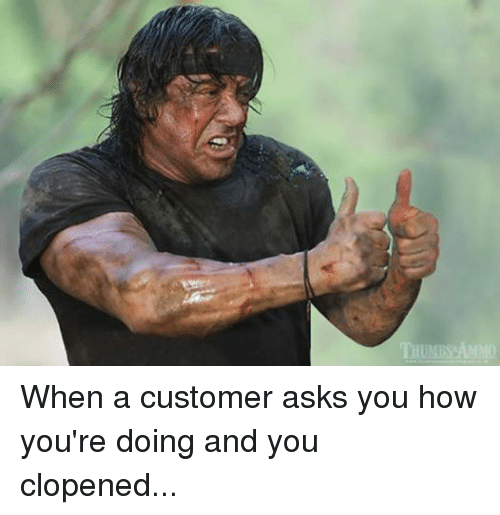 Me.me - me.me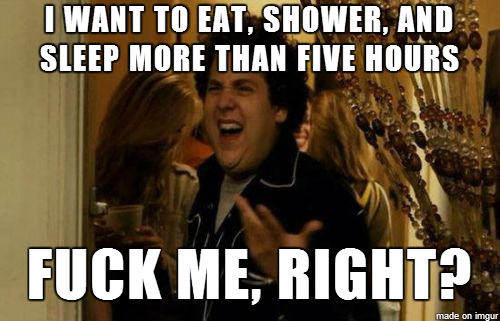 Imgur - imgur.com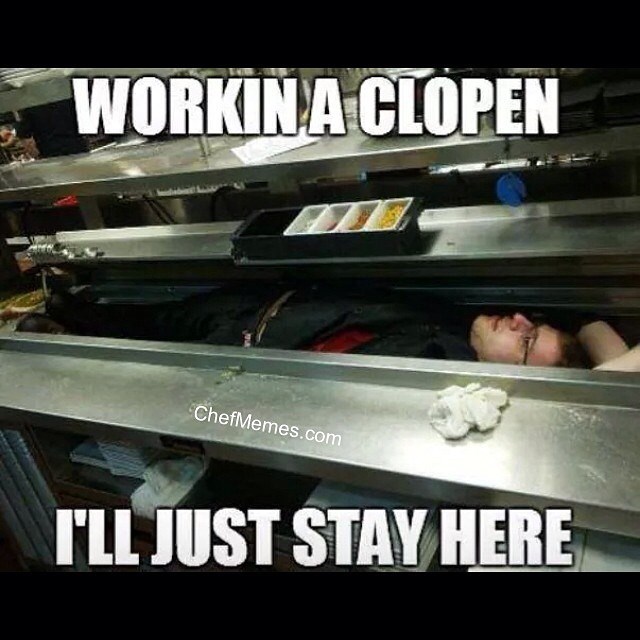 Core - windows.net
As Reuters reported, New York is the third city — along with Seattle and San Francisco — to impose policies that give fast food workers more control over their schedule. It's part of a movement that advocacy groups, such as Fight for $15,  are backing at the same time while also pushing lawmakers to raise the minimum wage. 
But for the most part, employers around the U.S. are still able to dictate their workers' schedules with no advanced notice and limited input from the workers themselves.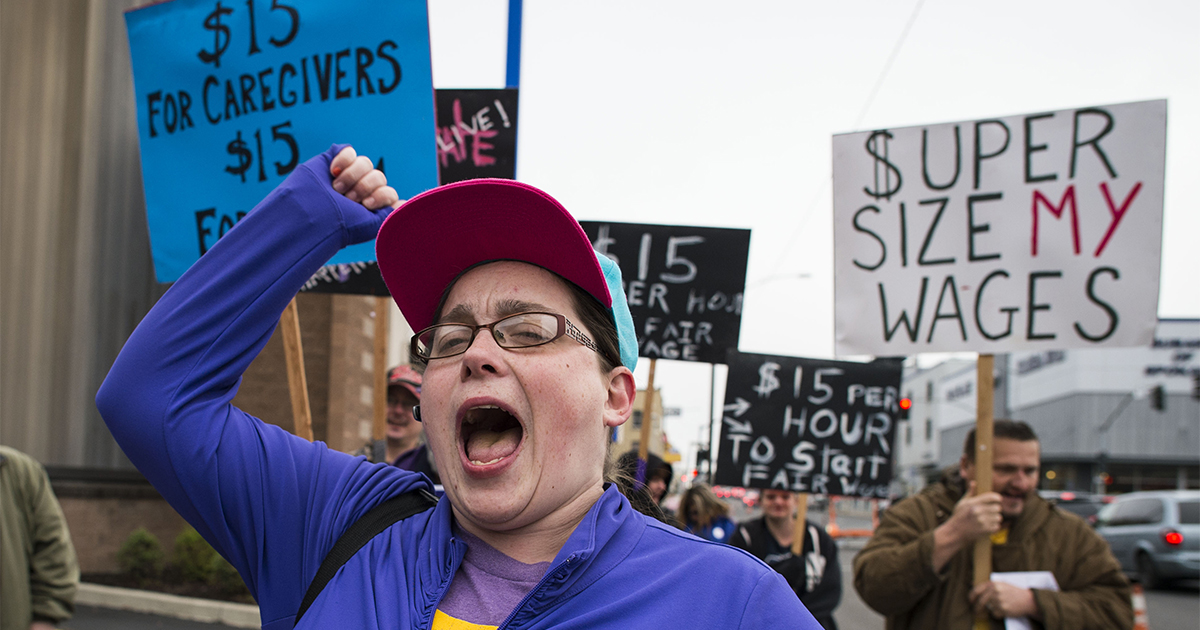 AP/Colin Mulvany - apimages.com
In December 2016, UCLA's Labor Center released a study on how these issues specifically impact young people in low-wage industries. It found that only 9 percent of these workers have set schedules, and just 12 percent are given their schedule at least two weeks in advance. In fact, less than half (43 percent) receive at least one week's notice of their schedule, according to the survey.
The volatility that results from these scheduling issues also creates problems for parents working in these industries, as many struggle to find child care at the last minute. Furthermore, a 2015 study from the Economic Policy Institute determined that irregular scheduling contributed to stress and work-family conflict.
Share your opinion
Do you work a job with an irregular schedule?