The Other Senator Fighting Cancer Amid the Health Care Debate
July 25th 2017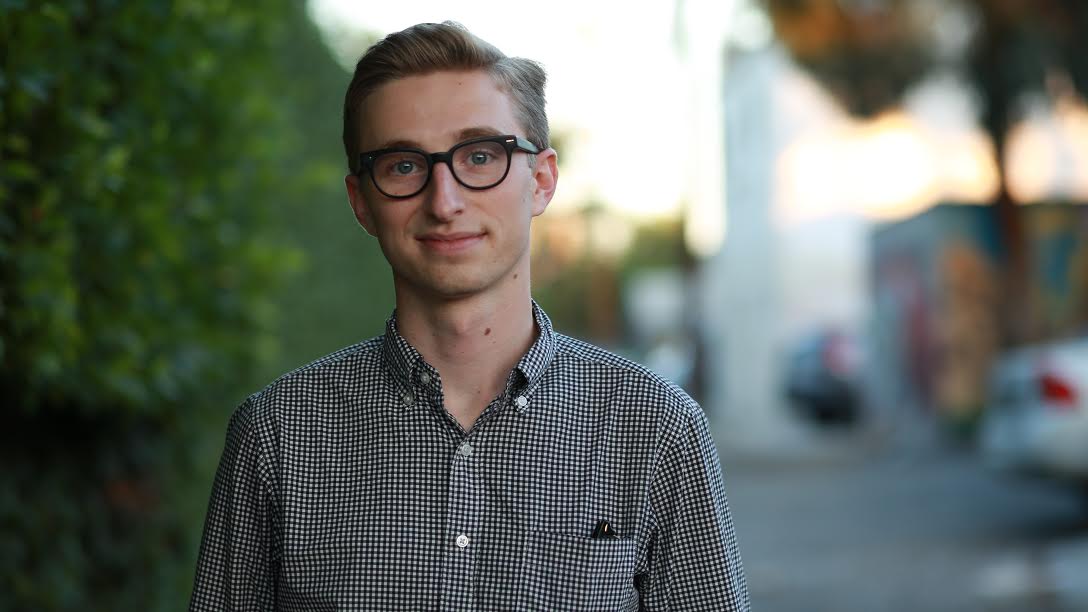 By:
Sen. John McCain (R-Ariz.) was greeted with applause and hugs when he returned to the Senate on Tuesday to cast a decisive vote on a motion to proceed with debate on a GOP health care plan.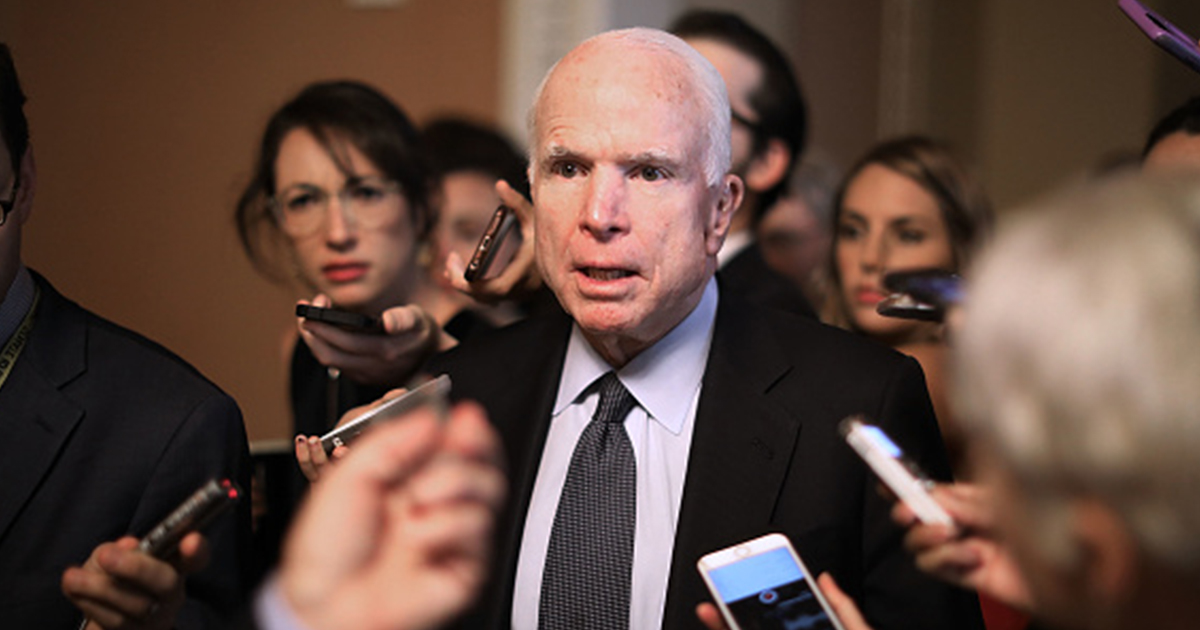 Chip Somodevilla / Getty - gettyimages.com
But McCain, who was diagnosed with an aggressive form of brain cancer less than two weeks ago, wasn't the only one in the chamber battling a serious health issue. Sen. Mazie Hirono (D-Hawaii) was herself diagnosed with stage-four kidney cancer three weeks ago. She considered that diagnosis when she voted against a motion to advance to a debate on the plan to repeal (and maybe replace) the Affordable Care Act, or Obamacare.
Hirono told NPR last week that her diagnosis shows "why it is so true that all of us are just one diagnosis away from a major illness."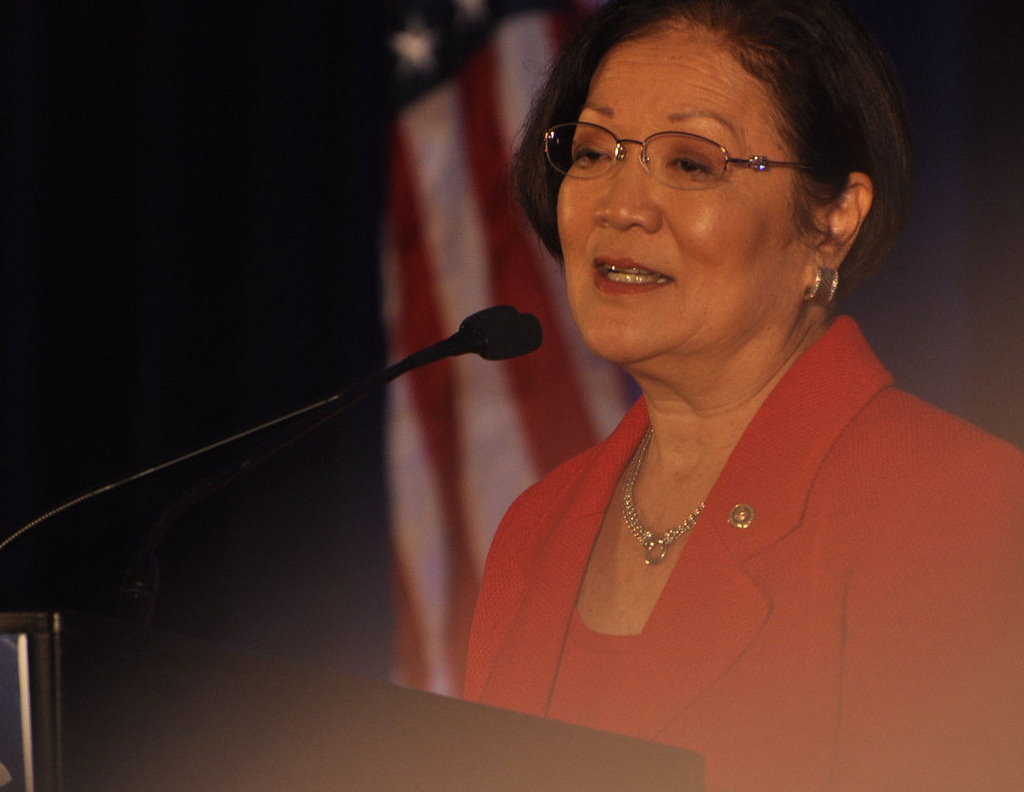 Flickr - staticflickr.com
"I'm glad that we caught my cancer early enough before it went to other parts of my body," Hirono said, "and that I could concentrate, because I had insurance, on appropriate care as opposed to worrying about how the heck I'm going to pay for the care that I needed to save my life."
"And," she added, "that's what a lot of people will be up against if we repeal the Affordable Care Act."
The senator said she and McCain both serve as examples of how illnesses are unpredictable, showing the need to resist health care proposals that would restrict patient access to affordable and comprehensive insurance.
Unlike Hirono, however, McCain voted to debate just that.
McCain did make a speech following the vote, criticizing the rushed and partisan process by which Senate Republicans had moved to repeal and replace Obamacare.
Though senators voted to debate the bill, it's not clear what shape the final piece of legislation will take. It's expected that the Senate will consider the latest plan to repeal and replace Obamacare, a straight repeal with no replacement, and a "skinny repeal" that would strip away key provisions of the health care law, such as the individual mandate to buy insurance.
"I'm doing fine—we have fantastic treatments," Hirono said after the vote on Tuesday. "The great thing was I had health care, so I wasn't sitting there worrying about how the heck I was going to pay for the care that I needed. I could concentrate on the kind of care that would keep me well and could keep me here on the steps of the Capitol to fight with you guys, because this is going to be for the long haul."
Share your opinion
Do you support the Republican health care plan?