Vote on Veterans' Marijuana Access Is Shut Down
July 26th 2017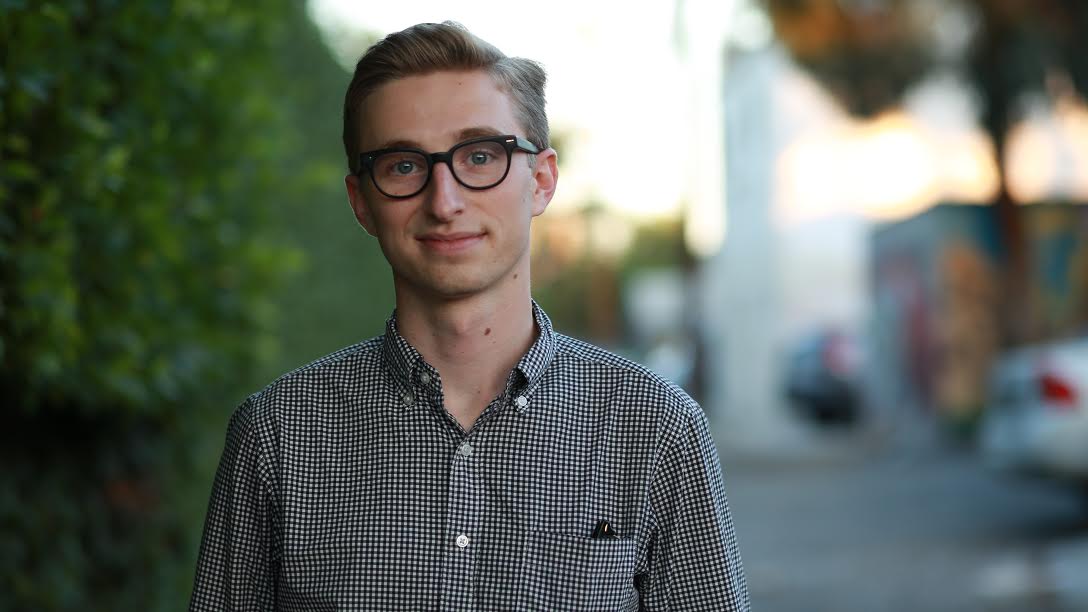 By:
A measure that would have helped veterans gain access to medical marijuana in states where it's legal was shut down this week, despite substantial, bipartisan support.
Stocksy/Mihael Blikshteyn - stocksy.com
On Tuesday, members of the House were prevented from even voting on the proposal, which would have prohibited the Department of Veterans Affairs (VA) from using funds to enforce an internal policy that bars VA doctors from recommending cannabis to veterans.
Though veterans in states with medical marijuana programs can go through other channels to obtain a recommendation, the process can be complicated and costly, especially in states with more restrictive laws.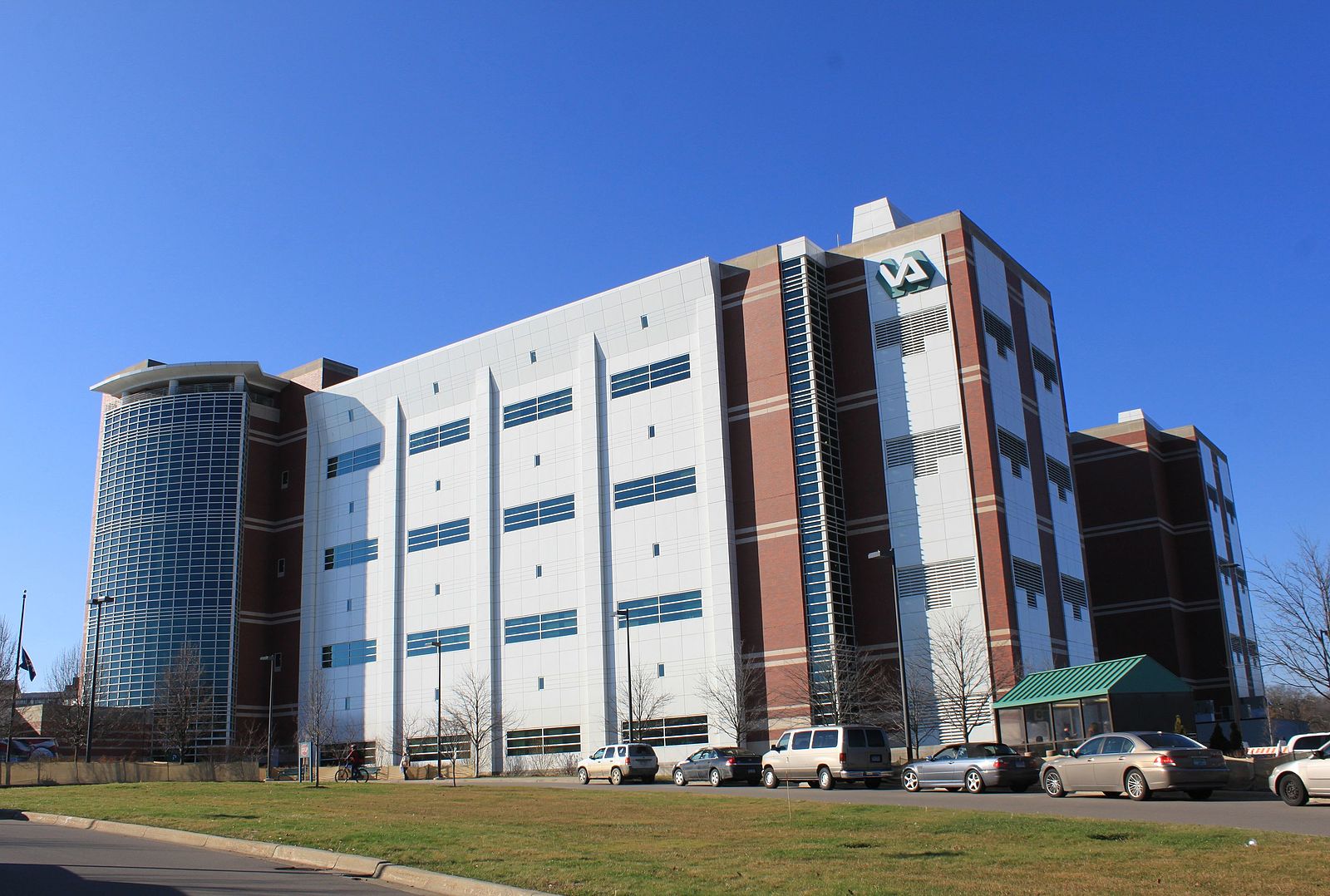 Wikimedia - wikimedia.org
The current VA policy also means veterans would be forced to get their recommendation from doctors who are less familiar with their medical history and individual needs, Tom Angell, founder of the pro-legalization group Marijuana Majority, told ATTN:.
"They've got these pre-existing relationships with doctors," Angell said. "Those visits, that medical care, is oftentimes covered by the government in recognition of the service that these veterans provided to the country. They shouldn't have to jump through extra hoops or spend extra money out of their own pockets to get recommendations elsewhere from doctors that don't know them."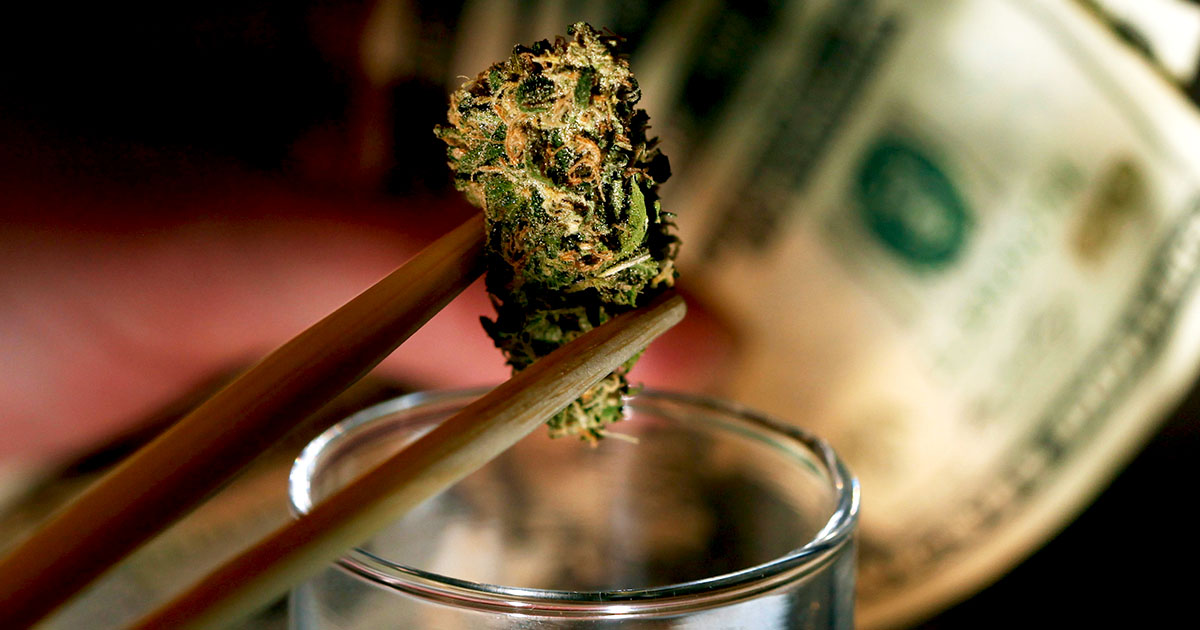 AP/Ed Andrieski - apimages.com
Rep. Earl Blumenauer (D-Ore.), the lead sponsor of the amendment, blasted the Rules Committee in a press release.
"All we want is equal treatment for our wounded warriors," Blumenauer said. "This provision overwhelmingly passed on the House floor last year—and bipartisan support has only grown. It's outrageous that the Rules Committee won't even allow a vote for our veterans. They deserve better. They deserve compassion."
There's widespread support for allowing veterans to use medical marijuana, which has been shown to effectively treat pain as well as symptoms of post-traumatic stress disorder (PTSD), such as insomnia and anxiety.
A 2016 poll from Quinnipiac University found that 87 percent of Americans believe VA doctors should be able to prescribe marijuana in pill form to veterans. That same poll found that 82 percent of voters in military households "support marijuana for PTSD." And, overall, almost 9 in 10 Americans favor allowing all adults to use marijuana for medical purposes if recommended by a doctor.
Angell pointed out that while congressional action could allow VA doctors to recommend cannabis, there's nothing stopping the VA from unilaterally changing its policy. Marijuana Majority plans to launch a campaign in the coming weeks draw attention to that fact.
Share your opinion
Should VA doctors be able to recommend marijuana to veterans?