Why Rape Prevention Technology Continues to Stir Debate
July 28th 2017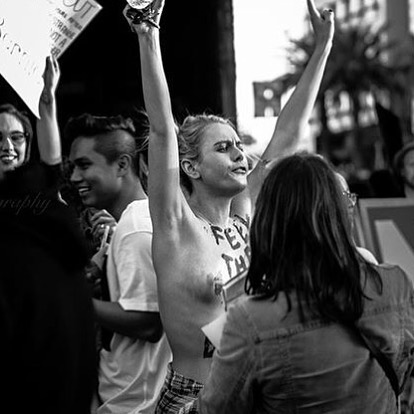 By:
Although many deny the existence of a rape culture, there is no denying the facts.
And the facts are that 1 out of every 6 women will be the victim of an attempted or completed rape in her lifetime, according to the Rape, Abuse & Incest National Network. That number increases when you take into account the fact that a majority of rapes are never reported.
In an attempt to combat this epidemic of sexual assault, there has been an influx of rape prevention technology in the past decade or so, ranging from straws that detect date rape drugs to barbed devices that women can insert into their vaginas. Although these advancements are well-intentioned, they still leave much room for controversy as some argue they continue to place the responsibility of not getting raped on the women themselves.
The latest of these rape prevention technologies comes from MIT researcher, Manisha Mohan.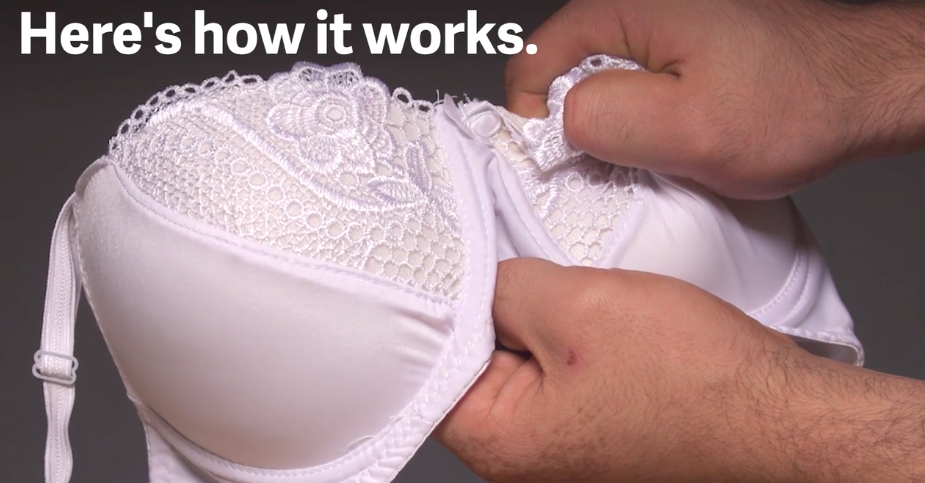 Quartz - qz.com
She has developed a type of 'smart sticker' that is placed on a woman's clothing and detects if she is being assaulted. The device, called Intrepid, works by first monitoring and memorizing how the wearer would normally take off her clothes, that way it is later able to detect if there is any abnormality in the way her clothes are removed.  If it does detect an abnormality, it will send a text to the wearer asking if she consented to this removal of clothing. If she replies 'no' or if she doesn't reply at all, the phone will start making a loud sound to alert those in the vicinity of the assault. It will also call or send a text to five previously chosen contacts that the wearer trusts.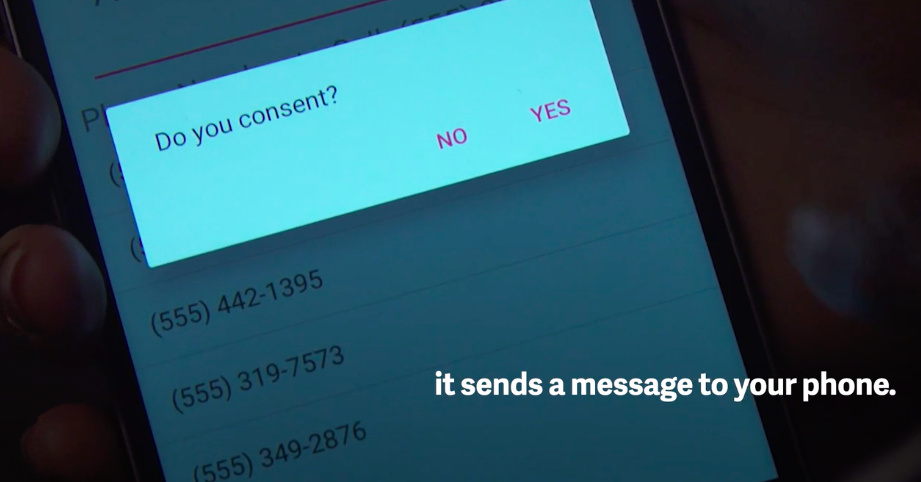 Quartz
Some have expressed concerns with the mentality behind such products, arguing that it is in line with the concept that women need to dress and act a certain way so as to protect themselves from getting raped.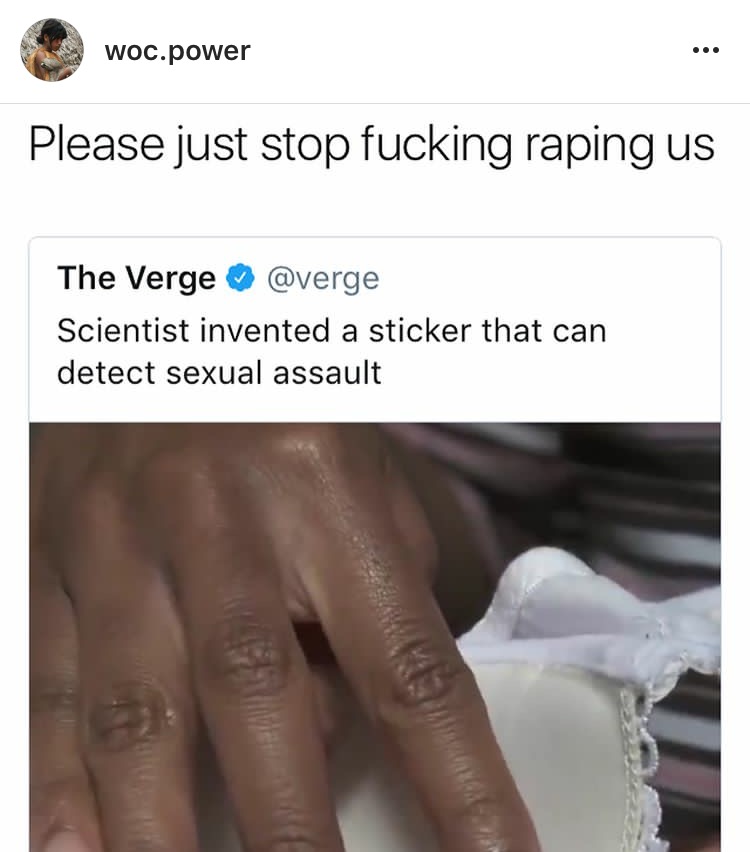 Instagram - instagram.com
This is a serious concern at time when women are still frequently blamed or shamed for their own sexual assaults.
In 2014, a Pennsylvania senior deputy attorney general wrote that a prison employee who was raped by an inmate given unsupervised access to female staff had "acted in a manner which in whole or in part contributed to the events," CNN reported. 
Transcripts from the trial of convicted sexual assault perpetrator Brock Turner showed that that lawyers for the defense tried to pry information about the victim about her drinking on the night of the incident, .Mic reported.
In 2017, a Manchester U.K. judge told a rape victim that "I don't think it's wrong for a judge to beg women to take actions to protect themselves," according to the Guardian. 
The fear among advocates for sexual assault survivors is that these devices put further onus on women to protect themselves, rather than forcing men to change their behavior. 
In a video promoting Intrepid, Mohan seems to express an understanding of how woman are too often forced take responsibility for preventing their own sexual assaults. A former university student in India, she lamented campus rules that confined women to their dorms for their own safety.
"In the name of safety, too many times women have been told to stop working or asked to be indoors. And, I think instead of asking them to be indoors, we should have more safety for them," Mohan states in the video. "We don't need bodyguards. I think I should have the ability to protect myself, and I should be able to be standing alone for myself, and that's what I want this product to do."
ATTN: requested comment from Mohan, but did not hear back from her by publication. 
But not every woman wants to use technological innovations to protect themselves from predators. 
"One of the ways that rape is used as a tool to control people is by limiting their behavior," Rebecca Nagle, of the activist group FORCE: Upsetting Rape Culture, said in response to a nail polish that detected date rape drugs in 2014. "As a woman, I'm told not to go out alone at night, to watch my drink, to do all of these things. That way, rape isn't just controlling me while I'm actually being assaulted — it controls me 24/7 because it limits my behavior. Solutions like these actually just recreate that. I don't want to fucking test my drink when I'm at the bar. That's not the world I want to live in."
Further, some advocates argue that such innovations misunderstand who is mostly likely to commit a rape or sexual assault. 
As Undark wrote in 2016, "92 percent of all rapes are committed by someone known to the victim," rendering most rape prevention products useless. 
"These kinds of technologies show a shocking lack of understanding of sexual violence," Nynke Tromp, assistant professor of social design and behavior change at the Delft University of Technology in the Netherlands, told Undark.  
Share your opinion
Would you wear the Intrepid?