How Eating Disorders Kill
August 9th 2017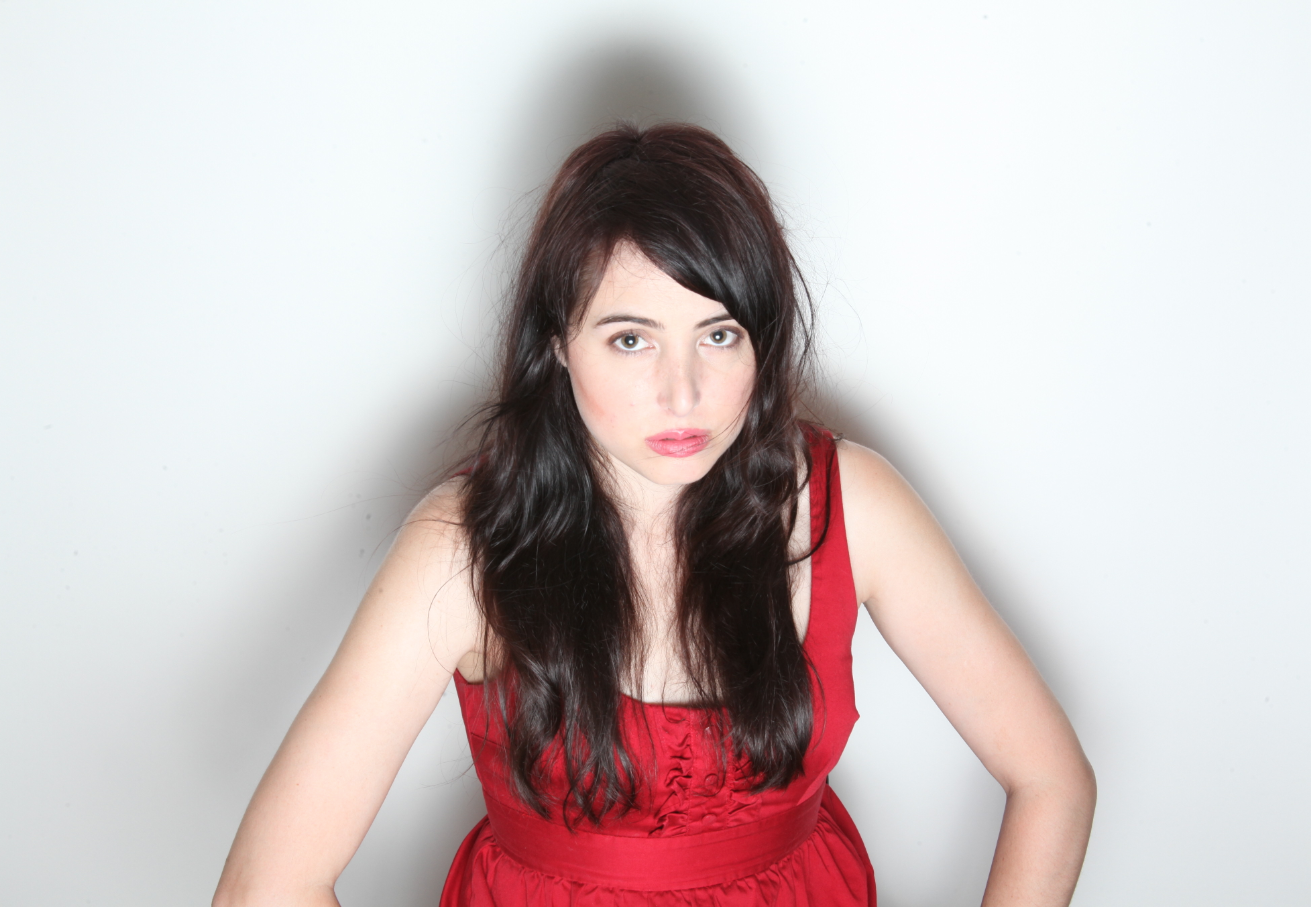 By:
Given the subject matter, it's perhaps no surprise that the release of Netflix's "To the Bone," which depicts one woman's battle with anorexia, has led to some divergent opinions and frank criticism. While some have praised the film —which stars Lily Collins as Ellen, a 20 year old girl who enters a group recovery home to confront her eating disorder and Keanu Reeves as the home's lead doctor — as "frank, and unsparing," some mental health experts have worried that the way the disorder is depicted onscreen might be triggering. And of course, there are some critics who have just flat out panned the film. 
But while these arguments center around the proper way to depict eating disorders on screen, there is no dissent about the severity of the problem being documented. 
Anorexia can literally kill.
"Eating disorders have the highest mortality rate of any psychiatric illness. More people die from eating disorders than schizophrenia, bipolar disorder, substance abuse disorders, and depression."
It's a sobering message from Dr. Rebecca Wagner, clinical director of Eating Recovery Center in Houston, and one that she acknowledged is usually unexpected. "People are often quite surprised by that," she told ATTN.
According to The National Association of Anorexia Nervosa and Associated Disorders, someone dies as the direct result of an eating disorder every 62 minutes. But the most common cause of eating disorder related death might come as an unexpected one to some. 
"The number one cause of death is not medical complications," Dr. Wagner said. "It's actually by suicide."
Dr. Wagner said that she was referencing a study from Papadopoulos, Ekbom, Brandt, and Ekselius published in The British Journal of Psychiatry, which highlighted suicide was the leading cause of death, followed by medical complications due to anorexia, followed by cancer.
"The reason why suicide is number one is because of the nature of the illness. Essentially, an eating disorder over time will rob the individual of everything that is important to them in their life," Dr. Wagner explained. "It will affect your ability to work or go to school, it affects your relationships with other people, it affects your conditioning over time. It completely pulls people away from these things."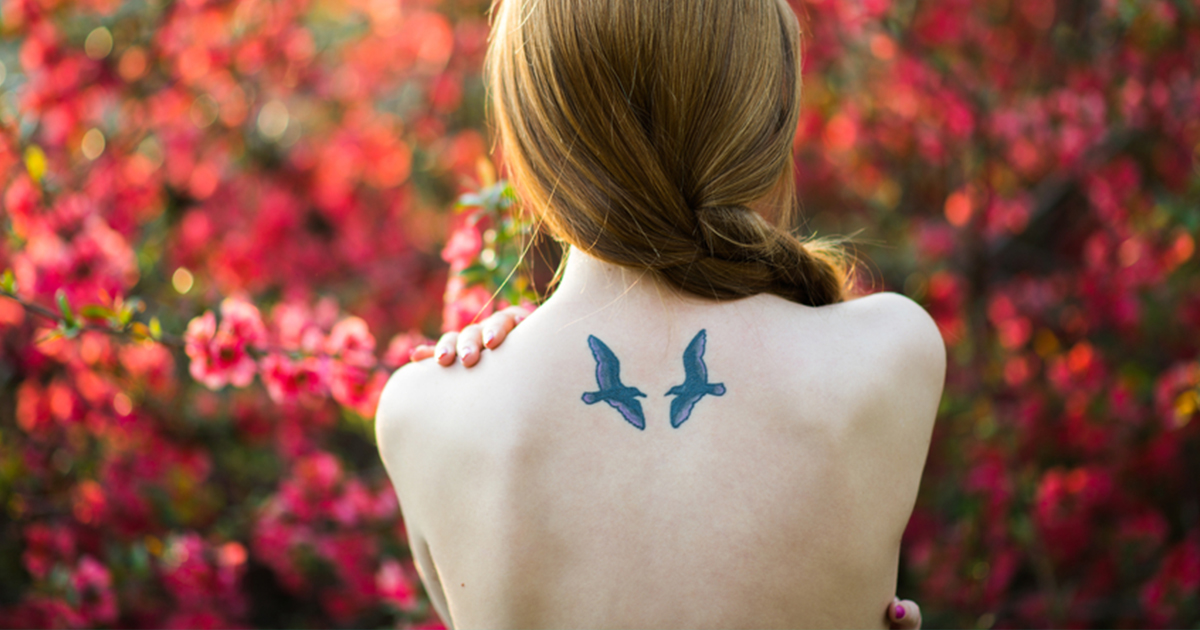 Stocksy/Mosuno - stocksy.com
And this process is compounded by shame. "There's a lot of shame and stigma associated with eating disorders," Dr. Wagner said. "Suicide becomes a viable option, because they've been living in such misery because of the illness," she added.
"The option of death seems like a better one than life."
The second leading cause of death from anorexia is due to medical complications, which Dr. Wagner explained in greater depth.
"There are two things that happen with someone who's anorexic. They're not eating and they're not drinking. So when you think about not eating and not drinking, we're talking about becoming malnourished, and dehydrated. If someone becomes chronically dehydrated, they don't have enough blood to circulate in their body, as a lot of our blood is made up of water. And if they're not taking in enough water, then they're not going to have enough blood to circulate."
This puts a lot of stress on the heart.
"The heart has to work harder and faster to do its job to get the oxygen pumping through the body," Dr. Wagner said, and noted that this actually causes physical changes to the shape of the heart. "The heart structure ends up becoming modified as a way to try to be more efficient." 
BruceBlaus/Wikimedia Commons - wikimedia.org
To sum up: "It's the chronic or long-term dehydration and malnutrition that causes modifications in the heart that's stressed over time trying to do a much greater job and not really given the tools to do it, so it becomes stressed and then you have these electrolyte imbalances that cause the irregular heartbeat on an already stressed heart and that's when you get an increased risk for heart failure."
The brain is also affected.
"Sometimes anorexic patients that are undernourished appear psychotic," Dr. Wagner said. "They don't make any sense. And that's because their brain is so undernourished that it can't function properly."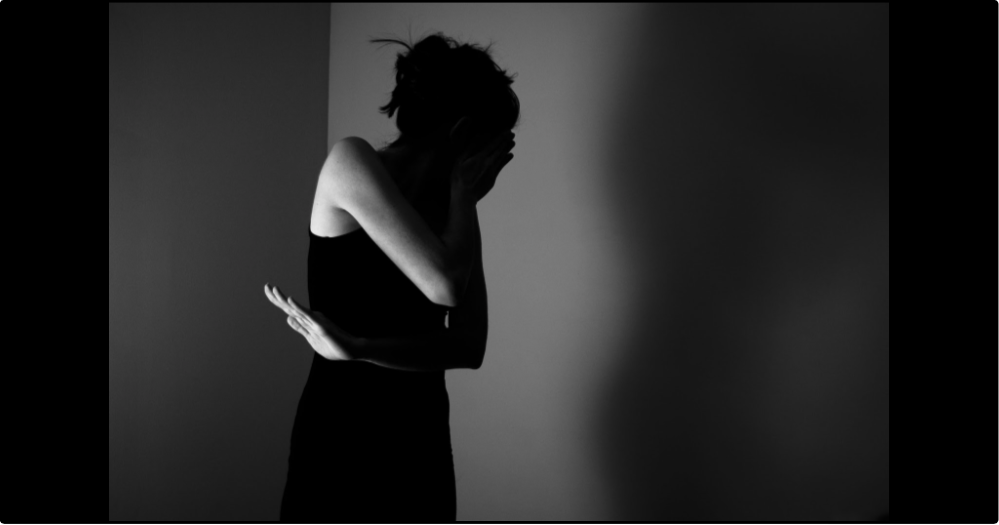 It's a total shutdown within the body.
Brazilian model Ana Carolina Reston died in 2006 at age 21 who died of complications from her eating disorder. The Guardian reported her official cause of death was listed as "multiple organ failure, septicaemia, urinary infection."
She is sadly not an anomaly.
French model Isabelle Caro, of the infamous "No Anorexia" anorexia awareness campaign, died at age 28 in 2010. She weighed 68 pounds at her time of death.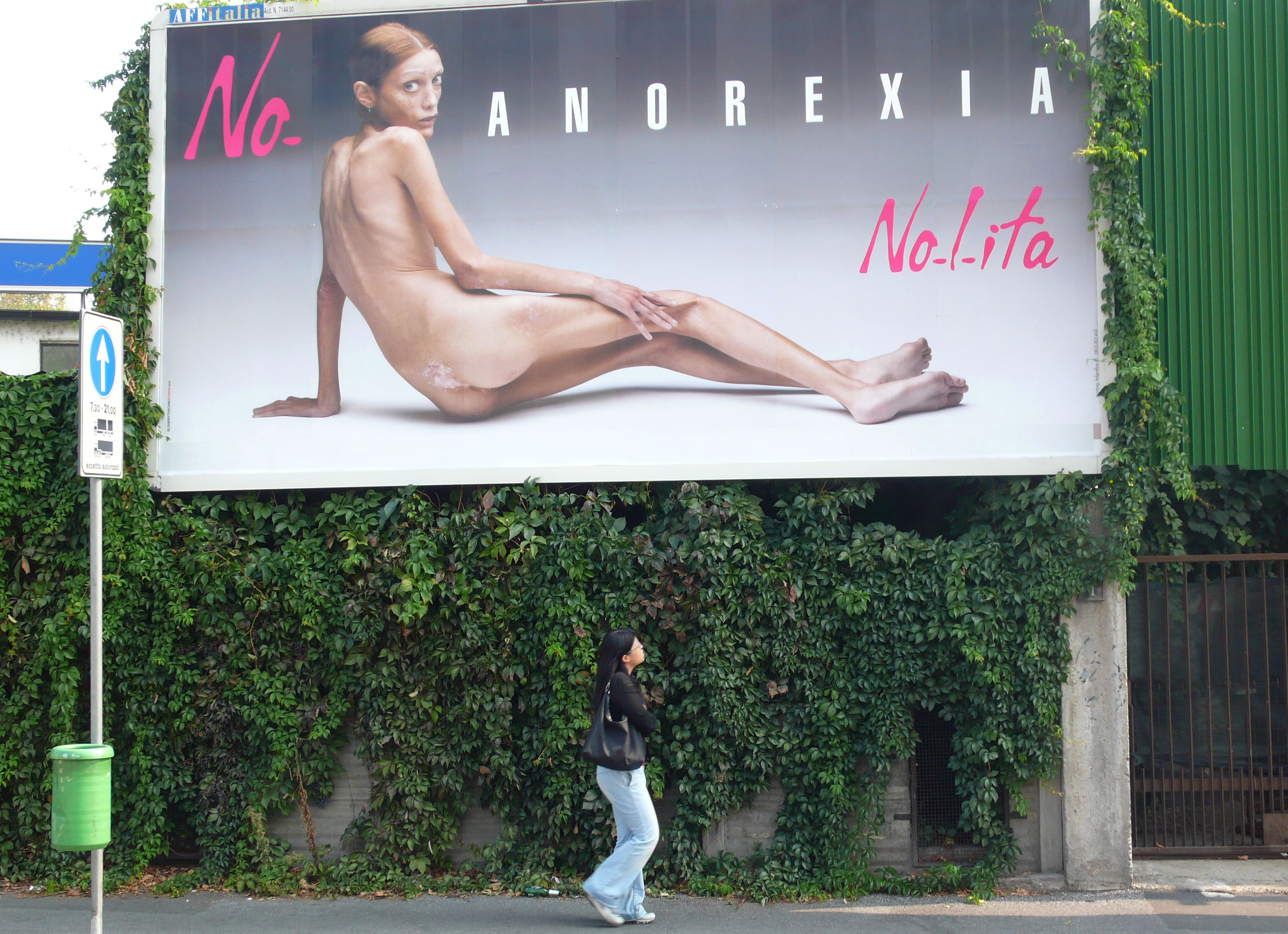 Alberto Pellaschiar/ASSOCIATED PRESS - apimages.com
And as ATTN: previously reported, "Sisters Luisel and Eliana Ramos, both models, both died of heart attacks due to suspected anorexia in 2006 and 2007, respectively." But as vicious as the disease is, it doesn't have to be an automatic death sentence.
"A full recovery is absolutely possible," Dr. Wagner stressed. "We can't give up hope."
Dr. Wagner advised people to seek treatment—both physically and mentally—that will change their relationship with food. "I'll tell you what I tell my patients: food is medicine," she said. "The number one thing that's gonna get these patients better over and over again is not medication. They have to start eating food in a healthy way. Anyone with an eating disorder needs to work with an eating disorder specialized dietician, so they can be prescribed a meal plan just like anyone that has a medical illness is prescribed medication."
But it isn't as though someone is prescribed a sandwich and asked to move along. "We're going to focus a lot on what lead to the development of the eating disorder. What is the function of the eating disorder? What does it do for you? How can we help you develop skills?"
Because, as Dr. Wagner advised, "you can't just say to someone 'why can't you just sit down and eat?' If they could, they would."
For additional information about Eating Recovery Center, call 877-789-5758, email [email protected], or visiteatingrecoverycenter.com to speak with a Masters-level clinician.