How Landlords Can Make Life a Living Hell for Renters
In major cities like New York, Los Angeles, San Francisco, and even previously "bargain" cities like Seattle, real estate mania plus a shortage of housing has added fuel to an economic fire that's burning low and middle income renters.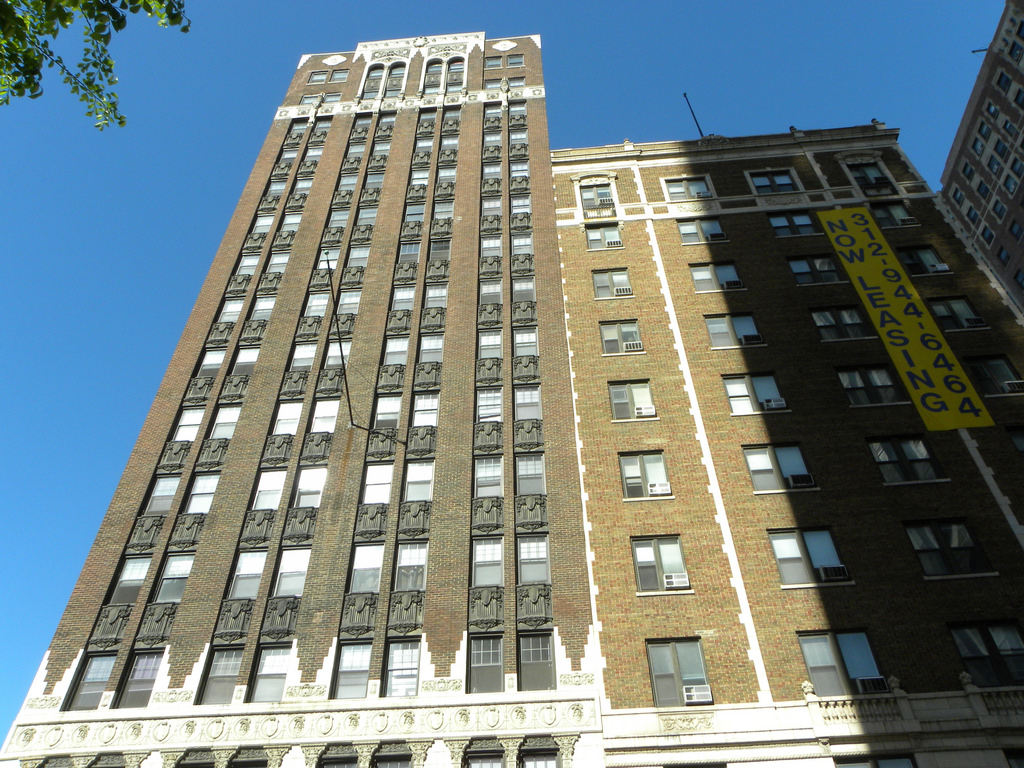 Flickr - flickr.com
Many long-term residents who thought they were protected by rent stabilization laws are finding that even when their rents are prevented from skyrocketing, landlords are using unscrupulous and downright hostile tactics to evict them, all in the name of profit.
Some tenants and advocates are fighting back, and a few lawmakers are taking notice.
In the early 1990s, the New York City created a massive loophole in its local rent control ordinance, essentially allowing landlords to bypass the law once a unit was vacated. This not only caused rents to skyrocket, but it also gave landlords incentive to force renters out of their units.
Since then, hundreds of thousands of units have been released from rent regulation, and between 2002 and 2014, the number of rental units that the working poor could afford fell by 27 percent, according to a 2015 study released by NYC Furman Center. According to intake data from 2007, the latest year records are available, the city found that about half of the families in its homeless shelters had become homeless within five years of an eviction.
Right now, few of the city's apartments are government subsidized, and only half are rent-stabilized, leaving much of the housing stock susceptible to the pressure of the booming real estate market. And that leaves many low-income renters vulnerable to harassment by landlords who would are eager to re-enter the overheated real estate market.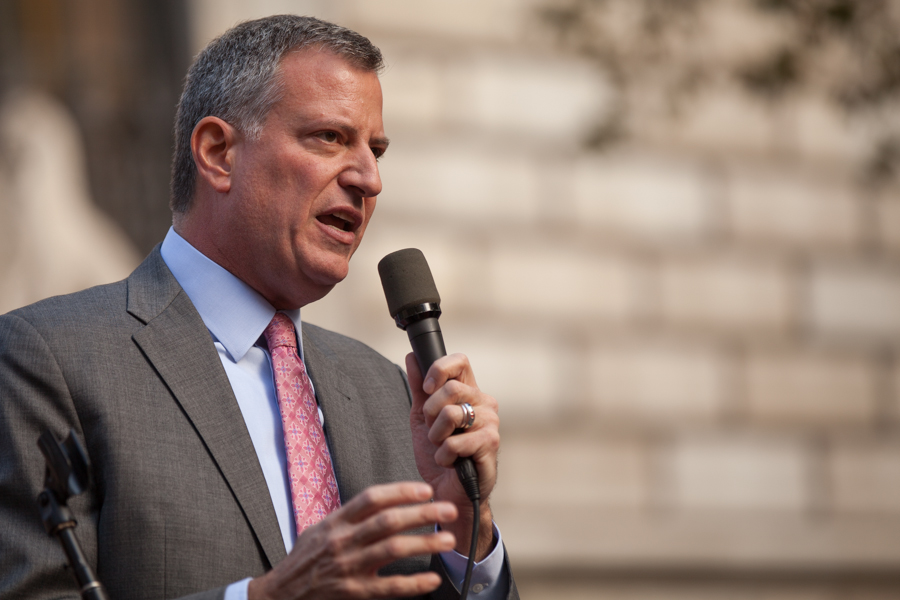 Flickr - flickr.com
Mayor Bill de Blasio made tenants rights a pillar of his 2013 campaign, and earlier this year he signed legislation making New York the first city in the country to guarantee low-income tenants (those earning 200 percent below the federal poverty line) access to lawyers if they face eviction.
"We believe landlords won't take you to court just for nothing anymore, because now they know you have an attorney," de Blasio said at the signing ceremony.
Strong-arm Evictions in Los Angeles
In the exploding real estate markets of the Golden State, more and more landlords are taking advantage of the Ellis Act, a state law that lets them evict residential tenants, demolish the building and get out of the rental business.
In Los Angeles—where an estimated 85 percent of the rental housing stock is rent-controlled—1,372 rent-controlled units were taken off the market last year, according to the Coalition for Economic Survival (CES), an increase of nearly 27 percent from 2015.
And in city with a severe housing shortage and more than half paying too much of their household income on rent, many renters feel like they're holding on to a cliff, only to find landlords ready to stomp on their fingers.
A recent study found that if rents rise five percent citywide—not an unlikely proposition given the recent upswing—an additional 2,000 Angelenos would be forced into homelessness.
Many landlords in buildings with rent-stabilized units—in Los Angeles that's any apartment built before 1978—selling is becoming preferable, according to Wendell Jones, a counselor at the Tenants Rights Legal Clinic of CES.
"There's been an explosion of evictions and attempts to drive out rent control tenants," Jones tells ATTN.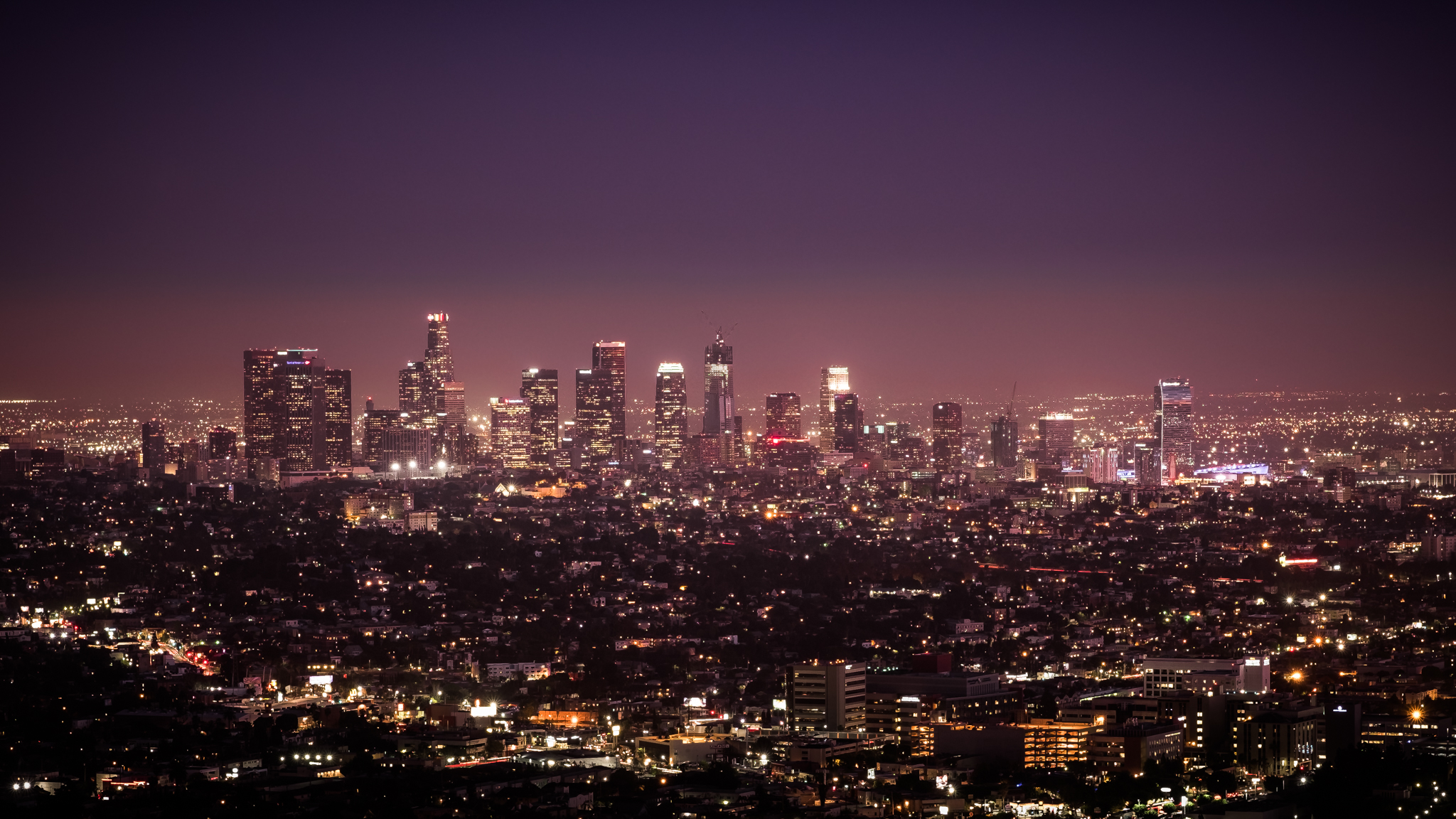 Flickr - flickr.com
In addition to landlords who want to cash out using the Ellis Act, Jones says in many cases when a longtime landlord dies and bequeaths a property to family members, those kids and grandkids have no interest in collecting rent. "Not when can make millions of dollars for selling the crummiest little four-plex building," Jones told ATTN:.
But first, the landlord has to evict the tenants, and many aren't so scrupulous in doing so.
"Some (landlords) will say 'we can evict you any time,' which is not true, but some tenants fall for this," Jones said.
If a simple 'get out!' doesn't work, landlords will offer a few thousand dollars, much less than the minimum $10,000 the law requires under the Ellis Act for rent-stabilized units. If the tenant doesn't take the payout, things can get ugly fast. Landlords can claim the tenant is not keeping the place clean enough—by making a surprise inspection, which is illegal—and threaten to evict. If that doesn't work, they stop making repairs, literally letting the building crumble around the tenants, Jones said.
"We've seen cases where the landlord won't fix the plumbing, which causes water damage, and then they'll turn around and tell the tenant, 'because of the water damage you caused, we can evict you.' I had one client who spent hundreds of dollars out of his own pocket for a plumber to avoid this."
In some of the worst cases, landlords have allowed homeless people or drug dealers to move into a unit in order to scare off the existing tenants, Jones added.
The Los Angeles Tenants Union posts videos of the eviction horror stories.
In some cases, landlords are claiming to "Ellis" their buildings, only to turn around and rent out units at a higher profit through AirBNB, a practice that's illegal but not easy to police. Residents and activists are now tracking Ellis Act evictions in San Francisco and Los Angeles to find violations.
Unlike New York, Los Angeles has no such law that guarantees lawyers for poorer tenants. But organizations like the Eviction Defense Network and The Los Angeles Center for Community Law and Action provide some lawyers who work pro-bono for tenants. Although before contacting lawyers, tenants need to be savvy enough to suspect they're being screwed, which isn't always possible.
Kristina Meshelski, co-char of Democratic Socialists of America's housing and homelessness committee, said that city and statewide reforms could prevent tenants from finding themselves in dire conditions.
"At the state level, the Costa Hawkins Act, which limits cities' ability to enact more rent control, even if they want it, needs to go," Meshelski tells ATTN:, adding that there is a new push to reform or repeal the Ellis Act altogether.
The Los Angeles Tenants Union recently called on the city council to enact an anti-harassment ordinance, to prevent landlord horror stories like the one documented in this video.
The housing squeeze isn't just an urban phenomenon. From coast to coast, The United States sucks at affordable housing.
According to the Urban Institute, the number of renters who need moderately priced housing has increased while rents have risen almost everywhere, making it increasingly tough for economically challenged renters to pay less than half of their income on rent. For every 100 extremely low-income (ELI) renter households in the country, there are only 29 affordable and available rental units, and using data from the Census and the Department of Housing and Urban Development (HUD), the Urban Institute produced an interactive map showing the affordability gap for low-income renters, county-by-county.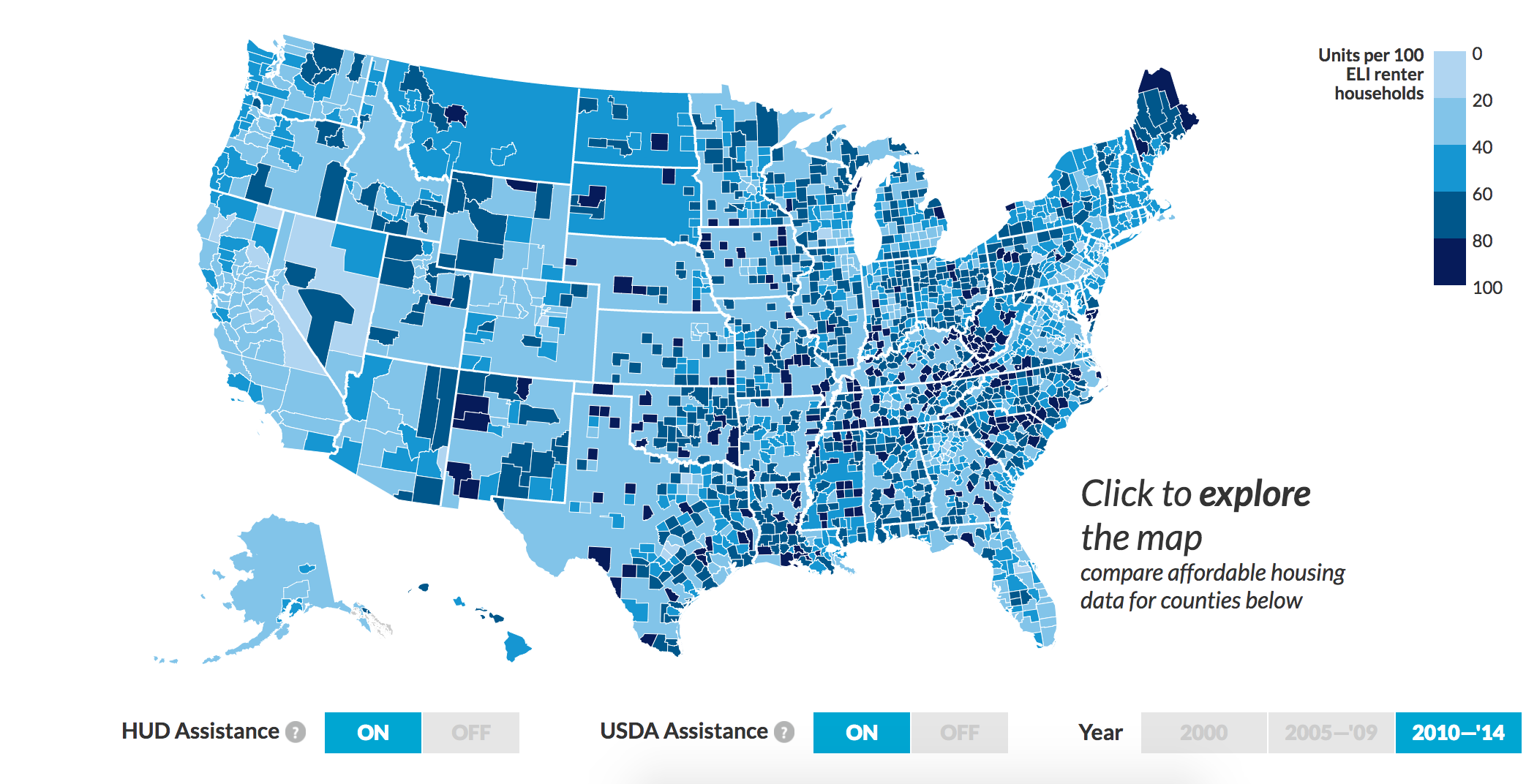 Urban Institute - urban.org
The map shows that no county in the United States has an even balance between its ELI households and its affordable and available rental units. As a result, ELI households have to search harder for a place to live, spend more than 30 percent of their income on rent, or live in substandard housing.
So while the worst landlord horror stories may come from New York and Los Angeles, they could be coming to a town near you if effective reforms aren't put in place.