Why Arts Programs in Prisons Are So Important
June 21st 2015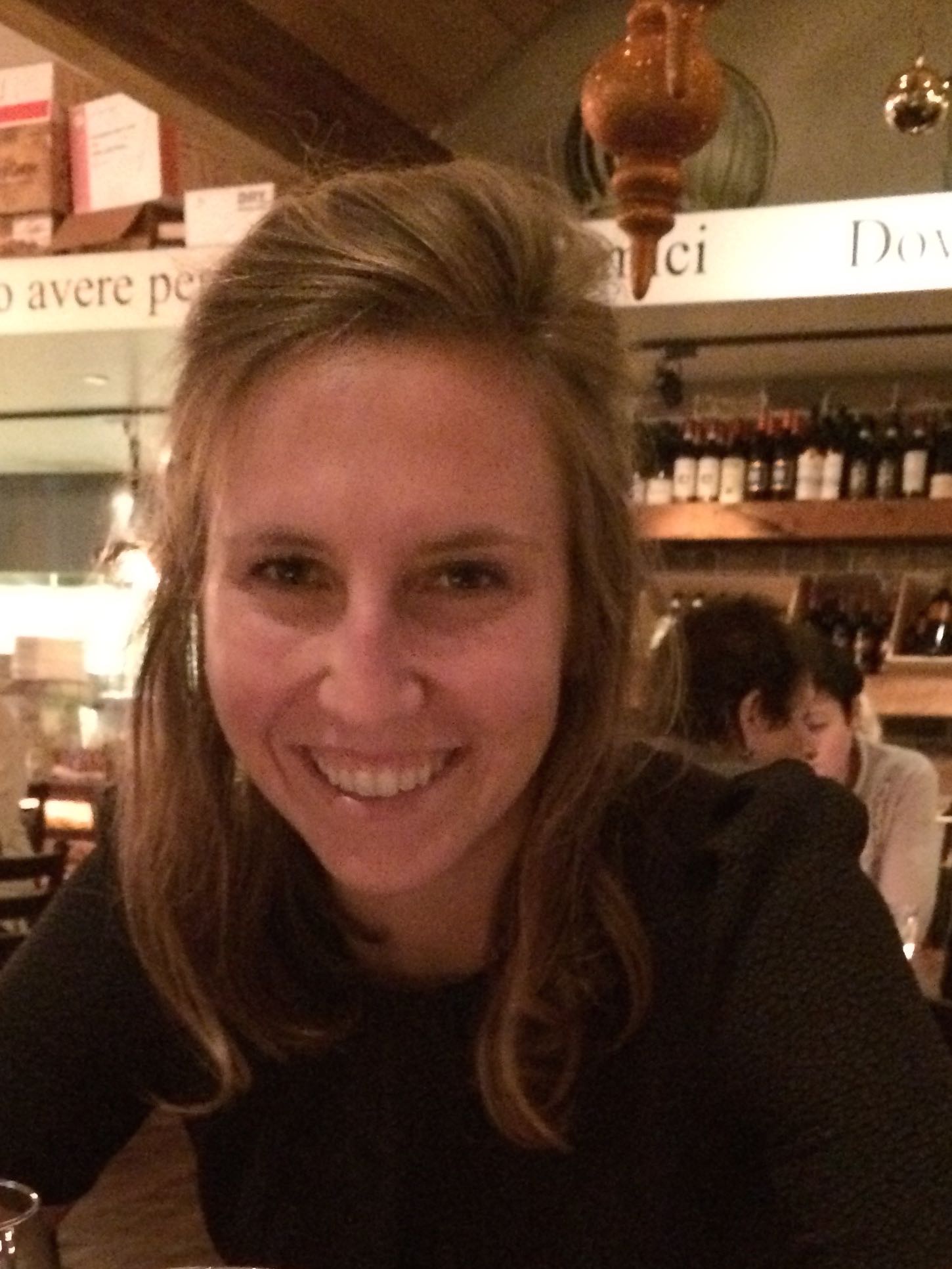 By:
Our inundated prison system (the United States claims less than five percent of the world's population and almost 25 percent of its prisoners) has been criticized for not focusing enough on rehabilitation -- instead emphasizing punishment and deterrence. Programs that help inmates with job training, education, and personal development, including arts programs, may seem expendable to policy-makers.
In the 1979 film "Escape from Alcatraz," an inmate's painting supplies are taken away after the warden discovers unflattering portraits of himself. The inmate, Doc, is so distraught by the loss of the tools that made his life in prison bearable that he chops off his fingers. While this may be a hyperbolic, made-for-cinema representation of the feelings an average inmate has towards painting, drama, and writing programs, numerous studies indicate that such programs can help decrease violence, improve interracial tensions, and bolster self-esteem within prisons.
Studies of arts programs in prisons -- and their results
Many researchers have attempted to quantify the tangible benefits of arts programs in prisons. The Prison Arts Resource Project, an annotated bibliography from 2014 sponsored by the National Endowment for the Arts, describes over 48 studies evaluating the effects of arts programs in prisons. The project's authors note in the introduction that in the 1950s and 1960s libraries slowly came to be institutionalized in American prisons. In 1972, educational opportunities were expanded to prisoners with Pell Grants that enabled inmates to earn baccalaureate and post-graduate degrees. (Sadly, in 1994 Congress disallowed the use of Pell Grants in federal and state penal institutions, however there's a bill currently proposed in Congress to reinstate them.) 
After 1972, researchers began evaluating the impacts of these educational programs. While they did, the researchers often looked at the impact of existing arts programs, many of which were funded by the Comprehensive Employment Training Act (CETA) of 1973.
Various studies included in the Prison Arts Resource Project report increases in the social behavior and self-esteem of inmates. One study conducted by the California Department of Corrections notes that parolees who had participated in arts programs had a higher chance of favorable outcomes over a two-year period than parolees who did not participate. A study from Arizona State University reported cost savings of up to $40,000 per semester for the New Mexico Corrections Department due to the Prison English Program. 
Dr. Larry Brewster, a professor of Public and Nonprofit Administration at the University of San Francisco and the author of "Paths of Discovery: Art Practice and Its Impact in California Prison," has been studying the impact of arts programs in prisons for decades. Four of his studies are included in the Prison Arts Resource Project. Brewster told "Upfront" on KPFA that prison arts programs improve inmate behavior, help connect inmates with their families and provide them with a way to give back by donating their art. In his 1983 study "An Evaluation of the Arts-in-Corrections Program of the California Department of Corrections," Brewster found that the benefits of these programs outweighed the costs.
In the summary of his 2014 study "California Prison Arts: A Quantitative Evaluation," Brewster writes, "We found that the inmate-artists in this study were far more likely to pursue other educational and vocational programs than inmates without arts experience or education. A significant majority of the inmates who had been involved in the Arts-in-Corrections program said that their enhanced self-confidence and motivation to study in other programs was at least partially attributable to the arts program."
The studies conducted by Brewster and other leaders in the field help prevent arts programs from being cut when budgets get tight. 
Examples of prison arts programs
In the third episode of the third season of the fictional Netflix show "Orange Is The New Black," counselor Berdie Rogers attempts to recruit inmate Alex Vause to a drama class by telling Vause the class will be good for her. Vause resists the presumption that Rogers knows anything about what would be good for her.
"And you're not just another shill taking a paycheck from an evil system of oppression because you're fighting it from the inside with drama class," Vause tells Rogers. "Fine. Whatever you need to tell yourself to get by. But excuse me if I don't want to spend my precious time catering to the delusion that you're making a difference. I have my own quilt of lies to sew." 
Rogers pauses, then grinning she tells Vause, "That is a great speech! Now I would love to hear you give it again in drama class." 
Drama class is just one example of arts programs offered in prisons—when there is enough funding. The Federal Bureau of Prisons (BOP) published a summary in May 2015 of national programs in federal prisons. These programs include Adult Continuing Education Classes, parenting programs, skills programs, and drug abuse programs, but none that focused predominantly on art. In 2012, CNBC created a slideshow titled "The Best Places to Go to Prison" which listed art programs at selected prisons, including classes in art and music at Federal Prison Camp (FPC) Montgomery and art lessons and musical instruments at FPC Yankton. 
On the state level, California's Arts-in-Corrections is an example of a program that was cut due to budgetary constraints and recently refunded. In 1975, Governor Brown signed the California Arts Council into law. The first director the California Arts Council, Eloise Smith, created the Prison Arts Project in 1977 with her husband Charles Page Smith. This Arts-in-Corrections program served as a model for the rest of the country until funding troubles intervened—in 2003, the budget for the California Arts Council was slashed by 90 percent, and in 2010 the Arts-in-Corrections program lost its funding from the California Department of Corrections and shut down.
California's Arts-in-Corrections program was refunded with a $2.5 million grant in 2014 that is intended to last through 2016. (San Quentin State Prison, Brewster explained to KPFA, managed to keep its arts program from 2010 to 2014 due to the donations of time and money from Bay Area artists and residents.) According to KCET, seven arts organizations were chosen to operate in 14 California state prisons as part of the newly-reinstated Arts-in-Corrections. The art offered by these organizations ranges from Shakespearean theater, to dance, to mobile mural painting.
Another example of an arts in prison program operating on the state level is Rehabilitation Through the Arts (RTA) which originated in 1996 and now operates in five New York State Correctional Facilities. A study evaluating RTA conducted by Dr. Lorraine Moller found that the longer an inmate participated in RTA, the fewer violations he or she committed. 
The Prison Arts Coalition (PAC) is a nonprofit that provides support for prison arts programs around the country. It lists programs organized by state and region, and a gallery featuring art created by inmates. The group also publishes postings from programs looking for employees or volunteers, for those who are artistically inclined.
The drama class within the world of "Orange is the New Black" (without spoiling anything) helped inmates explore new territory creatively and work through interpersonal conflicts. The fictional Vause, with her indignant dismissal of the class, might have been wrong entirely—these programs often do make a difference.
Share your opinion
Do you think prisons should offer art classes?