Pres. Obama Just Made an Emotional Phone Call To the Plaintiff in the Marriage Case
June 26th 2015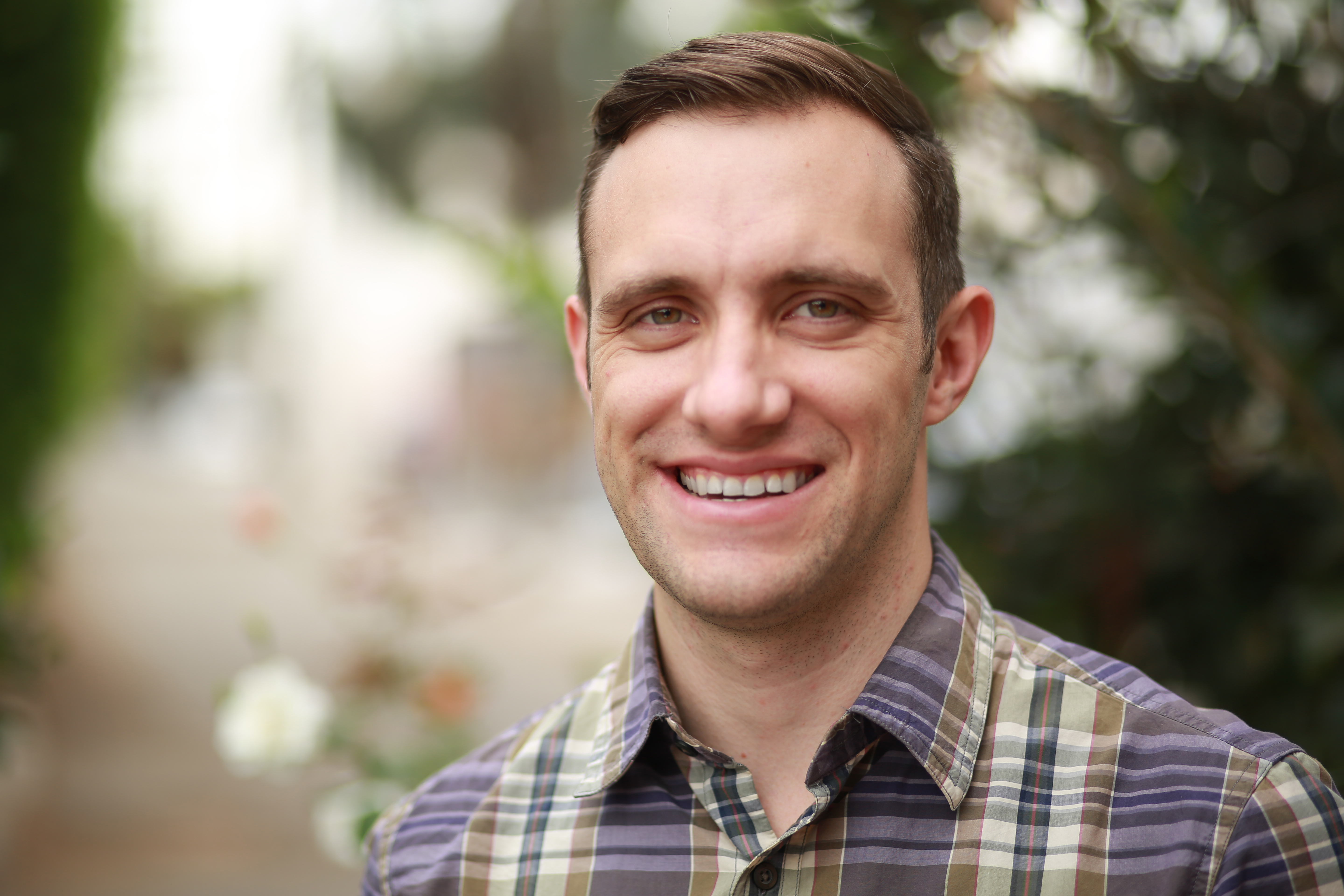 By:
President Obama shared an emotional phone call with Jim Obergefell, the plaintiff in the same-sex marriage case that was just decided by the Supreme Court. In a 5-4 ruling, the court said that all 50 states must grant marriages to same-sex couples seeking them.
"Your leadership on this has changed the country," Obama told Obergefell, who brought the case forward out of a desire to have his name listed on his husband's death certificate. Obergefell had married his husband, John Arthur, in Maryland. A few months later, Arthur died in Ohio, a state that did not recognize same-sex marriages and thus would not issue a death certificate that treated Obergefell as Arthur's legal husband.
"I'm really proud of you and just know that not only have you been a great example for people, you've also brought about a lasting change to this country. It's pretty rare when that happens," Obama told Obergefell.
Obama's formal remarks.
"America should be very proud," Obama said today at the White House in his remarks about the historic ruling. "Sometimes there are days like this, when that slow, steady effort is rewarded with justice that arrives like a thunderbolt."
The president pointed out the speed at which marriage equality found favor in the United States. He's right. A Pew poll in 2001 found that only 35 percent of Americans supported same-sex marriage. By 2014, Pew found that support ballooned to 54 percent. It's hard to believe that just 10 years ago, during the 2004 election, Republicans managed to galvanize support by putting same-sex marriage bans on the ballot in many states. That this movement found success at such a rapid pace was something that the president attributed to individuals in the LGBT community.
"What a vindication of the belief that ordinary people can do extraordinary things," the president said.
It's been a big week for President Obama. On Thursday, the Supreme Court handed down a ruling that saved the Affordable Care Act, aka Obamacare, his signature piece of legislation. The next day, the court's historic ruling on same-sex marriage culminated a long battle fought by one his major bases of support, the LGBT community.
The president himself has not always publicly favored same-sex marriage rights. As late as 2010, he said, "I have been to this point unwilling to sign on to same-sex marriage primarily because of my understandings of the traditional definitions of marriage," President Obama said in an interview. "But I also think you're right that attitudes evolve, including mine. And I think that it is an issue that I wrestle with and think about because I have a whole host of friends who are in gay partnerships." He reversed course in 2012, saying he had fully "evolved" on the issue and had come to support same-sex marriage rights.
For more on the long struggle for LGBT rights, check out this video:
Share your opinion
Do you support marriage equality?