If You're a Young Woman, Here's Exactly What You're Up Against
July 9th 2015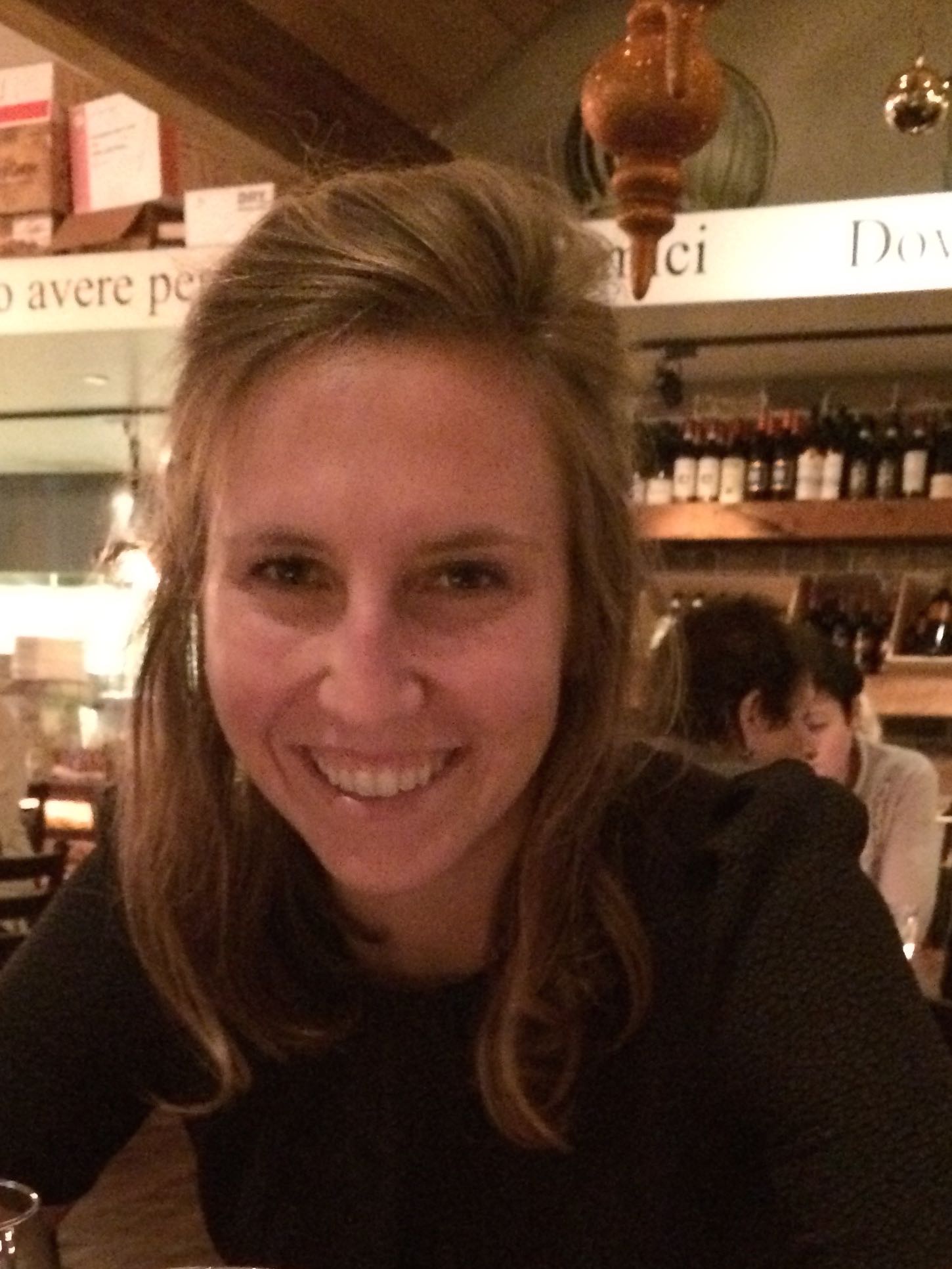 By:
Millennial women are more educated, healthier, and more likely to be employed in managerial positions than Millennial men—yet Millennial men make more money on average, and are less likely to be living below the poverty line than Millennial women, according to the Status of Women in the States report from the Institute for Women's Policy Research.
Millennial women, defined in the report as those aged 16 to 34 in 2013, continue to struggle against the forces of societal expectations eroding at a glacial pace.
For married Millennials, the responsibilities of child-rearing and housework are often unevenly distributed between men and women in two-parent heterosexual households. Marriage can lead to an increase in housework for Millennial women, even those who do not have children. And although the amount of weekly housework done by men doubled from 1976 to 2005, married women do an average of seven hours per week more housework than single women, according to data from the University of Michigan Institute for Social Research.
While the data from the Status of Women in the States project provides a clear indication of how our society falls short, it also suggests the possibility of a future with more gender parity. If more young women continue to earn bachelor degrees and work in managerial positions at higher rates than Millennial men, then it seems possible that these trends, in time, will help close the gender wage gap and lower the percentage of women living below the poverty line.
Millennial women and health
Millennial women are more likely to have health insurance (79 percent) than Millennial men (72.8 percent), according to the Status of Women in the States. Enrollment in health insurance is no indicator of good health, to be sure, but it does provide increased security in case of a costly illness or accident.
While Millennial women report more days of poor mental health per month than Millennial men, Millennial men lag behind in two important health-related categories: smoking and obesity. More than 19 percent of millennial women report smoking "every day or some days and have smoked at least 100 cigarettes in lifetime," while 26.8 percent of Millennial men report smoking. Despite major initiatives on the part of the government and various nonprofits to decrease the prevalence of teenage smoking, the rate of Millennial men that smoke is actually higher than the rate of all men who smoke (21.6 percent).
Only about half of men and women of all ages report exercising for at least 150 minutes per week in the last month. The percentages of overweight and obese Millennials echo this trend: 46.5 percent of Millennial women and 56.3 percent of Millennial men have a body mass index of 25 or higher.
These health-related trends and risk factors may affect gender parity in the U.S. workforce as the Millennial generation ages and grows closer to retirement. It is possible, given recent advancements in health and technology that are prolonging longevity, that relatively healthy Millennials are facing a new norm of century-long lives. If this is the case, then women who enter managerial positions now have the potential to expand their influence on policy over the course of multiple decades and potentially multiple careers.
Millennial women and employment opportunity
More than 36.9 percent of millennial women between the ages of 25 to 34 have bachelor's degrees or higher, compared to 28.8 percent of men between the ages 25 to 34. This number is higher for Millennial women than women in general—for Millennial men, this number is slightly lower.
In all 50 states, among those who are employed, a higher percentage of women than men hold professional or managerial jobs. The one exception to this trend is the District of Colombia, which has astronomically high percentages of employed Millennial men and women between the ages of 16 to 34 working in professional or managerial positions. Of that group, 62.4 percent of women and 62.9 percent of men (the average overall is 34.2 percent of women are employed in managerial positions and 25.4 percent of men).
The District of Colombia also boasts the highest median annual earnings for full-time, year-round Millennial men ($55,000) and women ($53,854). According to U.S. Census Bureau data presented by NPR's Planet Money, the most common job in D.C. in 2014 was lawyer. The national average for this demographic, ages 16 to 34, is $31,069 for women and $35,000 for men: a gender gap of 88.8 percent. This may be lower than the overall gender wage gap, but that does not mean it's worth celebrating—especially given that women are more likely to be employed in managerial or professional occupations.
In the state of New York (and only New York) annual median earnings are actually higher for Millennial women ($38,319) than for men ($37,542). Wyoming has the least favorable wage gap for Millennial women, with annual median earnings of $29,425 for women and $40,992 for men.
The most common job in Wyoming in 2014 was truck driver. In New York, the most common job was nursing aid, orderly or attendant. Both truck driver and nursing aid could be considered "gendered" positions that typically skew male and female respectively, thus potentially contributing to the particular wage gap in each state (Go By Truck news estimated in 2013 that only 200,000 out of three million truck drivers in the U.S. were female).
Although Millennial women are more educated, healthy and taking on managerial roles, these statistics reflect a society simultaneously moving forward and holding itself back. Women are shockingly underrepresented in Congress and boardrooms, positions that have the power to help close the gender wage gap and improve upon childcare and family leave policies.
If Millennial women continue to earn bachelor's degrees at higher percentages and work in managerial and professional occupations at higher rates than Millennial men, perhaps equal levels of representation in the public and private sectors could be inevitable.
Share your opinion
Among the people you know, do you think women take education more seriously than men?