Pres. Obama Just Took A Huge Step Toward Criminal Justice Reform
July 13th 2015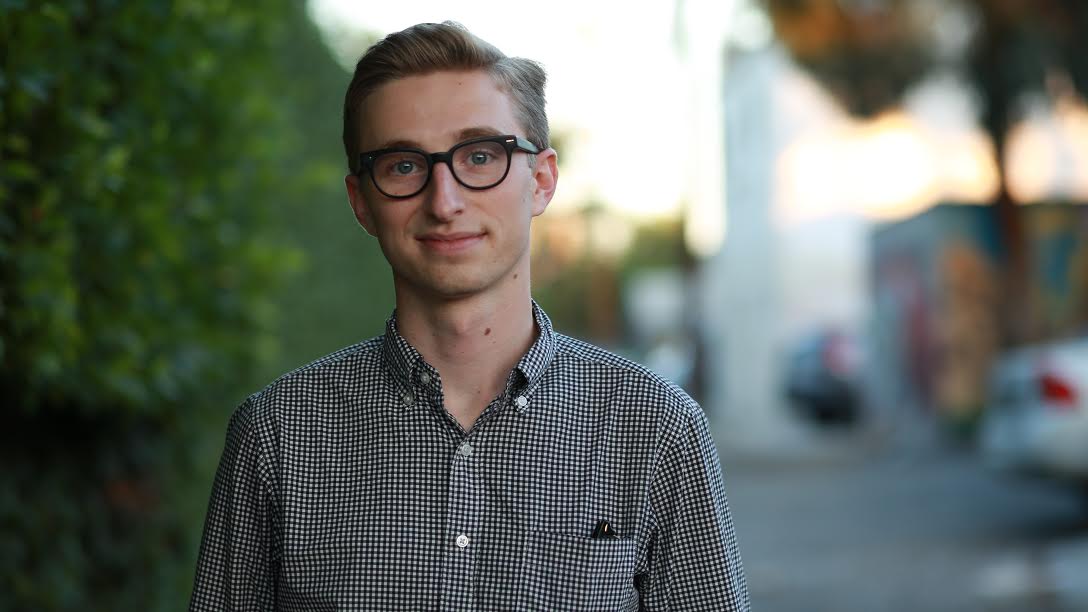 By:
President Obama commuted the sentences of 46 federal prisoners today ahead of plans to propose criminal justice reform measures at an NAACP conference in Philadelphia on Tuesday. The news also comes before the president pays a visit to El Reno Correctional Institution in Oklahoma on Thursday, as part of a VICE documentary special to be broadcast on HBO. As ATTN: reported last Friday, President Obama will become the first sitting president to tour a federal prison. 
White House aides have indicated that the president would continue to exercise the clemency power after commuting the sentences of 30 federal prisoners over the last eight months, and now with this latest round of executive pardons, Obama has officially shortened more sentences than any sitting president since Gerald Ford, who commuted the sentences of thousands of draft dodgers after the Vietnam War.  
"Over the last few years, a lot of people have become aware of the inequities in the criminal justice system," Obama said in a video published earlier today. "Right now, with our overall crime rate and incarceration rate both falling, we're at a moment when some good people in both parties—Republican and Democrats—and folks all across the country are coming together around ideas to make the system work smarter, make it work better, and I'm determined to do my part wherever I can."
"That's one of the reasons that I'm commuting the sentences of 46 prisoners who were convicted many years, or in some cases, decades ago. These men and women were not hardened criminals, but the overwhelming majority had been sentenced to at least 20 years. Fourteen of them had been sentenced to life for nonviolent drug offenses; so their punishments didn't fit the crime, and if they'd been sentenced under today's laws, nearly all of them would've already served their time."
The president emphasized his belief that America was a "nation of second chances," and that he was confident that "these folks deserve their second chance." The power of the pardon is only one way he aims to affect much-needed change in the criminal justice system, however, and Obama stated that he plans to unveil several reform proposals tomorrow, "many of which are already getting bipartisan support." 
Not only has the justice system carried out disproportionate sentences for nonviolent drug offenders, but the cost of keeping these prisoners locked up is substantial—approximately $80 billion a year for incarcerations in the United States. 
"Together we can make our communities safer, we can spend our tax payer dollars more wisely, and we can make sure that more of our citizens—even those who have made mistakes—have a chance to become productive members of society and contribute to this country that we love," Obama concluded. 
Neil Eggleston, who provides counsel to the president, wrote that he expects Obama to "issue additional commutations and pardons before the end of his term," and that it's "important to recognize that clemency alone will not fix decades of overly punitive sentencing policies."
ATTN: recently reported on alternative approaches to prison, and you can watch our video about other nations' prison policies here:
Share your opinion
Do you think American prisons put too big an emphasis on punishment?