The Suspicious Death of a Black Woman at a Texas Jail Raises Questions
July 16th 2015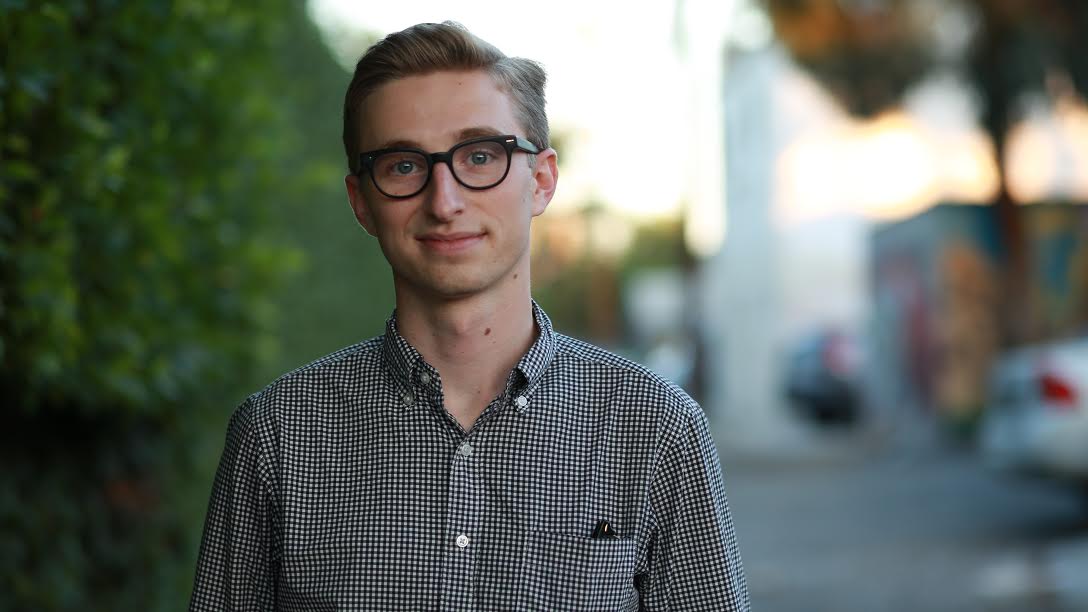 By:
Sandra "Sandy" Bland, a 28-year-old Black woman from Naperville, Illinois, was found dead in a Texas jail cell on Monday after she was arrested for allegedly assaulting a police officer during a routine traffic stop.
Bland was pulled over by a state trooper on July 10 for "improperly signaling a lane change," according to ABC7 Eyewitness News. The Waller County Sheriff's Department said that Bland was discovered in her cell around 9 a.m. Monday and that the death appeared to be caused by "self-inflicted asphyxiation." But friends and family of Bland say that they are unconvinced by the department's report, and now the Texas Rangers, an investigative division of the Texas Department of Public Health, are investigating the case.
Bland's arrest was recorded in an unverified video uploaded to YouTube on Wednesday. In the video, two officers crouch over the woman, who shouts in distress, "I can't even hear. He slammed my fucking head on the ground." The woman then thanks the passerby for recording the incident as she's carted away by police, repeating her claim that the officer "slammed [her] to the ground."
In a statement on Facebook, the Waller County Sheriff's Office said that said that "[in] order to maintain the integrity of the investigation, the Texas Rangers were immediately notified to conduct the death investigation. The Texas Commission on Jail Standards, Texas Attorney General and Waller County District Attorney's Offices were notified."
Waller County Sheriff R. Glenn Smith stated that "any loss of life is a tragic incident and while the investigation is being conducted by outside agencies, the Waller County Sheriff's Office will continue to observe the daily operations of the jail to always look for improvements and/or preventions of these incidents."
The arrest and alleged suicide of Bland became a trending topic on Twitter and Facebook this week, with users promoting hashtags such as #JusticeForSandy, #WhatHappenedToSandyBland, and #SandySpeaks, the last of which Bland regularly included in her own Facebook posts. Bland advocated for civil rights on her social media accounts and also shared posts about police brutality against minorities.
ABC7 reported that Bland, who lived in a suburb outside of Chicago, was in the Houston area for a job that she interviewed for with her alma mater at Texas Prarie View A&M University. She was reportedly offered a position in the student outreach department.
"An autopsy performed Tuesday showed Bland's death 'has been classified as a suicide, with the cause of death [listed as] hanging,'" a spokesperson for the Harris County Institute of Forensic Science told the Chicago Tribune. While officials believe Bland died of hanging, an online campaign has popped up questioning that explaination."
For a woman who ostensibly was not experiencing suicidal ideation in the days leading up to her death—based on recent Facebook posts that appear to show Bland enjoying her time in Texas as well as statements from friends and family—the notion that she ended her own life is dubious to many. In an interview with ABC7 at a family perish Sunday night, one of Bland's four sisters, Sharon Cooper, said "[w]e want to seek to understand what happened. We don't know."
Dr. James Miller, Bland's family pastor, said that "I would definitely ask everyone to not be violent because we want to focus on celebrating the life of a beautiful young lady."
Share your opinion
Do you trust your local police?