Unarmed Man in Mississippi Dead After Police Choked Him, Witnesses Say
July 16th 2015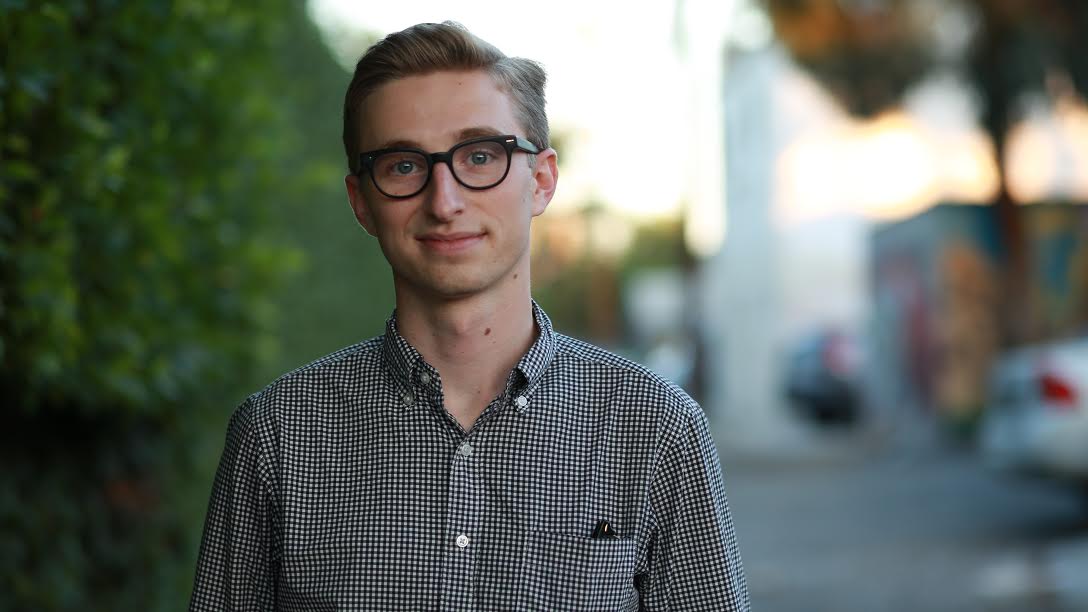 By:
Another cry for help—"I can't breathe, I can't breathe"—from another unarmed black man, Jonathan Sanders, who was put in a chokehold for approximately 20 minutes by a Stonewall, Mississippi, police officer and later died on July 8.
The officer involved in the incident, Kevin Herrington, has been placed on paid administrative leave, and the case is now under review by the Mississippi Bureau of Investigation, according to an official close to the investigation, who asked not to be named. Sanders' family plans to bring criminal charges against the officer.
Nearly one year to the day after Eric Garner, a 43-year-old from Staten Island, New York, was killed by an officer who also put in a chokehold and died, Sanders' case sounds all too familiar. There are several caveats, however: the 39-year-old father of two died from manual asphyxiation and was choked "with some kind of flashlight" for 20 minutes and denied CPR, as C.J. Lawrence, the family's attorney, describes.
If eyewitness accounts turn out to be true, then there is little question as to whether or not race was a factor in the killing. One witness told Lawrence and his law partner, Chokwe Lumumba, that Stonewall police officer Kevin Herrington responded violently to a comment that Sanders allegedly made in passing, as the officer was dealing with a driver he pulled over earlier.
It was around 10:30 p.m. and Sanders was on his horse-drawn buggy, wheeling past the gas station where the two cars were parked. The witness told Lumumba that Sanders said something to effect of "Why don't you leave that man alone?" When Herrington first observed Sanders, he reportedly remarked, "I'm going to get that n—r."
In a press release posted on Facebook, Lawrence says that Sanders did not provoke the officer, nor did he resist. In a recent development, the FBI has joined the Mississippi Bureau of Investigation in launching an investigation into the incident.
Lumumba told Al Jazeera America that EMTs unsuccessfully attempted to revive Sanders once they arrived. When they decided to sit the man up, blood spewed from his mouth. "They laid him down, and they were never able to get a pulse at the scene," Lumumba said.
Meanwhile, a social media campaign has garnered the attention of civil rights advocacy groups including the ACLU and supporters of Sanders, with posts about the case circulating online featuring hashtags such as #JusticeForJonathan and #ICantBreathe, the latter of which pays homage to Garner.
The suspicious details of Sanders' death have emerged online, public outcry for justice is similarly strong—and gaining momentum. On Sunday, a rally is scheduled to take place in Stonewall, where a memorial service will be held for Sanders that same day.
On the #JusticeForJonathan Rally Facebook page, event host Tyson Jackson writes, "All across the U.S. Black people are being extrajudicially murdered by law enforcement."
"We can stop this if we come together and join the movement to say #BlackLivesMatter," Jackson adds. "Let's not let Jonathan's death be in vain, we can ensure that Stonewall, Mississippi, the Nation, and the World never forgets the name of #JonathanSanders."
Share your opinion
Do you trust your local police?