Update: Sandra Bland's Death Is Being Treated as a Murder Investigation
July 17th 2015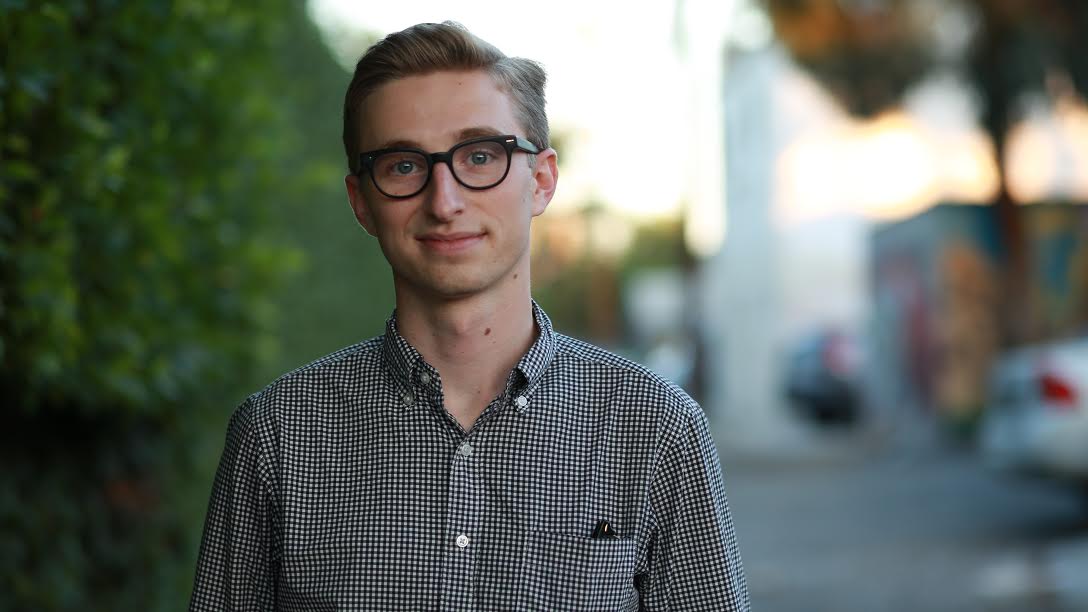 By:
The Stonewall police officer who arrested Sandra Bland allegedly threatened her with his Taser while she was still in the car, according to the family's attorney. 
The officer was apparently bothered by Bland's smoking at the time of the routine traffic stop, ordering her out of the vehicle in a scene that was captured in part on dashcam video. That video—along with a three-hour long recording of the jail cell where Bland was held— are due to be released by the Waller County Sheriff's Office in the coming days.
At a press conference on Monday, Waller County District Attorney Elton Mathis said that it was too early to treat Bland's death as a suicide and that, for now, the case was being approached as a murder investigation.
"There are too many questions that need to be resolved," Mathis said.
The Texas prosecutor and sheriff involved in the investigation into Sandra "Sandy" Bland's death have been accused of racial bias, according to several sources. And the officer who arrested her, in an exchange that was caught on video, was reassigned to administrative duties on Friday following a report from the Texas Department of Public Health, which found the officer had violated police policies.

On July 13, Bland was found dead in her jail cell. The 28-year-old Black woman from Naperville, Illinois, was supposed to start a new job near Houston, but after a Stonewall police officer pulled her over for a routine traffic shop on July 10, something happened. The Waller County Sheriff's Office said in a statement that Bland died "from what appears to be self-inflicted asphyxiation," but friends and family of the deceased have their doubts.
Waller County prosecutor Elton Mathis, who is tasked with investigating Bland's death, allegedly antagonized a Black pastor at Pendleton Chapel Baptist Church in a series of text messages last year. After requesting information on prosecution rates by ethnicity, Rev. Walter Pendleton said he received "threatening and belligerent text messages" from Mathis.
"Don't ever call me again. You went over the line," the prosecutor wrote. Mathis took issue with the pastor's use of the term "selective prosecution" and sent additional, hostile messages. "You are too stupid to know what that word means," he said, following up with examples of white officials he has prosecuted.
"My hounds ain't even started yet dumb ass. Keep talking. When I talk people will listen. Keep talking and I will sue your ass for slander. It works both ways. 'Dr.' Take your fake Dr. Ass and jump off a high cliff," Mathis ranted.
Though he conceded that he sent those texts "in anger," the prosecutor said he stands behind them nevertheless.
In a case that has prompted many to question the veracity of official accounts, this new development comes as a troubling sign of potential bias and conflicts of interest as the investigation moves forward.
Another law enforcement official close to Bland's case, Waller County Sheriff Glenn Smith, also has a disturbing history of racism, according to a 2007 Houston Chronicle report that was unearthed by the Daily Kos. In 2007, when Smith was the chief of police in Hempstead, Texas, he stirred controversy when "he and four other white officers were accused of humiliating and mistreating a group of young black men by conducting a strip search during a drug raid that turned up nothing," according to Raw Story.
After the six-month suspension, the Hempstead Police Department received additional complaints about Smith, and he was released—only to be elected sheriff by the apparently unfazed voters of Waller County in 2008. He was the first officer to make public comments about Bland's death.
USA Today reports that "[t]he FBI has joined the Texas Rangers in investigating the circumstances surrounding her death."
Update
4:42 p.m.: This story was updated to include information about dashcam video from the arrest of Sandra Bland and the ongoing investigation into her death. 
Share your opinion
Do you trust your local police?