Breaking: The Dashcam Video of Sandra Bland's Arrest Was Just Released
July 21st 2015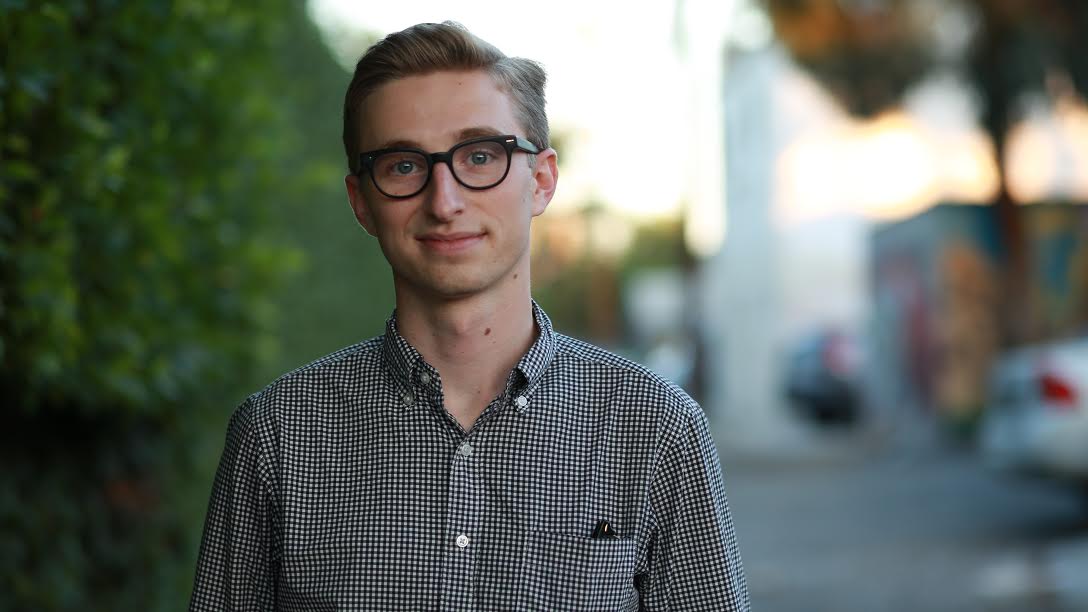 By:
The Waller County Department of Public Safety released dashcam footage Tuesday of the July 10 arrest of Sandra Bland, a 28-year-old Black woman who was found hanged in her jail cell three days after getting pulled over in a traffic stop.
In the video, Texas DPS officer Brian Encinia approached the vehicle, informed Bland that she was receiving a warning for an improper lane change, and then walked back to his patrol car. Shortly after he returned to the driver side of Bland's car, Encinia could be heard asking, "[Y]ou mind putting out your cigarette, please?"
Bland asked why she had to put out the cigarette when she was in her own vehicle, and Encinia's demeanor appeared to change. He replied, "[W]ell you can step on out now." A tense back-and-forth ensued; Bland repeatedly asked why she had to leave her car, demanding to know whether or not she was getting arrested.
"I refuse to talk to you other than to identify myself," Bland told the officer before he forcibly removed her. Encinia declined to provide a reason for the arrest other than the fact that he had given her a "lawful order" to exit the car and pulls out his Taser.
"I will light you up," Encinia warned. Then, out of view from the dashcam, he managed to get Bland on the ground where she can be heard crying, "[y]ou're about to break my wrist... I've got epilepsy, motherfucker," to which the officer responded bluntly: "Good." 
In a case that has quickly garnered national attention, the death of Sandra Bland is now the subject of a joint murder investigation by the Texas Rangers and FBI. Friends, family, and supporters of Bland have expressed doubts about the official account which determined that she had died from "self-inflicted asphixiation" while in her jail cell.  
The Waller County Sheriff's office found Bland dead on July 13, three days after the  woman was pulled over by a Stonewall, Texas, police officer in a traffic stop. That officer was later put on paid administrative leave for allegedly violating police policy, according to the Texas Department of Public Health. 
The officer is also accused of threatening Bland with his Taser, which appears in the dashcam video. The traffic stop turned violent soon thereafter, and a bystander caught some of the scene on camera. 
At a press conference on Monday, The Waller County District Attorney conceded that "there are too many questions that still have to be resolved" and told reporters that Bland did appear to "have a lot of things going on in her life for good." 
"This investigation is still being treated just as it would be a murder investigation," Mathis said. 
Share your opinion
Do you trust your local police?