Black Drivers Are More Likely to Be Arrested in Texas
July 27th 2015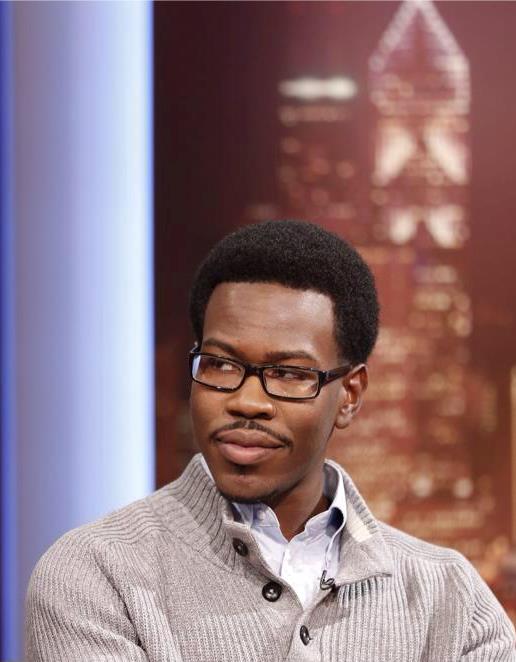 By:
A decade of traffic stop data from the Texas Department of Public Safety indicates while Texas troopers don't necessarily pull Blacks over at a disproportionate rate, differences do exist in that troopers were more likely to ticket or arrest the more than 2.7 million Black motorists they did stop. 
Factored in with other documented problems related to racial profiling and disproportionate marijuana arrests in Texas and elsewhere, the statewide numbers help explain disparities that high-profile stories such as the case of Sandra Bland, hashtags, and even personal accounts and videos offer anecdotally.

Texas troopers made more than 28 million traffic stops from 2005 to 2014. Just over one percent of Black people who were stopped faced criminal charges, double the percentage for whites. Troopers sent most drivers away with a written warning or a ticket and only accused someone of a criminal violation in less than one percent of the encounters. Black drivers, however, were more likely to be ticketed. Troopers issued tickets to fewer than 43 percent of the Black drivers they stopped compared to just over 37 percent of white drivers.
A little less than 63 percent of white drivers received written warnings compared to almost 57 percent of Black drivers. While the disparity might not look huge, a six percent increase in warnings could mean about 164,000 fewer tickets.
Out-of-state Black drivers
If you were a Black person driving in Texas with an out-of-state license between 2005 and 2014, you were much more likely to have your vehicle searched by Texas DPS compared to whites with out-of-state licenses, according to DPS data. In fact, 23 percent of the Black drivers searched had out-of-state drivers licenses, compared to eight percent of white drivers searched.
Matt Simpson, senior policy analyst for the American Civil Liberties Union of Texas, said he wasn't surprised.
"There's a history," Simpson said, "of an overlay of people who are from out of state and Black who catch what seems like two distinct institutional biases in our police system."
Sandra Bland's older sister, Sharon Cooper, said at a news conference in suburban Chicago last week that she believed Trooper Brian Encinia's decision to pull the Naperville, Ill. Woman over was influenced by her Illinois license plate.
"…Sandy was pulled over for failure to indicate a proper lane change, and in looking at that, as her sister, I simply feel the officer was picking on her, point blank. I personally think that was petty. I think he pulled her over because she had an out-of-state license plate," Cooper said, reported the Chicago Sun-Times.
In 2008, the ACLU filed a class action lawsuit against Texas officials in Tenaha and Shelby alleging they "developed an illegal 'stop and seize' practice of targeting, stopping, detaining, searching, and often seizing property from, apparently non-white citizens and those traveling with non-white citizens."
The ACLU, which settled out of court, estimated that police abused Texas' property forfeiture laws to seize $3 million in at least 140 cases between 2006 and 2008. Six of the nine plaintiffs specifically identified in the suit were residents of other states.
Citing a 2013 report, Simpson said that while Blacks in Texas were 2.3 times more likely to be arrested for marijuana possession compared to whites, some areas are much worse than others. The report listed the five Texas counties with the largest disparities, starting with Van Zandt County where blacks were 34.1 times more like to be arrested for marijuana possession.
The fifth county was Waller County, where Blacks were 6.5 times more likely to be arrested than whites, and where Bland was stopped on July 10. She was found hanged in her jail cell three days later.
The more information about bad police encounters with people of color, Simpson said, the easier the problem becomes to understand — and fix.
"If law enforcement is either purposely or accidently acting in a way that's disproportionate toward anybody it really undermines the goals of the state; law enforcement has to have the trust of the community," he said. "You certainly can't have two different sets of rights for motorists based on the color of their skin and expect to have your law enforcement successful promoting public safety."
Share your opinion
Do you trust your local police?