Officials Are Freaking out About a Soon-To-Be Released Video of Sam Dubose
July 28th 2015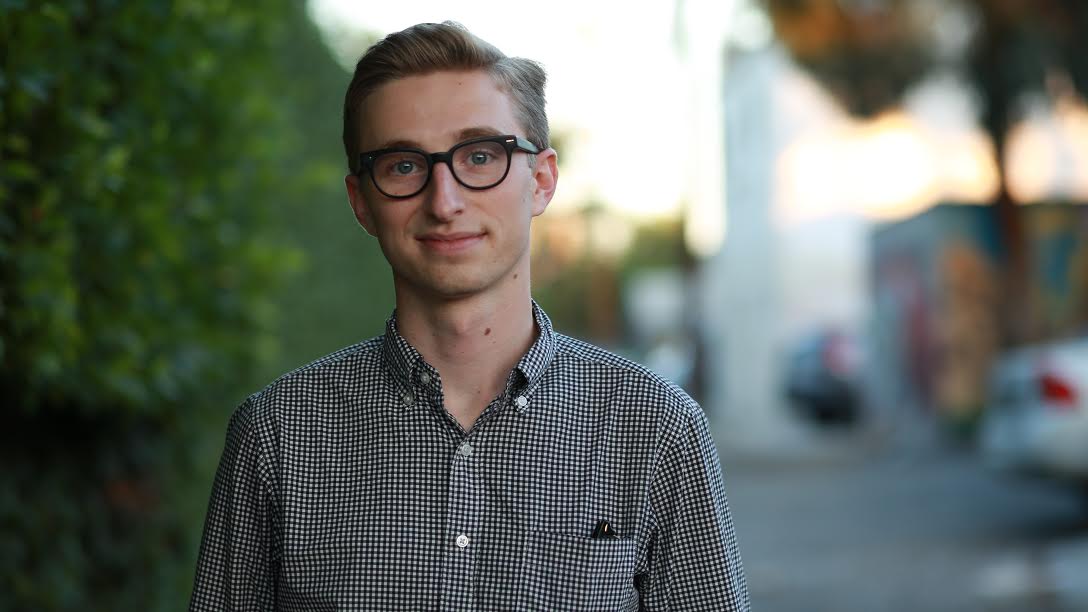 By:
On July 19, University of Cincinnati police officer Ray Tensing shot a 43-year-old unarmed Black man, Sam Dubose, in the head. He was pulled over about a mile from the Ohio campus for driving without a front license plate. Dubose was pronounced dead at the scene. The Hamilton County Prosecutor's office told ATTN: that they plan to release body cam footage from the incident, but cannot confirm when.
The video will be uploaded to a University of Cincinnati webpage that houses external communications, university spokesperson Michele Ralston said.
Tensing claimed that the man refused to exit his car and then attempted to drive away, dragging the officer along with him. It was at this time that Tensing discharged his weapon, allegedly out of fear that he'd be run over, according to an incident report released last week. But upon review of body cam video from the murky police encounter, officials have expressed serious concerns about the shooting.
So far, the city has declined to release the apparently troubling video—but Dubose's supporters, including Black Lives Matter activists, have called on government officials to follow the example set by the Texas Department of Public Safety (which uploaded dash cam footage of Sandra Bland's arrest) and allow the public to determine for themselves whether or not the shooting was justified.
For those who have already seen the video, that question is at the center of an ongoing investigation being conducted by the University of Cincinnati campus police and the Cincinnati Police Department. Recent reports indicate that the footage is disturbing, and it may also reveal possible violations of police policy, as WPCO noted.
Cincinnati Police Chief Jeffery Blackwell told the local news organization that he's seen the video.
"It's not good," he said. "I think the city manager has said that also publicly. I'll leave it there."
Indeed, City Manager Harry Black made an earlier statement regarding the unreleased video, saying that "it's not a good situation."
"It's a tragic situation, someone has died that did not necessarily need to die."
In a statement released July 27, University of Cincinnati President Santa Ono said that administrators had met with members of the City Manager's Advisory Board "to hear their thoughts and perspectives about how best to move forward together in a spirit of cooperation and collaboration." After meeting with community leaders over the past week, Ono announced that that the university plans to hire an independent external reviewer to look into "UC Police Department policies, procedures, and practices." They will also launch a community advisory panel in light of the shooting.
"These are important steps to create an enhanced environment of openness and healing."
Share your opinion
Do you trust your local police?