Cincinnati Cop Ray Tensing Indicted for Murder In Shooting of Sam Dubose
July 29th 2015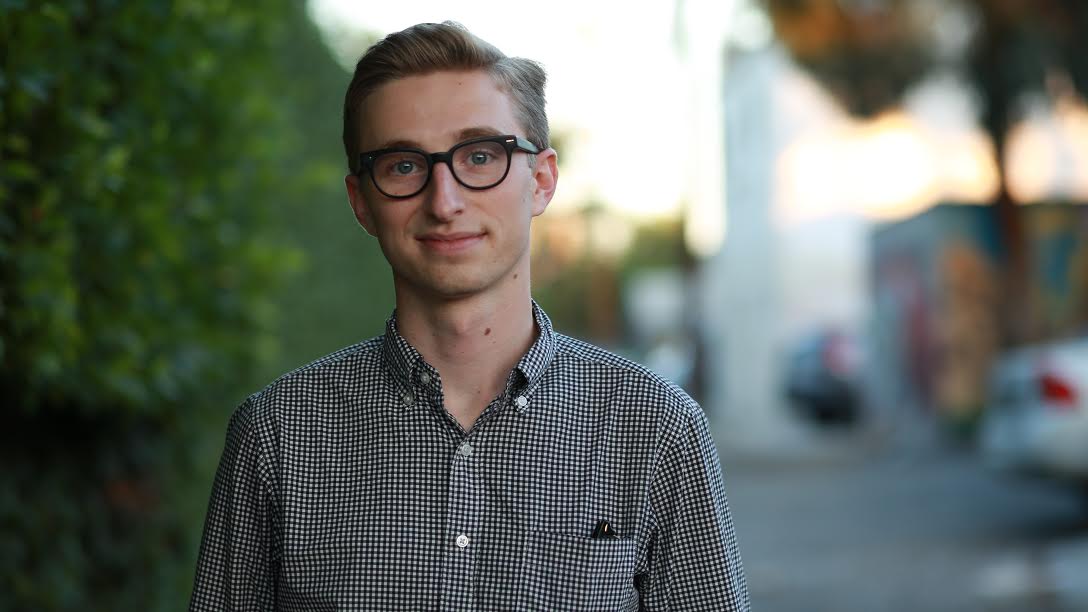 By:
University of Cincinnati police officer Ray Tensing has been indicted for murder in the fatal shooting of Sam Dubose, a 43-year-old, unarmed Black man who was fatally shot in the head during a traffic stop on July 19. Tensing pulled the man over about a mile from the Ohio campus for driving without a front license plate.

The officer claimed that Dubose had refused to exit his car and then attempted to drive away, dragging the officer along with him. But at a press conference on Wednesday, Hamilton County Prosecutor Joseph Deters said that that was not the case.
"People want to believe that Mr. Dubose had done something violent toward the officer," Deters told reporters. "He did not. He did not at all, and I feel so sorry for his family and what they lost and I feel sorry for the community too."
"This does not happen in the United States. People don't get shot for a traffic stop unless they're violent toward the officer. He was simply rolling away. That's all he did."
Asked why he believed Tensing reacted the way he did, Deters said, "I think he lost his temper because Mr. Dubose wouldn't get out of the car. When you see this, you will not believe how quickly he pulls his gun and shoots him in the head. It was maybe a second."
Before the prosecutor played the body camera video for reporters, he cautioned that the scene was "horrible," "senseless," and "an absolute tragedy."
"This is the most asinine act I've ever seen a police officer commit," he added.
Deters notified Tensing's lawyer that there was warrant out for his arrest and encouraged him to turn himself in. By Wednesday afternoon, Hamilton County Sheriff's office reported that Tensing had turned himself in and will be arraigned at 10 a.m. Thursday. The prosecutor has indicated that he would seek a sentence of life in prison if Tensing, who has been on paid administrative leave since the July 19 shooting, is found guilty.
In a statement published on a University of Cincinnati website, a spokesperson wrote that "because this tragedy calls for close inspection, the Cincinnati Police Department investigated and turned over its findings to the Office of the Hamilton County Prosecuting Attorney for a determination. On July 29, a Hamilton County grand jury returned an indictment of murder against the officer, Ray Tensing."
The University of Cincinnati had closed down the campus in anticipation of today's announcement of the Hamilton County grand jury's decision.
Related: Here Are 13 Gripping Reactions to the Sam Dubose Video
Update:
12:18 p.m.: This story was updated to include that Officer Ray Tensing has turned himself in and his arraignment date and time.
This story first published at 10:20 a.m. Wednesday.
Share your opinion
Do you support mandatory body cameras for police?