Texas Police Searched a Woman's Vagina After One Officer Said he Smelled Marijuana
August 11th 2015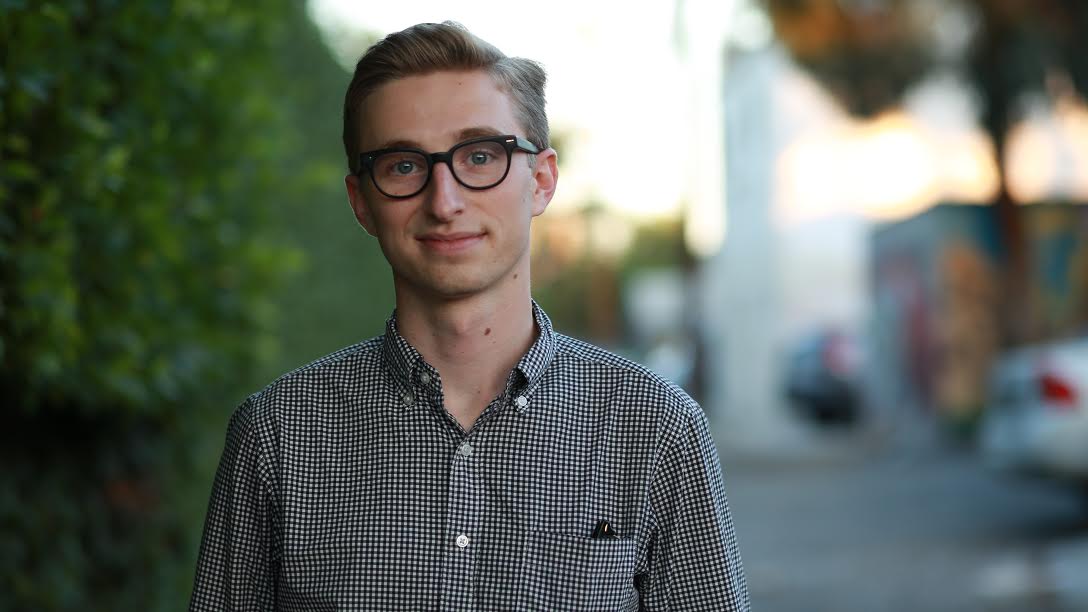 By:
On her way to pick up medicine for her mother, Charnesia Corley, a 21-year-old Black woman, was pulled over by Houston police for allegedly running a stop sign. The sheriff's deputy said he smelled marijuana, handcuffed Corley, and proceeded to search her car for almost an hour on June 21. Although the officer did not find anything—he didn't give up, either. He called for backup, restrained the woman, and ordered a second, female officer to search her vagina for the substance, which he insisted he detected.
The female officer asked Corley to drop her pants, but the woman resisted, explaining to the officer that she was not wearing underwear. "Well, that doesn't matter," she reportedly responded. Corley was at that point subjected to an invasive, vaginal search at by the side of the road, at a Texaco gas station. The search found nothing, her attorney, Sam Cammack, told the Houston Chronicle.
Investigators maintain that they found 0.02 ounces of marijuana during the traffic stop; they charged Corley with resisting arrest and possession.
Before the officer was able to search her body for pot, however, Corley stood up in protest, and the deputy threw her to the ground, according to Corley's attorney. The officer then restrained her on the ground and waited for backup, another female officer. Once she arrived, the two deputies grabbed hold of her legs as the other performed the search. This all took place outside a gas station around 10:30 p.m.
"I've defended law enforcement. I don't jump on the band wagon of trying to persecute police officers," Cammack told the Houston Chronicle. "But what these officers did out there at the Texaco station was unconscionable. I've worked many big cases and I've never seen that." He said that he plans to sue the Harris County Sheriff's Office in federal court.
In an exclusive interview with ABC 13, Corley said that she felt that the officers had sexually assaulted her. "I feel disgusted, downgraded, humiliated," she said, denying that she had consented to the search. "I bend over and she proceeds to try to force her hand inside of me. I tell her, 'Ma'am, No. You cannot do this.'"
A spokesperson for the Harris County Sheriff's Office, Thomas Gilliland, said that the officers did what they were supposed to do. Cammack says that what the deputies did was patently unconstitutional, adding that Corely has filed a complaint with the sheriff's office internal affairs division.
"It is undeniable that the search is unconstitutional," Cammack said.
According to Robert Goerlitz, the president of the Harris County Sheriff Deputies Organization, a public cavity search is in clear violation of common protocol for the Harris County Sheriff's Office. (Houston is located within Harris County, but the sheriff's office that he references is different).
"To perform a cavity search, deputies should arrest a suspect and take them to an HSCO substation," the Houston Chronicle noted. "Headquarters downtown even boasts a microwave scanner that can perform the task without intrusion."
"I can't really say I've ever heard of that happening before," Goerlitz said. "That's kind of shocking to me."
Rebecca Robertson, legal and policy director at the ACLU of Texas, has also weighed in on the incident, calling the cavity search, which was conducted without a warrant, a "blatant" violation of the Fourth Amendment.
Share your opinion
Do you have a problem with the recent rise in police-related violence?