ICYMI: The Key Takeaways From Tuesday's Midterm Elections
November 16th 2014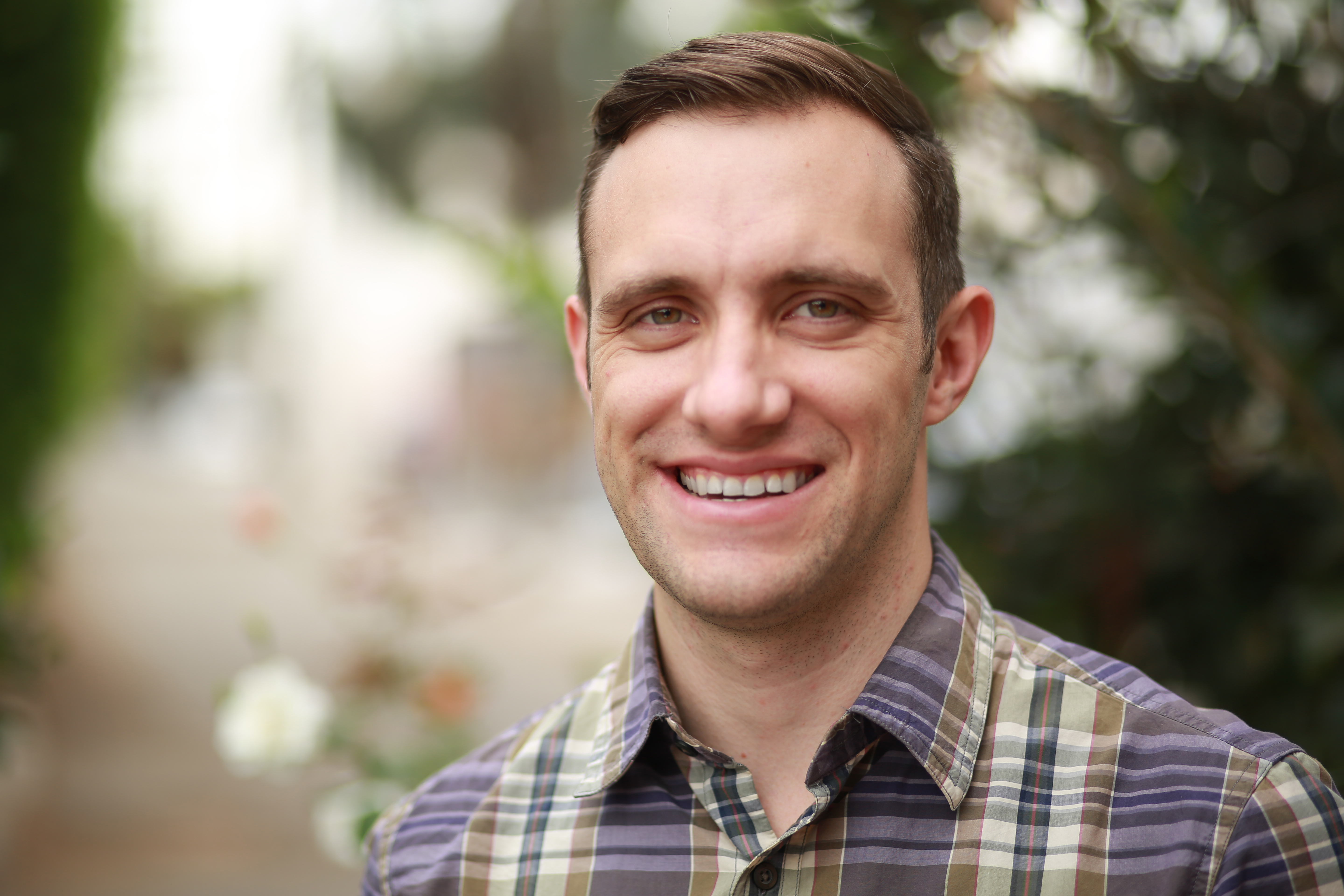 By:
12:08 AM EST: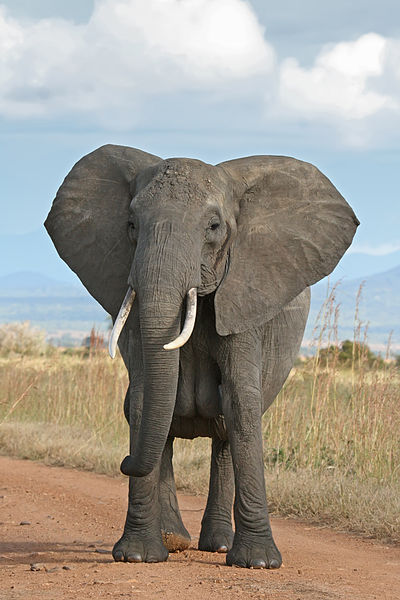 That's going to conclude our coverage for tonight. As we hear that governors races in Massachusetts, Kansas, and Maryland are being called for Republicans, it's clear this was a big, big night for the Grand Old Party. The Republicans captured every close race in the Senate and then took some governor's mansions in blue states. Democrats did poorly yet saw minimum wage laws pass in red states. That their policies are more popular than their candidates says a lot about a) their poor messaging and b) their failure to excite their voters in 2014. The Democrats never really seemed to run on anything all year, sort of curling up into a ball, as Jon Stewart said tonight. And we saw the results this evening.
Yes, the Republicans had a big home court advantage in 2014. A right-leaning, midterm electorate. Many Senate races in red states. But this win for Republicans tonight exceeds those fundamentals. The Democrats will be doing some soul-searching tomorrow.
The 2016 discussion starts tomorrow. But that's tomorrow. Have a great night, everyone.
11:57 PM EST:
Let's check in on some of the various ballot measures we profiled last week:
Marijuana
Washington, DC - Recreational marijuana passes (with caveats -- see below)
Oregon - Recreational marijuana expected to pass
Florida - Medical marijuana expected to fail
California - Prop 47, which reduces certain crimes -- including drug crimes -- to misdemeanors, has not been called.
Minimum Wage
Arkansas - Minimum wage increase has passed
Nebraska - Minimum wage increase expected to pass
South Dakota - Minimum wage is leading
Alaska - Won't be called until way after my bed time
Guns
Washington - Gun background checks are ahead
Personhood
Colorado - Personhood fails
North Dakota - Personhood fails
11:34 PM EST: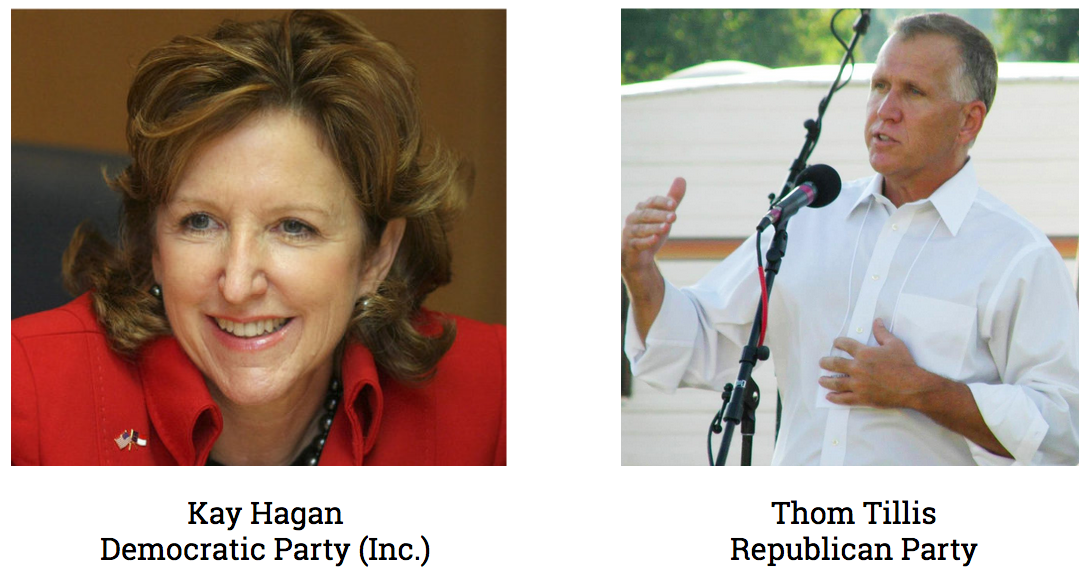 Oh boy. The Associated Press is calling North Carolina for Republican Tom Tillis. If true, that's a pretty surprising win for the Republicans in the Senate. That's the first real "wave" win we can point to with Virginia being a possible second.
11:30 PM EST:
Iowa is being called for the Republican Joni Ernst. That's the final flip Republicans needed. They'll officially be in control of the Senate next year.
11:19 PM EST:
This is a big one: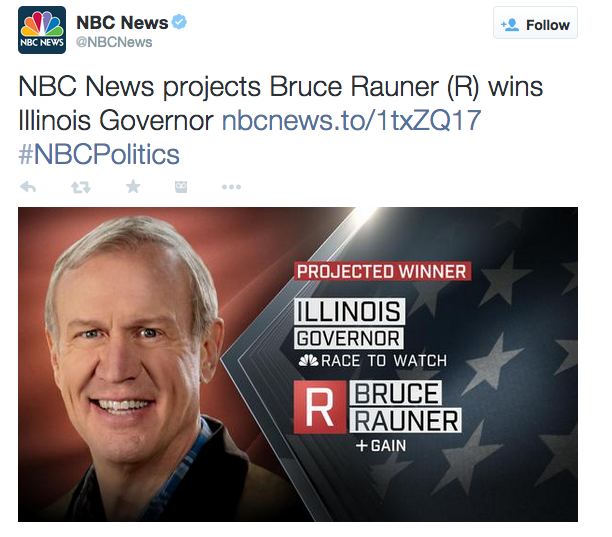 Illinois Gov. Pat Quinn was expected to hold on here. Instead, Illinois -- a deep blue state -- will have its first Republican governor in over a decade. Bruce Rauner ran as a moderate, Chamber of Commerce Republican. He spent a ton of his own money. And this is a pretty surprising victory.
Starting to feel wave-y. 
11:16 PM EST: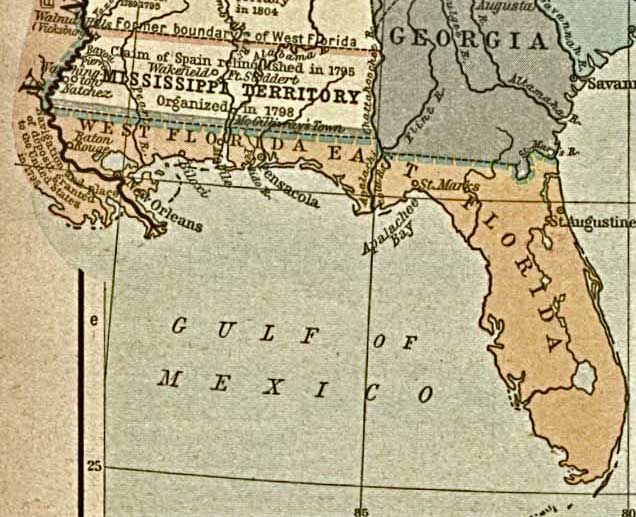 Medical marijuana has failed in Florida. Anti-pot forces mounted a pretty serious comeback here as this seemed to be a shoe-in not too long ago. Law enforcement led the campaign against legalization, arguing that the law was too vague.
11:08 PM EST: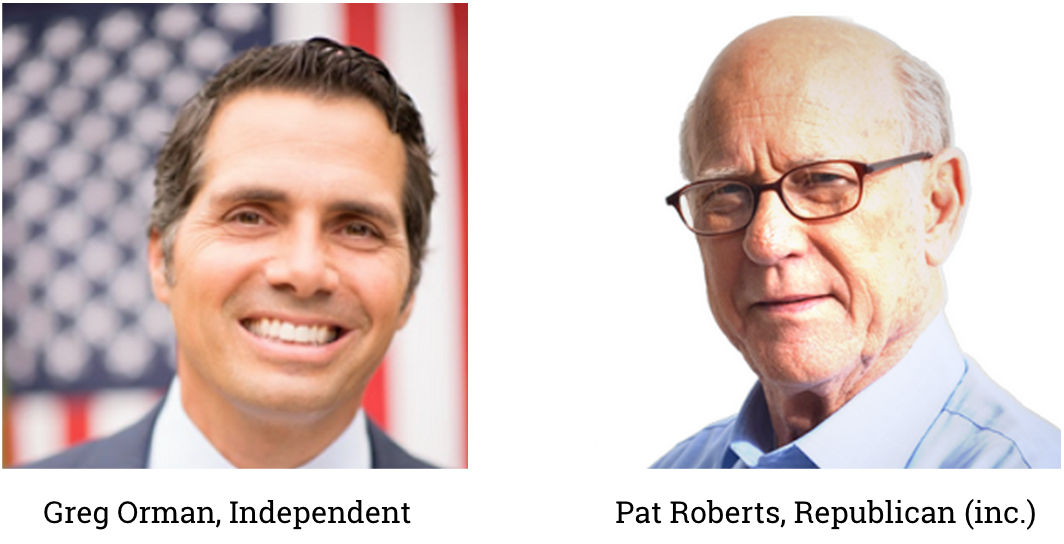 And the weird campaign in Kansas ends where we started -- Republican Pat Roberts is projected to hold onto his Senate seat. Thus forecloses another path to victory for Democrats (albeit a far-fetched path as his opponent Greg Orman campaigned as an Independent.)
So, Virginia is still close. Probably too close to call. If that's a win for Republicans, we're witnessing a Republican wave. Maybe a small one, but still.
10:59 PM EST:
ABC News projecting Republicans to hold onto the Georgia Senate seat. That eliminates one of the last remaining paths to Senate control for Democrats. This was an expected result, but still a disappointing one for Democrats.
I just got yelled at by two of my DC friends about that legalized marijuana initiative that passed. I should clarify - yes, it did pass. The City Council could reject, though, and Congress has 60 days to review the law. And they can veto it.  Now, THAT would be an interesting vote in Congress.
10:47 PM EST: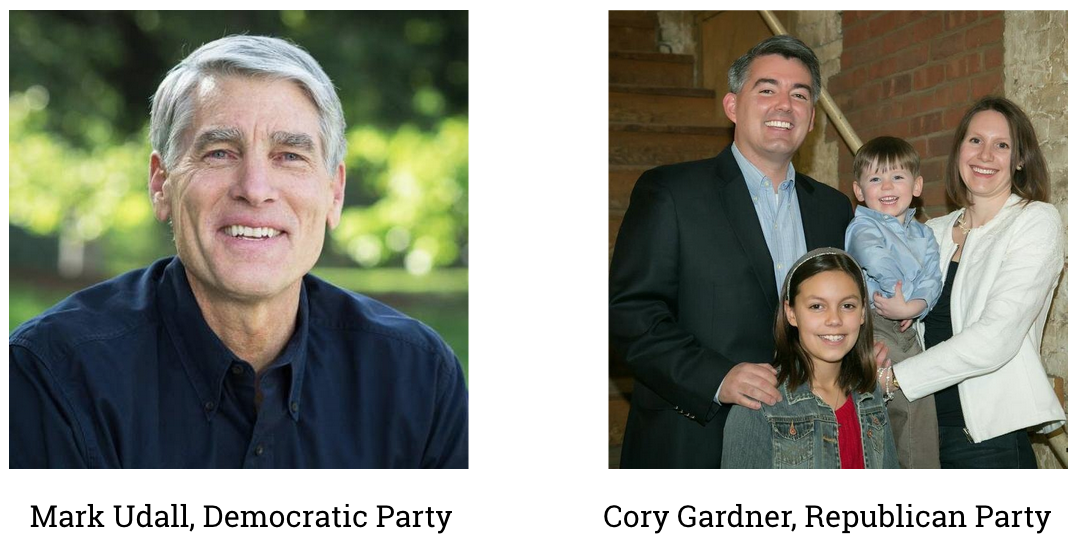 This is a big one -- Republican Cory Gardner is being declared the winner in Colorado's Senate race.
It's pretty much a cinch now that Republicans will control the U.S. Senate. They've got 5 of the 6 takeaways they needed for control, and there are still deep red states still on the board: Louisiana (headed to a run-off), Georgia (possibly headed to a run-off), and Alaska. Meanwhile, there are tight races ongoing in North Carolina, Iowa, and Virginia. In Kansas, Independent Greg Orman, who could caucus with Democrats, is trailing.
TL;DR: None of these places have a positive outlook for Democrats.
Sen. Mark Udall -- who lost that race to Gardner in Colorado -- has been criticized for his reliance on women's issues in that campaign. Yes, women's issues resonate with suburban voters, but I think voters will grow tired of social issues in campaigns if that's all they are offered. Not because they don't care about social issues -- people do care. But scare tactics can backfire and look cynical, particularly in a purple-ish state like Colorado.
Plus, Gardner is winning by a wide margin, which means we can just attribute his win to the Republican favorable electorate in Midterms.
Other stuff:
Also, Scott Walker -- the Republican governor in Wisconsin -- is going to win reelection, and it's possible that Walker's campaign for president begins tomorrow.
The Republican governors in Florida and Michigan will also survive and win reelection.
Also, according to Chuck Todd's math, the Democrats don't have a shot to win back the House until 2022.
10:16 PM EST:
Still lots of wow in Virginia - Republican Ed Gillespie leads Democratic Sen. Mark Warner by 324 votes with 95% of precincts reporting. This would be a huge upset for Republicans. Democratic turnout is low in this one.

Fox News is reporting that Republican Cory Gardner has won in Colorado. No one else is saying that yet, but if true, it's sort of the beginning of the dominoes falling in the Republicans favor. They are counting votes there now.

They are counting in Iowa. That Senate race is also massive.
We're still waiting on results that really tell us something big about what we should take away from tonight. I think it's clear that the Republicans are going to win the Senate. The level of depression among Democrats, however, is yet to be determined. Losing in Virginia? Yea, that would really hurt.
9:55 PM EST:
Abortion was a hot-button issue this year. North Dakota and Colorado voted on controversial "personhood" laws while Wendy Davis, the Democrats' nominee for governor in Texas, rose to national prominence with her filibuster of Texas' new, strict abortion law.
So far, the results are mixed. Pro-choice forces were victorious in Colorado, defeating the personhood initiative. Davis, however, was soundly defeated by Republican Greg Abbot. We're still waiting on South Dakota.
9:43 PM EST: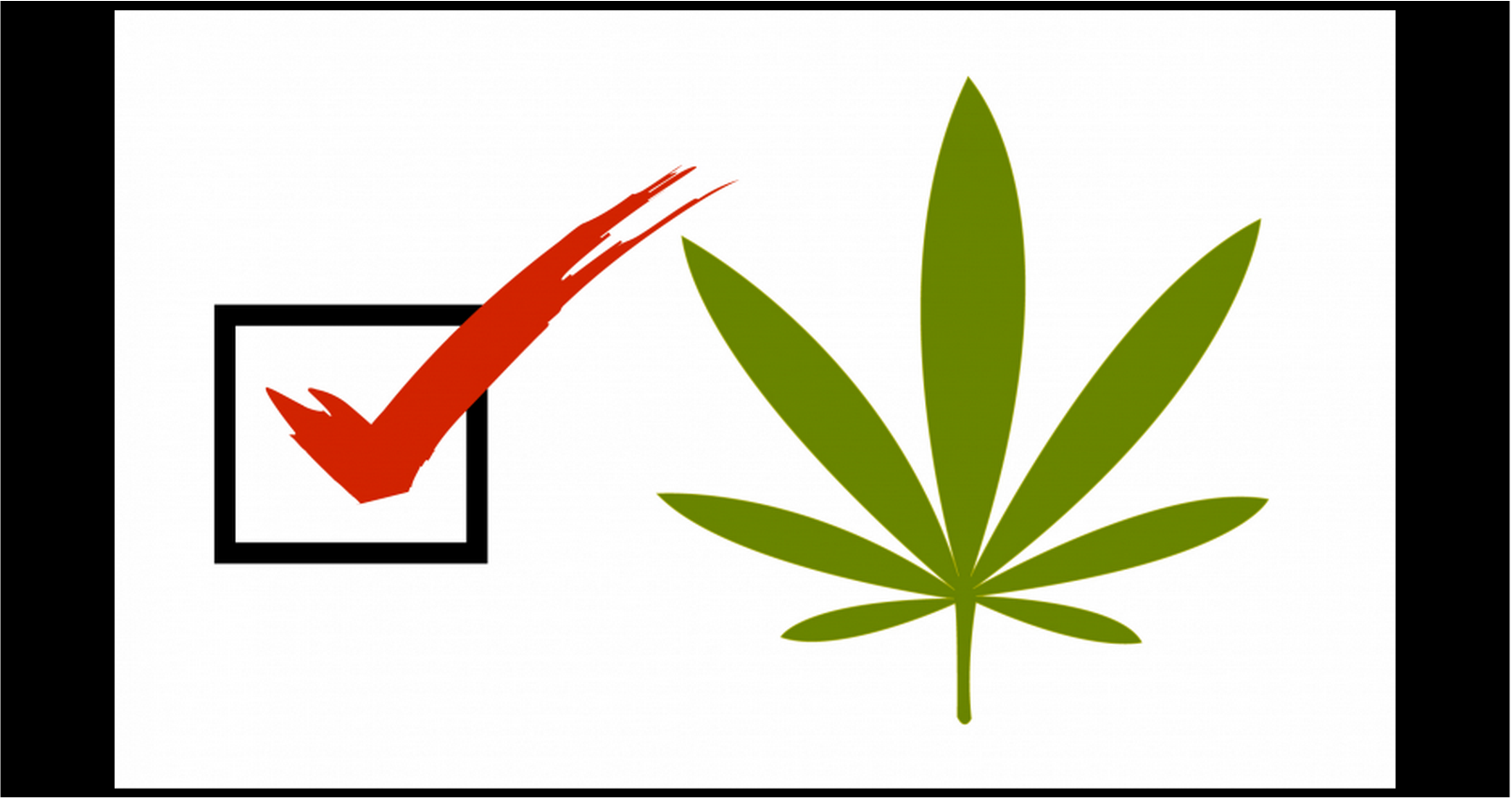 Legalized marijuana is headed for victory in Washington, D.C.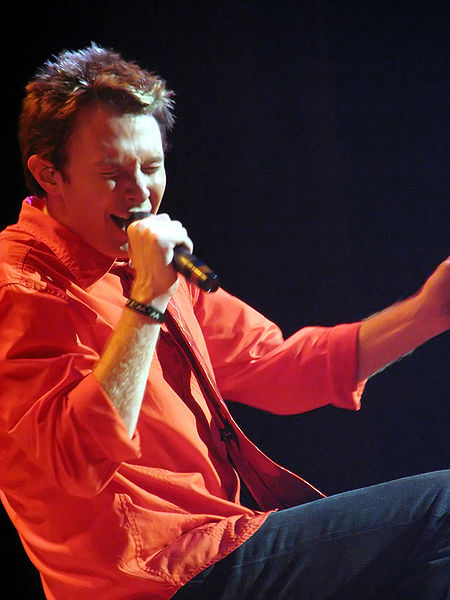 9:20 PM EST: 
BREAKING NEWS - Clay Aiken lost his race for the U.S. House of Representatives in North Carolina. Also, as expected, Republicans will retain the House. And they will probably gain seats.
Back to the Senate - Republicans have won 3 of the 6 seats they need to take the Senate. At this point, it looks like the Republicans will win control of the Senate -- the question really is the degree to which they will win. If you're a Democrat, and you're looking for silver lining, it's that the Republicans have not yet won anything they were not expected to win. Virginia, however, would be that unexpected win.
Other stuff:
In Georgia, Republican Senate candidate David Perdue is in good shape so far.
Democratic Sen. Mark Warner in Virginia is in a really tight race. A loss for Warner would be very, very bad news for Democrats.
Nate Silver said that, in Colorado, Republican Cory Gardner is outperforming what he needs to win. So, more good news for the red team.
9:14 PM EST: 
Meanwhile, in Florida, medical marijuana is in a really tight race. 74% of the vote is counted. Medical marijuana is at 57%. It needs 60% to pass.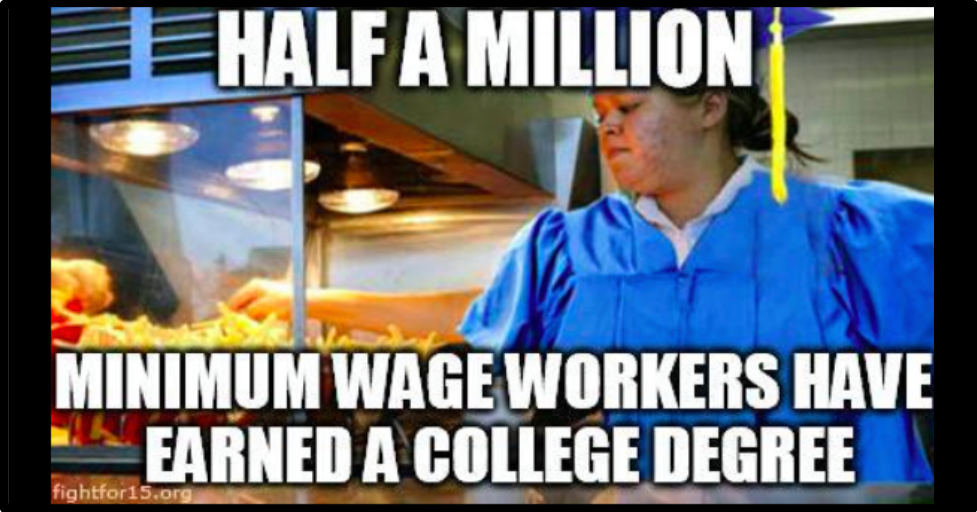 8:58 PM EST:
Congrats to Arkansas voters -- who officially approved a minimum wage increase. They elected a Republican for governor and Senate, yet they passed a major Democratic policy priority. In fact, this deep red state will have one of the most progressive minimum wage laws in the country. 
Minimum wage in Arkansas will go from $6.25 to $7.50 per hour in 2015 and then it will increase 50 cents a year in 2016 and 2017.
8:55 PM EST:
This comment came in on our Facebook page, and I love it:

8:32 PM EST:
The Arkansas Senate race is starting to be called - Republican Tom Cotton will defeat incumbent Democratic Sen. Mark Pryor. Former President Bill Clinton's campaigning in Arkansas was not enough to save the Pryor. Republicans continue to do well in Red States...
...although no big blue or purple state wins for Republicans yet. The Democrat Jeanne Shaheen is expected to win that seat.
Sen. Mitch McConnell made his victory speech in Kentucky. He struck a bipartisan tone, saying he hopes to work with President Obama on issues where they are in agreement. This will be a trend -- if Republicans do win the Senate, look for them to talk about a lot about compromise.
I should note also that Shelley Moore Capito will be West Virginia's first female Senator.
While you're waiting for results, check out this interesting piece in the Washington Post talking about how this year's Senate elections will collectively be the least representative Senate races since World War II.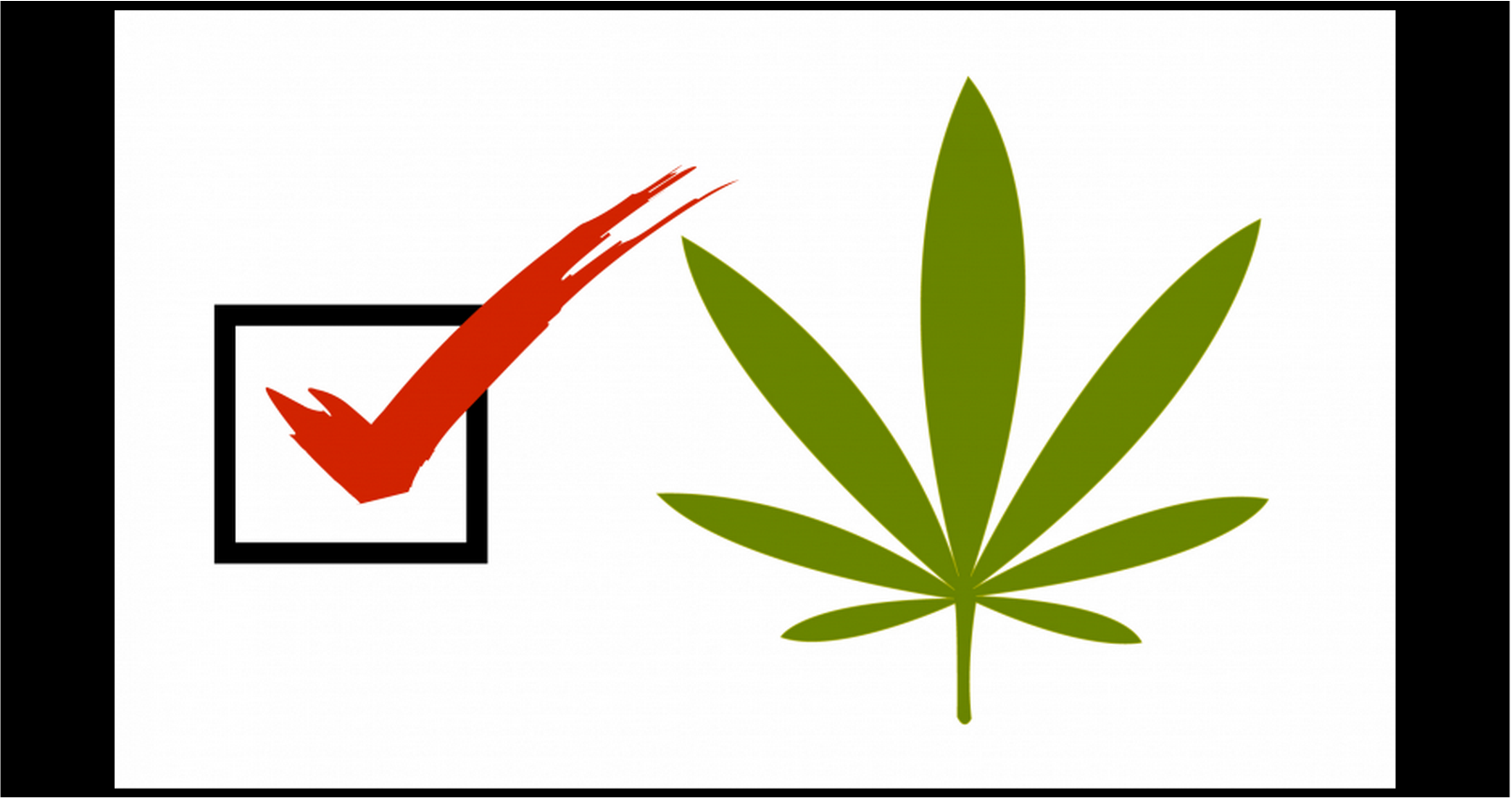 8:23 PM EST: Marijuana Update
In Florida, with 1/3 of the vote counted, medical marijuana currently polling below the 60% threshold it needs to pass. It's at 56.6% right now.
8:00 PM EST:
So much of the media's focus tonight will be on the likely Republican takeover of the Senate. Fair enough -- it's a big deal.
But we should remember that Republicans had home court advantage this year, with Senate races taking place on very friendly terrain for the Republicans. Democrats were forced to defend seats in traditional Republican states in the South and the West. So, really, Republican wins in Arkansas, Louisiana, or North Carolina should not be a big shock to us, seeing as the President lost those states in 2012.
On the other hand, Republicans wins in New Hampshire, Colorado or Iowa (or Virginia) -- states that President Obama won those states in 2012 -- would be something worth bragging about.
7:40 PM EST:
Yep, this campaign has been expensive.
We could have our first surprise of the night out of Virginia -- Republican Ed Gillespie is in position for a possible upset of Democratic Sen. Mark Warner. This would be a shocker, folks.
Also, we have not covered this race much, but it's worth mentioning that West Virginia is sending a Republican to the Senate for the first time since 1956. President Obama is not popular in that state, due in large part to his actions on coal and climate change, and voters showed their displeasure tonight.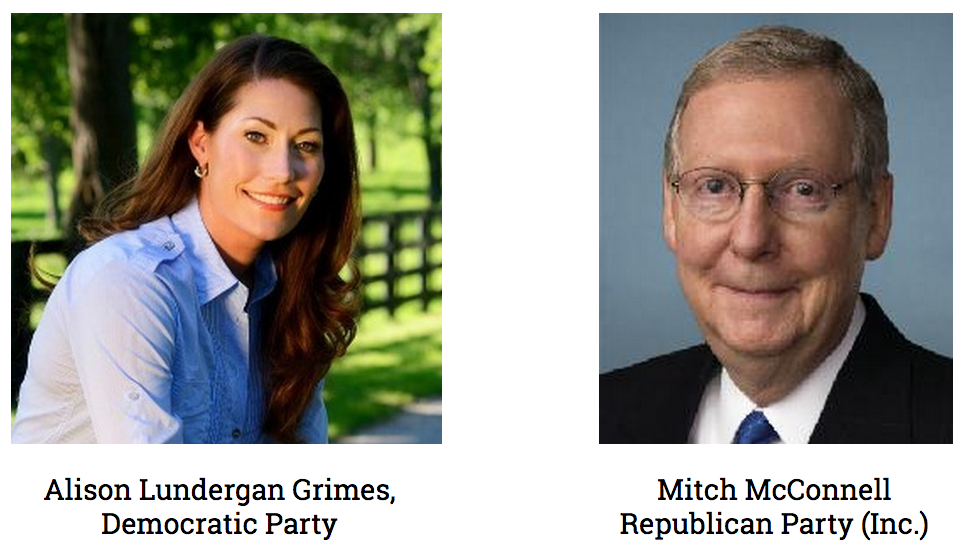 7:20 PM EST: The first big call of the night -- In the Kentucky Senate race, Republican Mitch McConnell will cruise to an easy reelection over Allison Lundergan Grimes.
Democrats were hoping they could keep things close and maybe even knock off McConnell.
6:40 PM EST:
The midterms are extremely important

— KANYE WEST (@kanyewest) November 4, 2014
So here's what we're watching.
The Senate. Over the last week or so, the Republicans have pulled ahead in the Senate, as most observers expect them to win in purple states such as Colorado and Iowa and red states such as Georgia and Kentucky. 
So what's the story so far tonight?
In Kentucky, it's very early, but Nate Cohn from The Upshot tells us that early returns are favoring the Republican, Sen. Mitch McConnell.
Rick Klein from ABC News reports that Democratic turn-out is really low in Colorado. 
Klein also says that Republican turnout in Iowa is huge.
We're also waiting on major marijuana votes in Oregon, Alaska, and Florida, and the minimum wage votes in Alaska, Arkansas, Nebraska, and South Dakota.
This is cool: Josh Barro from The Upshot reports that Nevada could elect and seat the first openly transgender state legislator in the country. The candidate's name is Lauren Scott, the Republican nominee for the 30th Assembly District in Nevada 
6:00 PM EST: Welcome to the ATTN Midterm Election Night bash! I'm your host, Mike Vainisi. We're live from Los Angeles, CA, and we'll be covering the night's events right here. We'd love to hear from you -- you can follow us on Twitter at @OurTimeOrg, and you can follow me at @mvain. Feel free to send us comments, questions, complaints, etc. 
Be sure also to check out Yahoo News' Midterm Mixer where our Matthew Segal (@OurTimeMatthew) will be on Katie Couric's panel, breaking everything down.
Need a refresher on what exactly is going on tonight? We've got you covered -- our election primer is here, our breakdown of the 11 Senate races to watch is here, and our guide the various other issues at stake -- from marijuana to the minimum wage -- is here. If you want the most up to date information, you may have to refresh your browser.