8 Memes That Will Help You Fight Sexism
August 22nd 2015
By:
Many famous women are speaking out about feminism and discrimination both IRL and on social media. From comedian Amy Schumer to artist Beyonce, these ladies have brought the importance of women's equal rights to the cultural zeitgeist and destroy sexism in their performances and personas.
Here are eight ATTN: memes that break down the importance of equality and why notable women are demanding to talk about feminism:
1. Amy Schumer
facebook.com
2. Beyonce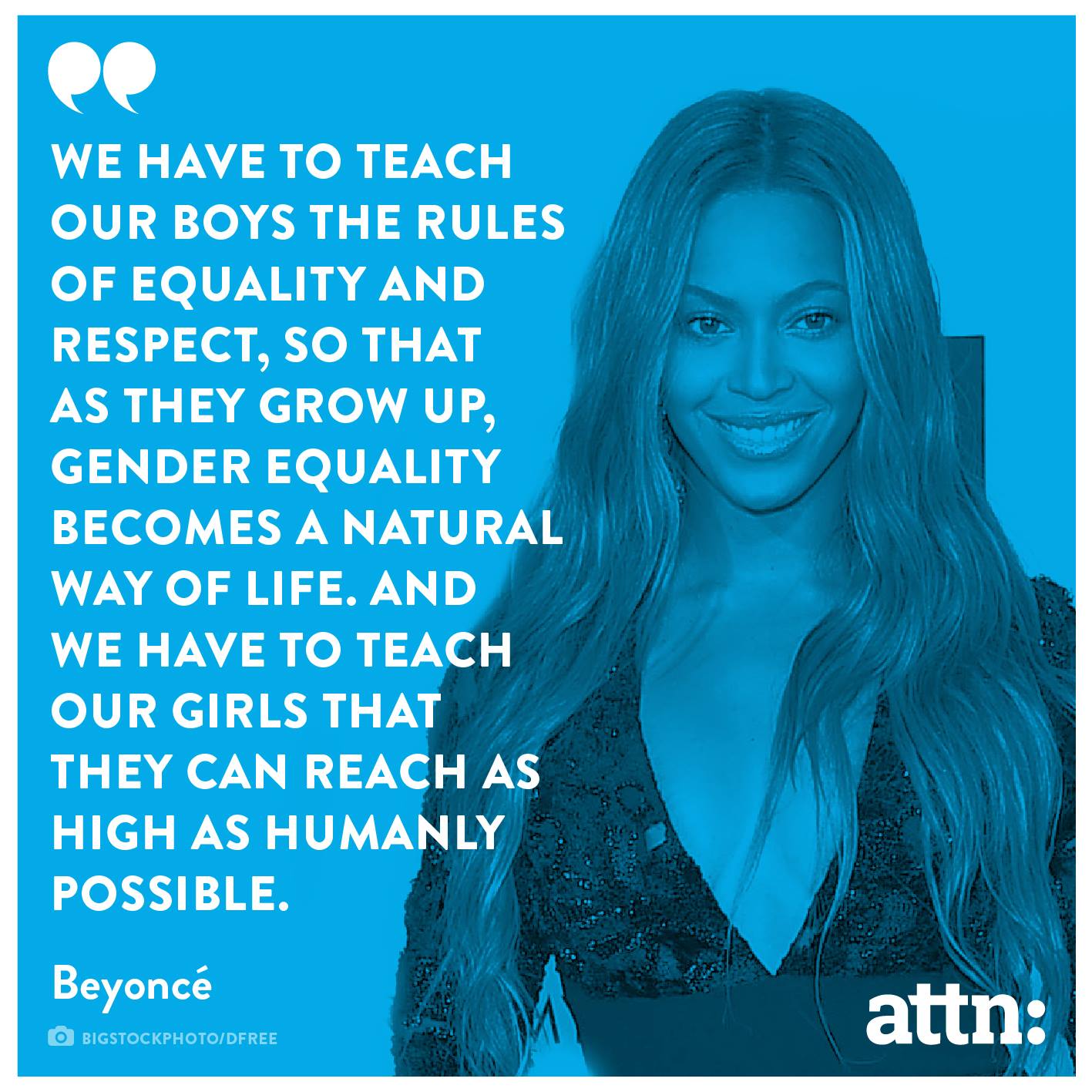 facebook.com
3. Amy Poehler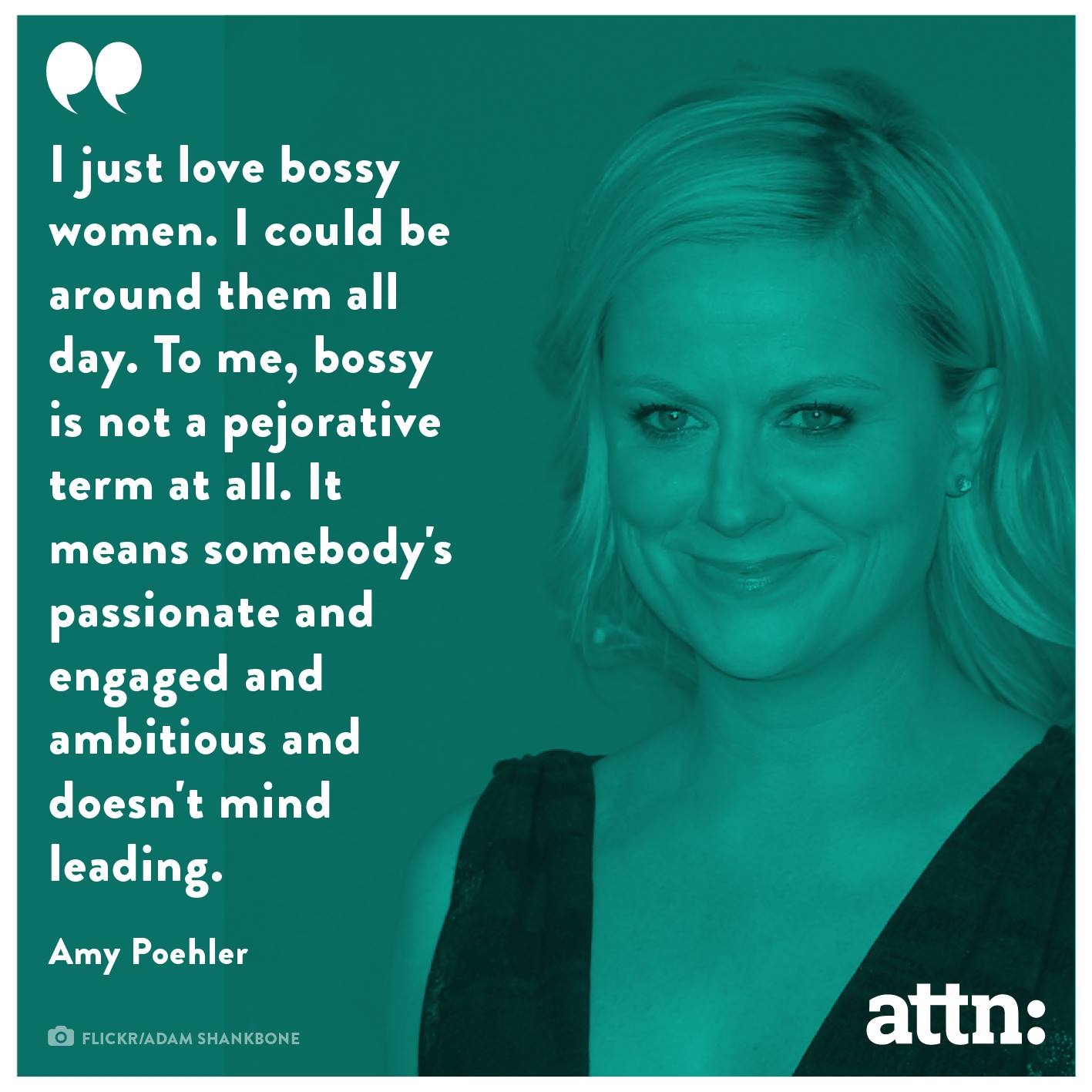 facebook.com
4. Cher
facebook.com
5. Kerry Washington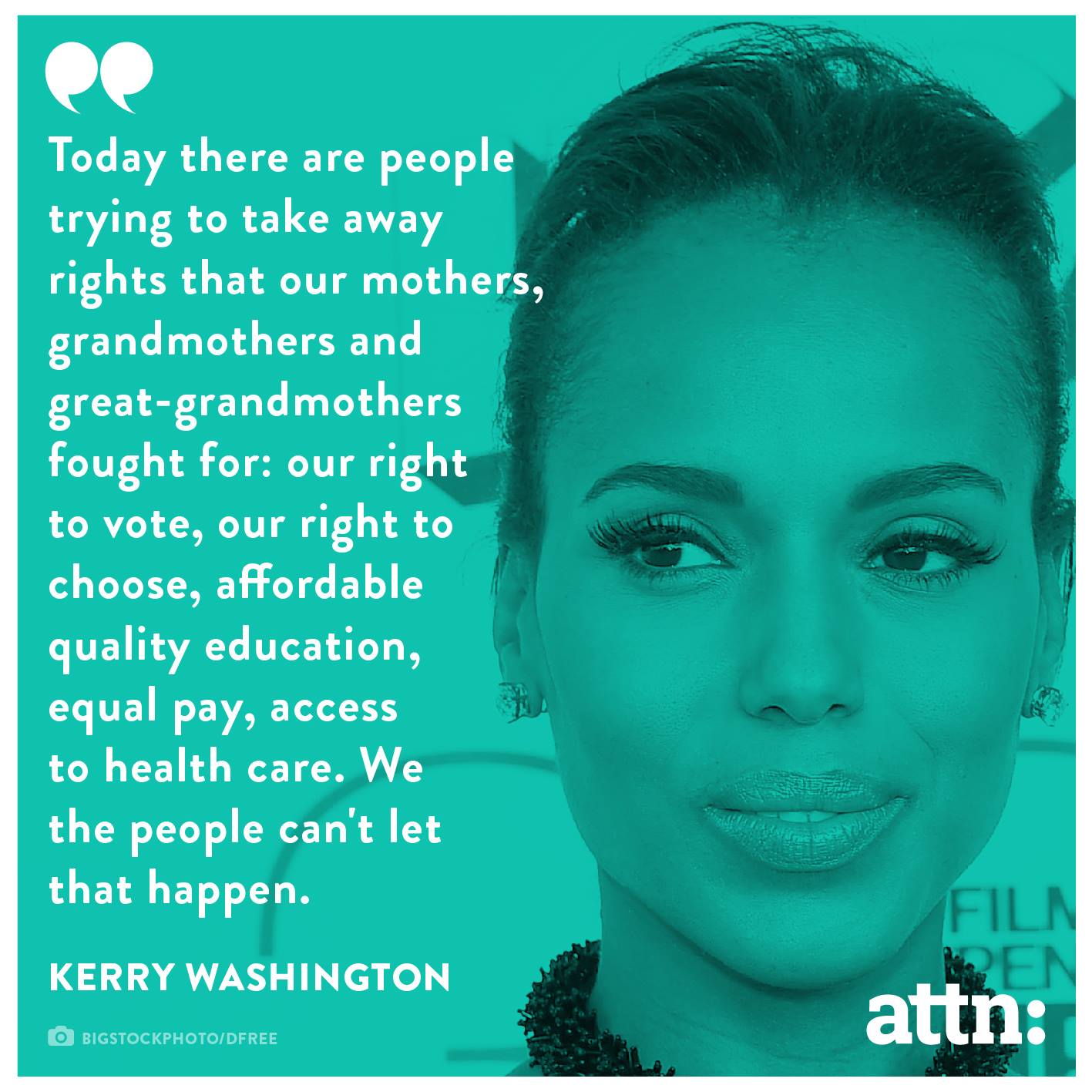 facebook.com
6. Melinda Gates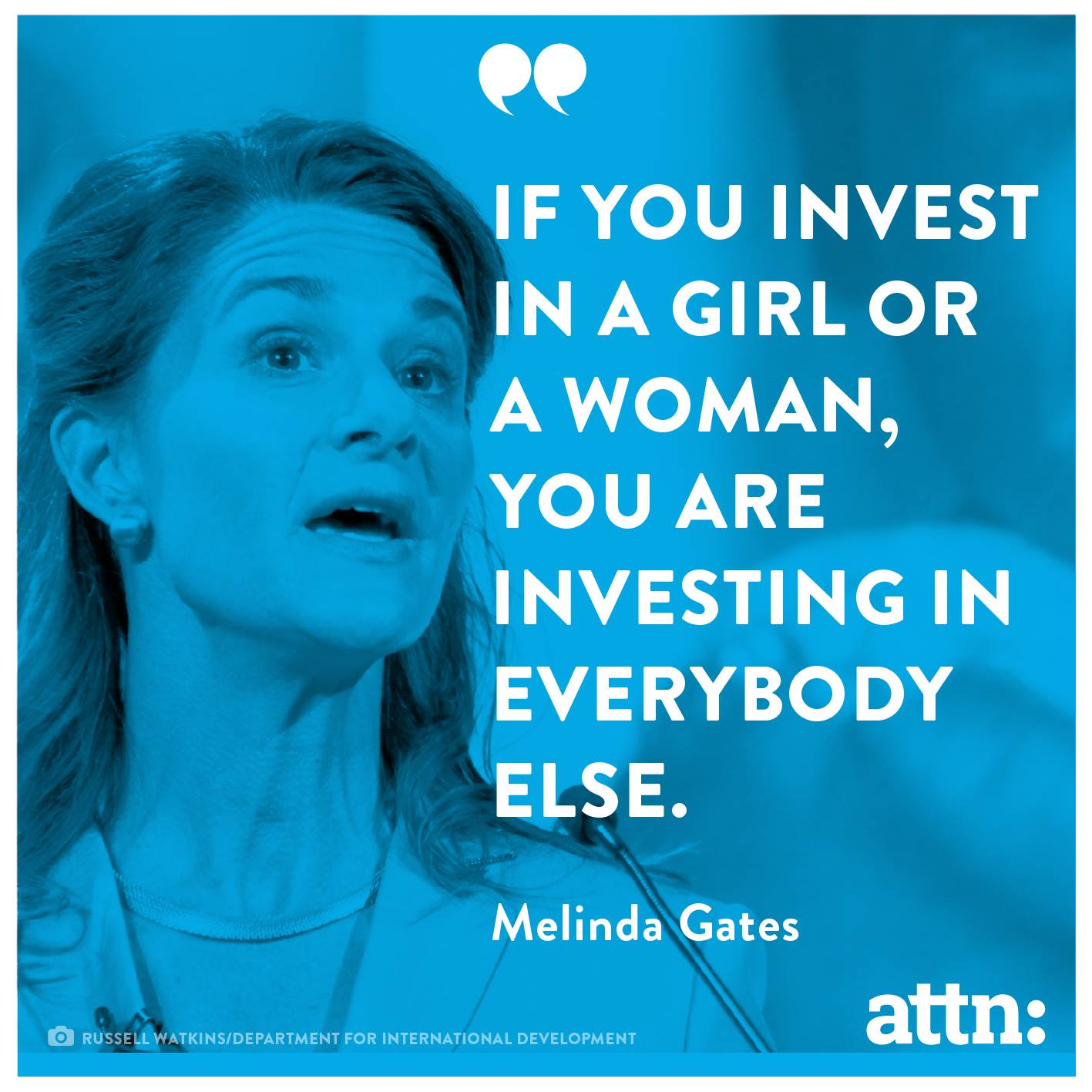 facebook.com
7. Lorde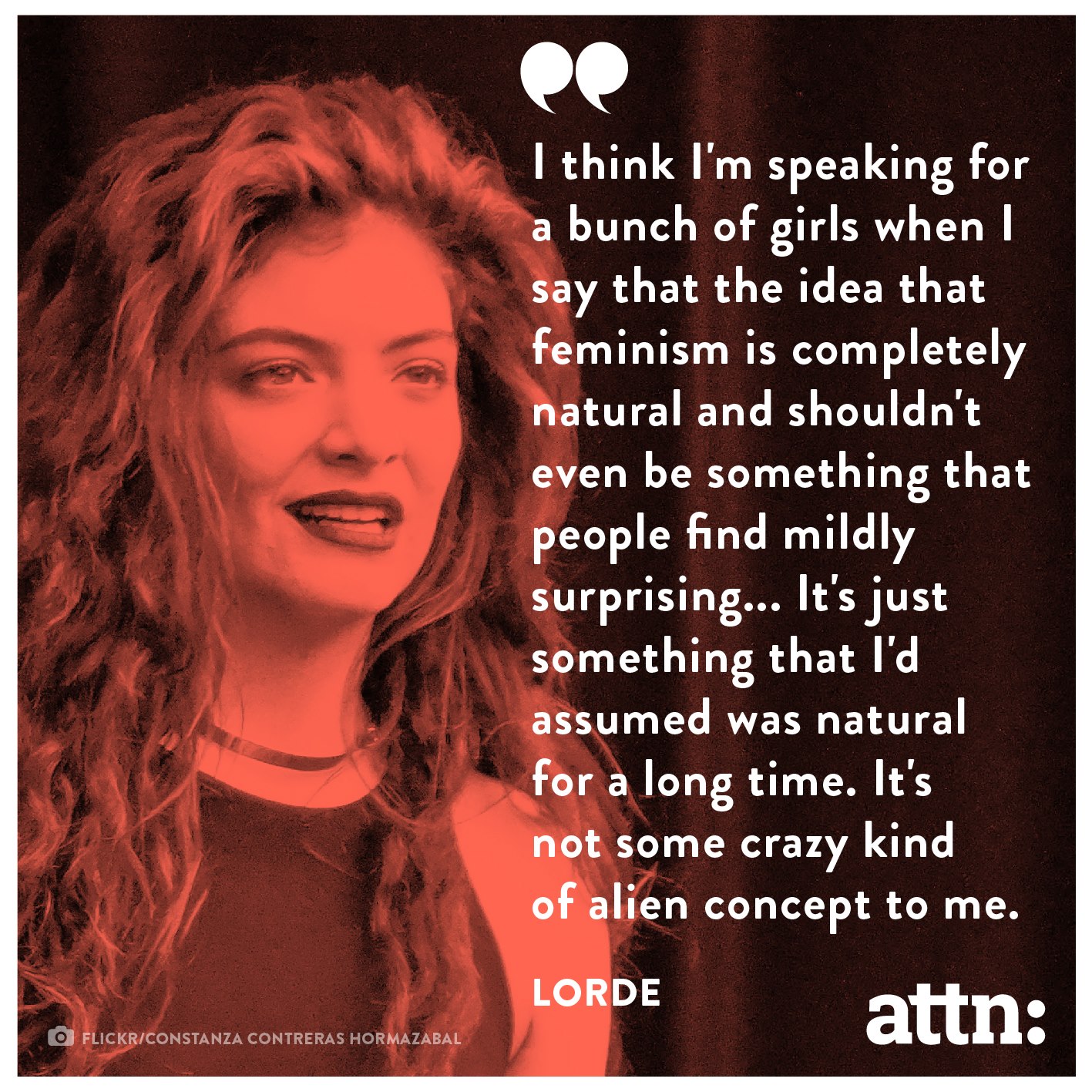 facebook.com
8. Charlize Theron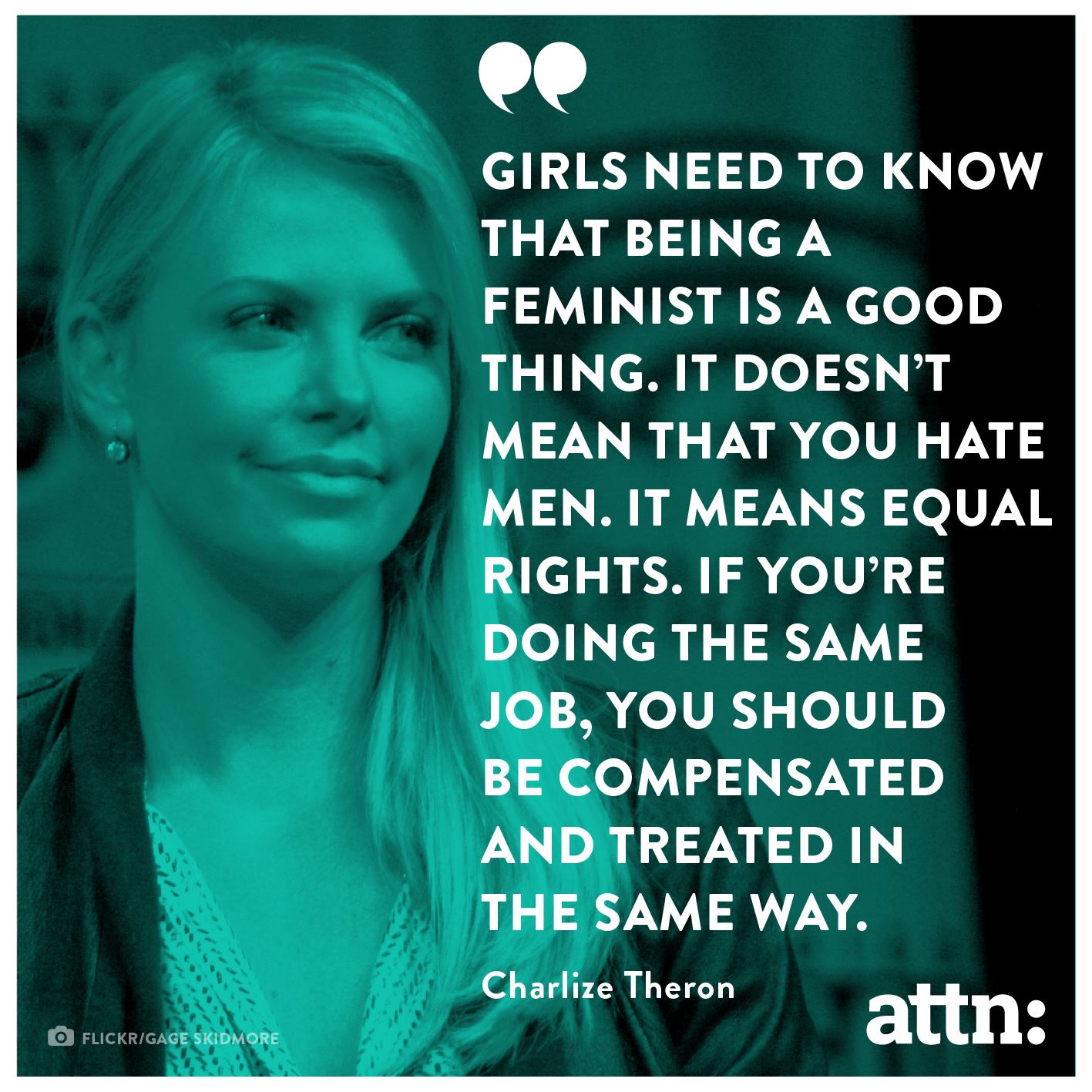 facebook.com
Share your opinion
Do you consider yourself a feminist?