Here are 10 Brutal Examples of Drought Shaming
August 30th 2015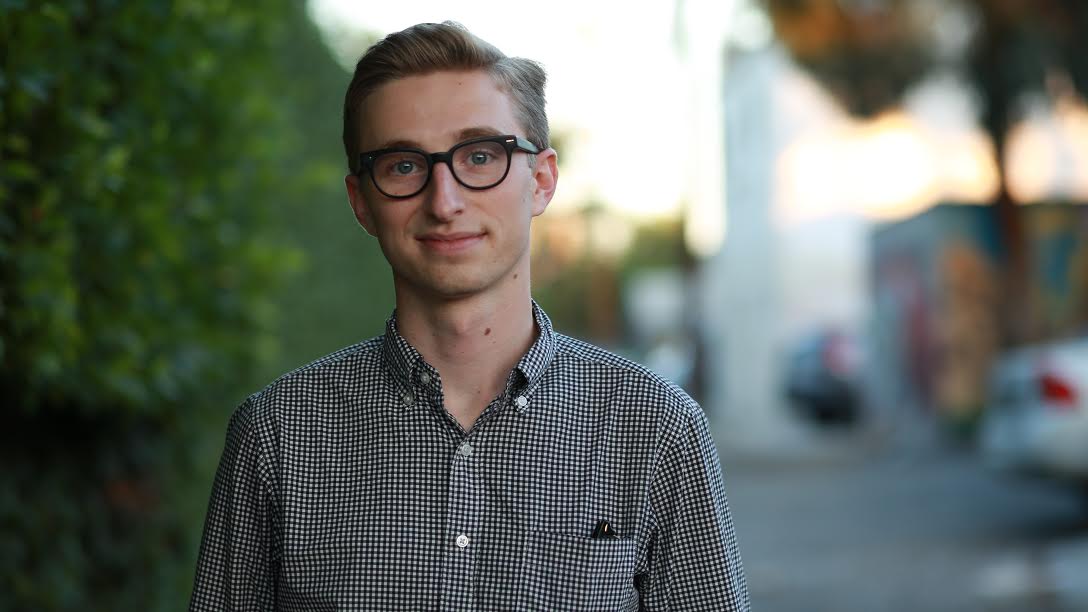 By:
In California, hot weather and scant rainfall have sustained a drought for more than four years now. A statewide call-to-action prompted many to cut back on their own water usage—letting lawns turn brown and cars go unwashed—which led to record savings from Sacramento to Los Angeles. Water use was down 31.3 percent in July—ahead of the mandated 25 percent cut in state-wide water use. With pressure mounting to do one's part during this literal state of emergency, a recent trend has emerged, known simply as "drought shaming."
It works exactly how it sounds. In an effort to hold water wasters accountable, residents have been using social media to shame publicly those who don't seem to be taking this extreme dry spell seriously. If the grass is greener on the other side, take a picture of your neighbor's lawn and post it on Twitter: that is the basic logic of drought shaming.
In fact, the state even created a website designed to systematize the drought shaming process, encouraging residents to report water wasters to local conservation agencies. The site, run by the State Water Resources Control Board, went live in July, and the tips (which can be submitted anonymously) have been pouring in, according to CBS News.
"Our water use complaint calls have gone up exponentially from the last two years," Terrance Davis of the Sacramento Department of Utilities told CBS affiliate KOVR last month. "Obviously we can't see everything, can't be everywhere, so having people in the community helping us out—residents, neighbors reporting those types of things is a great tool for us, too."
Here are ten of the best drought shaming examples:
1.
2.
3.
4.
5.
6.
7.
8.
9.
10.
Celebrities and government officials are among those most commonly shamed for their water use. And it's not just residents who've called them out; local media organizations have also actively engaged in drought shaming, flying helicopters over the homes of, for example, Kylie Jenner, Kim Kardashian, David Hasselhoff, and Dr. Dre, all of whom have been cited for wasting this increasingly precious resource.
Kardashian's publicist took issue with NBC 4's drought shaming coverage, saying that her client is "a private citizen," and comparing water waste citations to "traffic tickets."
"Who cares? Their water use means nothing in the grand scheme of things," she added. "It's a swimming pool full of water."
Tony Corcoran, the leader of the drought shaming movement in Southern California, told NBC 4 that "if you don't know that we're in a drastic drought" at this point, "something is wrong with you." He has posted hundreds of videos and photos of water wasters online and argues that it's important for everybody to do their part, including celebrities. "If they don't care, why should I care?" Corcoran added.
"To date, the Beverly Hills Water District said it has not fined anyone for violating water regulations," the news organization reported.
Share your opinion
Do you think drought shaming is appropriate?