The Truth About Skate Parks and Crime
September 5th 2015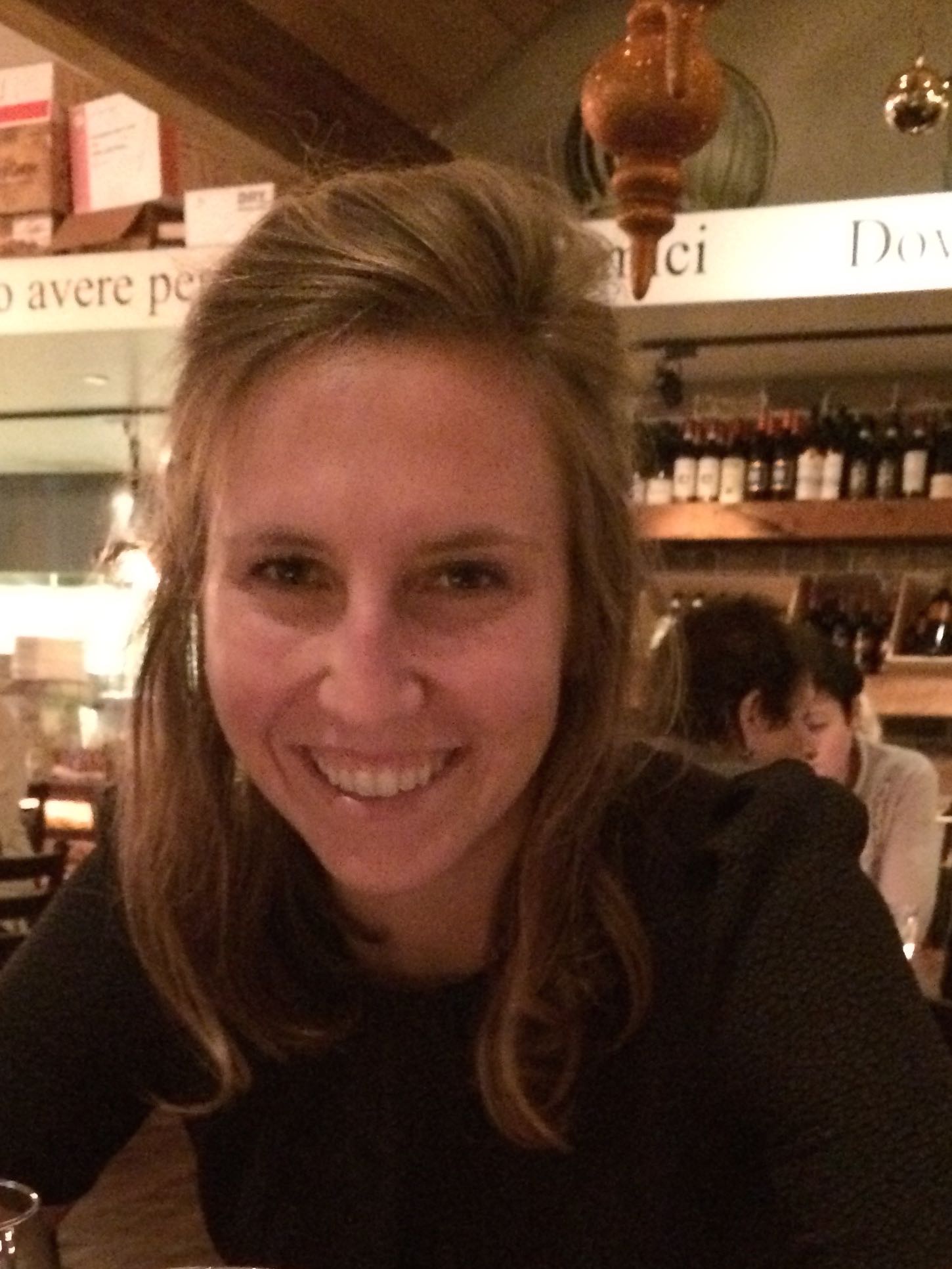 By:
In June, a police officer in Fallbrook, California, tased a 13-year-old boy who resisted and fought the officer after he was told to go home. Following the altercation, protestors argued that if Fallbrook had a skate park, the whole incident could have been avoided.
As someone whose car was toilet papered in Fallbrook this winter, I find that premise interesting and possibly even slightly feasible. I was surprised to find that a search for "skate park protests" returned results mostly focused on people protesting in favor of skate parks (i.e. their town didn't have one and they thought it should) and not against them. Other common protests were by bikers who felt left out and wanted a piece of the skate park action.
There are an estimated 6 to 15 million skateboarders in the U.S., yet many skateboarders (and their parents) still feel like their hobby of choice is discriminated against. Those who do, in fact, believe that skate parks are hotbeds of lawlessness and are opposed to their construction may be surprised to find that skate parks can actually decrease illegal activity rather than foster it.
Skate parks and crime
In 2009, the Tony Hawk Foundation (THF) conducted a survey of law enforcement officers who patrolled municipalities where THF had helped construct a state park. THF surveyed 102 police officers in 37 states, and reported that "while almost half cited a decrease in overall youth crime since the skate park opened, several officers mentioned the skate park has not affected overall youth crime, and that the worsening economy is primarily to blame for an overall increase in crime in their towns."
According to the survey, the primary law enforcement problems that officers encountered were lack of helmet usage, graffiti and prohibited bike use. A significant majority of officers (85 percent) reported receiving fewer complaint calls from businesses about people skating on their property once a skate park had opened.
The Spohn Ranch Skateparks website debunks a wide range of skate park myths and misconceptions. One example that the list cites of the potential skate parks possess to curb violence is the "Reclaiming Public Spaces" initiative in Ciudad Juárez, Mexico. According to a 2012 article on Fox News Latino, a large skate park near the Texan border helps distract Juárez's children from the violence in their city, and provides teenagers with an alternative to unhealthy and dangerous behaviors.
Skate parks and safety
Skaters for Public Skateparks (SPS), a nonprofit advocacy organization, has tracked the annual number of skateboarding fatalities since 2011. In 2014, according to the SPS website, there were 28 skateboarding-related fatalities in the U.S. Twenty-three of these skateboarders were hit by cars, and three more died while holding onto cars (no specific cause is listed for the other two fatalities).
Proponents of skate parks argue that a lack of skate parks won't prevent people from skateboarding, but rather, will force skateboarders into the roads, or to public or private spaces where skateboarding is prohibited and potentially more dangerous.
A study published in 2015 in the journal The Physician and Sportsmedicine reported that around 3.5 to 13.1 percent of skateboarding injuries are head traumas, 55 to 63 percent of injuries are to the upper extremity, 1.5 to 2.9 percent of injuries are to the thoracoabdominal and spine, and 17 to 26 percent of injuries are to the lower extremity.
"Although skateparks may be perceived as a safer alternative to street skateboarding, injuries still occur when the skateboarder collides with an object or falls from the board," write the authors in the study's abstract. "Factors leading to trauma include fatigue and overuse, age and skill level, inadequate medical care, environmental conditions, equipment concerns, lack of fitness and training, and the detrimental behavior of the competitor."
Many skate parks mandate that skaters wear helmets, knee pads and elbow pads. Spectrum Health Medical Group also recommends that skateboarders wear wrist guards, limit ramp usage to one person at a time, and avoid skating in rain or snow. The Centers for Disease Control provides a guide for purchasing and maintaining skateboarding helmets.
Skate parks and health

Like other forms of exercise, skateboarding has been proven to have numerous physical and mental health benefits, and these benefits may have greater long-term effects on fitness than organized sports.
A study conducted at James Cook University in Australia, published in 2014, suggests that the social capital support that skate parks can foster constitutes a significant health benefit for skaters.
According to the study's abstract, "A content analysis of 35 skateboarders' survey responses revealed the existence of four benefits, namely, establishing new and reconnecting with old friendships; bonding to a friendship group, gaining peer respect and status; and increased opportunities to interact with people. Collectively, these benefits expanded the skateboarders' social horizons by providing increased opportunities to gain community recognition and acceptance."
Keeping skateboarders off the road, in a place where rules about helmets can be more easily enforced and skaters can safely reap the physical and emotional benefits of what they love to do, seems like a clear win for everyone involved.
Share your opinion
Do you think people discriminate against skateboarders?