Viola Davis' Remarks About Diversity in Hollywood are Worth Your Applause
September 21st 2015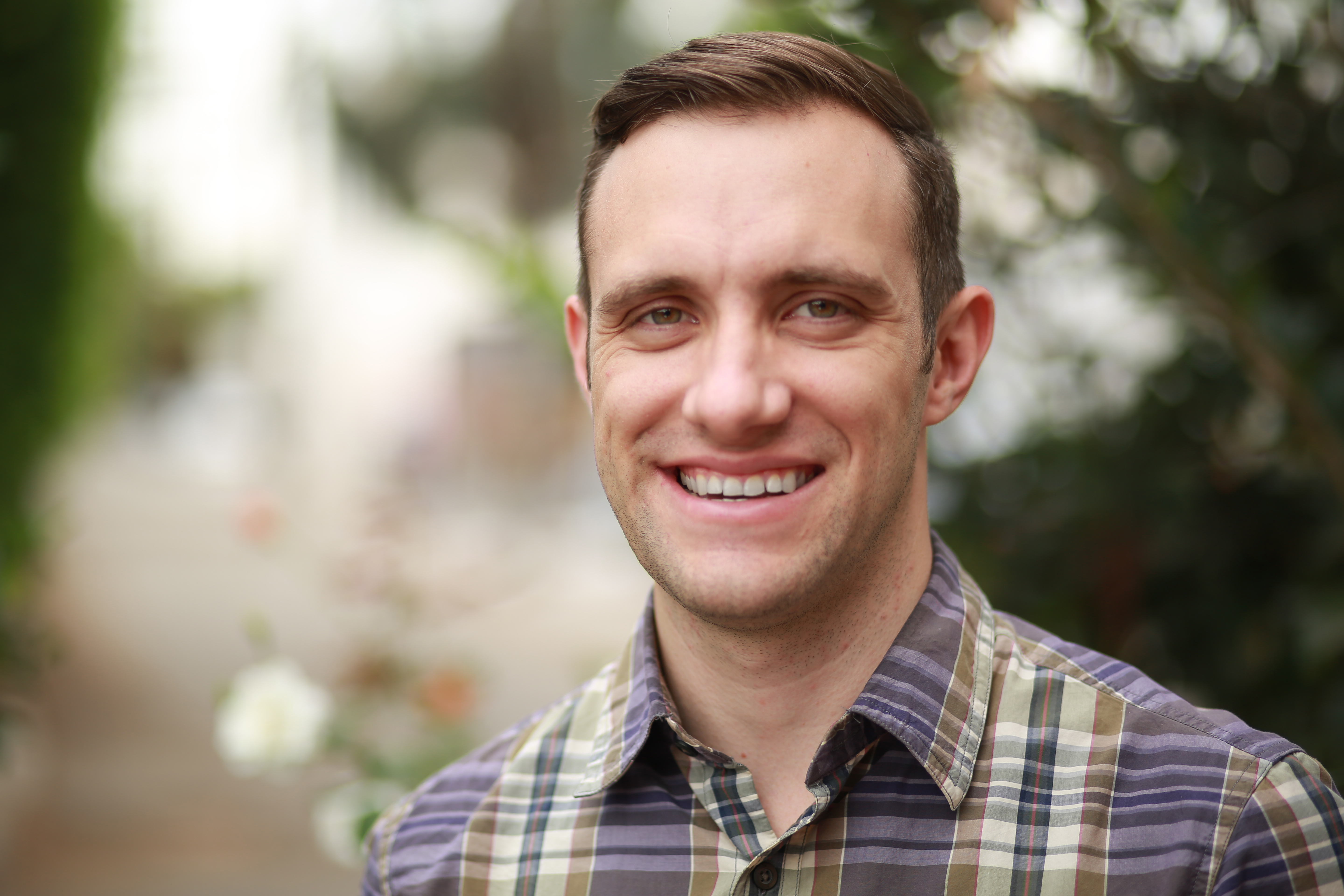 By:
Viola Davis gave a moving speech accepting the Emmy for best lead actress in a dramatic television series. She used her opportunity to vividly discuss the struggles of women of color in Hollywood. Davis is the first Black woman to win the award.
"The only thing that separates women of color from anyone else is opportunity," Davis said, dedicating the award to her fellow Black actresses.
The actress has been outspoken for years about Hollywood's diversity problem. She has said that Black women have been marginalized in the industry, with few shows and films willing to cast Black women in major roles.
"You cannot win an Emmy for roles that are simply not there," Davis said.
Davis described the challenge she's faced in an interview with the New York Times last year.
 "I have been given a lot of roles that are downtrodden, mammy-ish," Davis told the Times. "A lot of lawyers or doctors who have names but absolutely no lives. You're going to get your three or four scenes, you're not going to be able to show what you can do. You're going to get your little bitty paycheck, and then you're going to be hungry for your next role, which is going to be absolutely the same. That's the truth."
Here's the rest of the speech:
Share your opinion
Do you think it matters whether or not Hollywood presents diverse characters?