These Celebrities Are Investing Big in Marijuana
September 27th 2015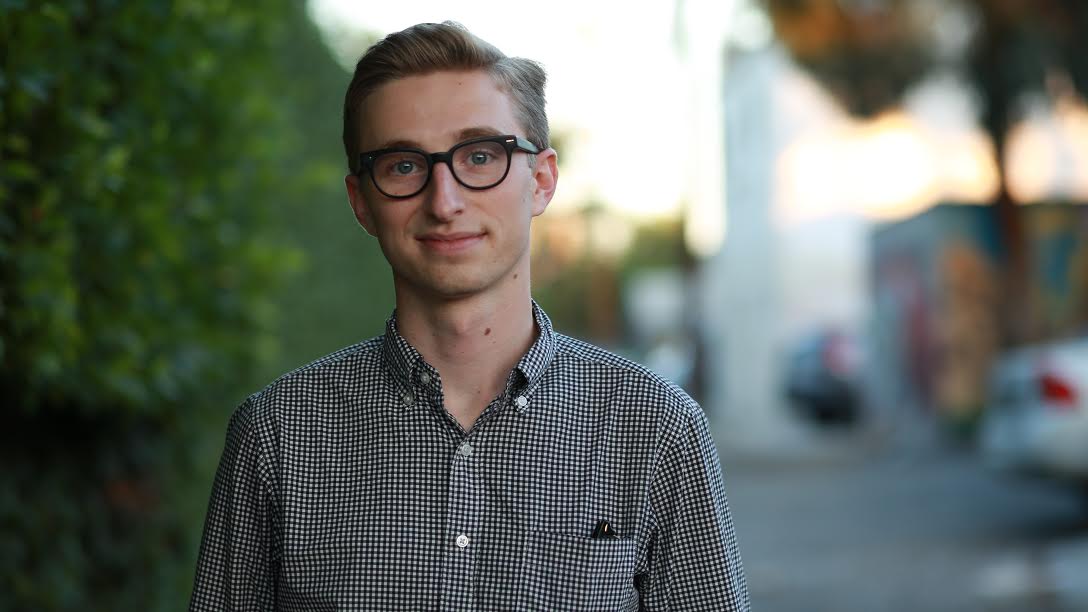 By:
The cannabis market has expanded rapidly in the past five years—reaching 24 states and the District of Columbia as of today—but it has always seemed faceless and largely brand-less. Entrepreneurs have dipped their toes into the industry; still, there hasn't been a dominant brand, and new marijuana companies often struggle to generate capital because many traditional firms don't want to invest in a market that remains federally illegal.
And that's exactly why celebrities have started to land on the cannabis scene. It makes sense that high-profile stoners would seize the opportunity to develop a brand for, and capitalize on, pot.
These seven celebrities are moving in on the marijuana market.
1. Snoop Dogg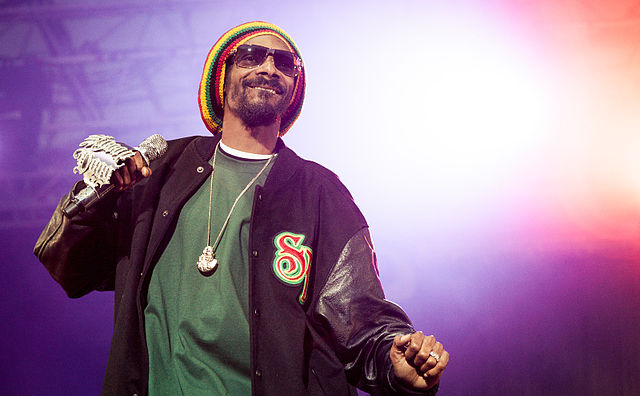 Wikimedia - wikimedia.org
Snoop once wrote on Reddit that he smokes 81 blunts per day. That's a tremendous amount of marijuana—and it also goes to show that even the stoniest of stoners can be highly productive people because the rapper ranks among the most proactive celebrity entrepreneurs in the cannabis industry. He launched a line of branded vaping products, G Pens, and has invested more than $20 million in marijuana startups around the country.
This week, Snoop announced the launch of another marijuana-related business venture, Merry Jane, a digital media resource for pot enthusiasts, at a TechCrunch conference in San Francisco.
2. Willie Nelson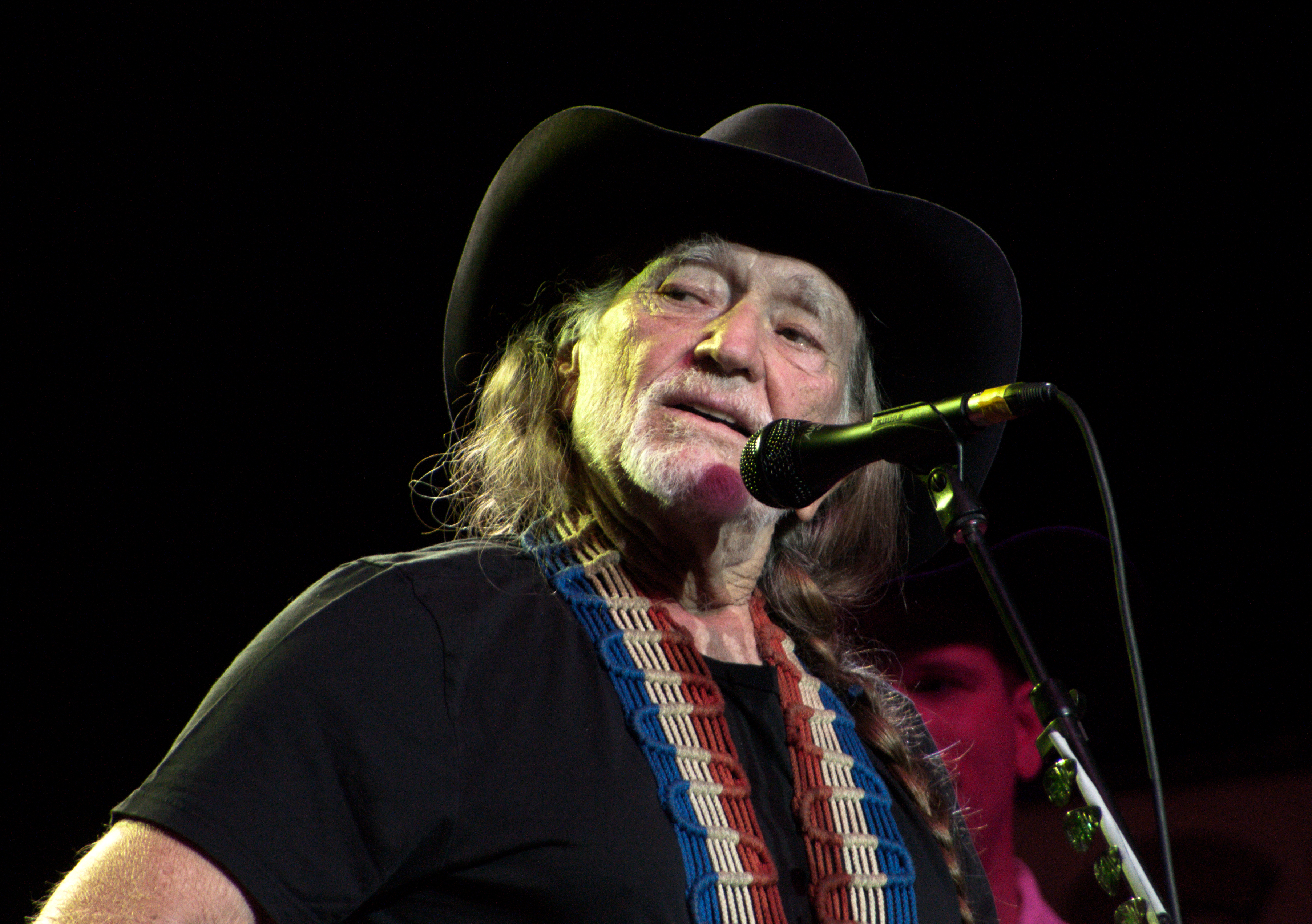 Wikimedia - wikimedia.org
The country music legend, another esteemed stoner and legalization advocate, formed a partnership with a private equity firm to launch his own "premium" branded strain of marijuana: Willie's Reserve. For now, the product will only be sold in states that have legalized pot for recreational use.
"Local businesses in those states will grow, distribute, and sell Willie's Reserve-branded marijuana based on the brand's own specifications and 'quality standards,'" Fortune Magazine reported.
3. Wiz Khalifa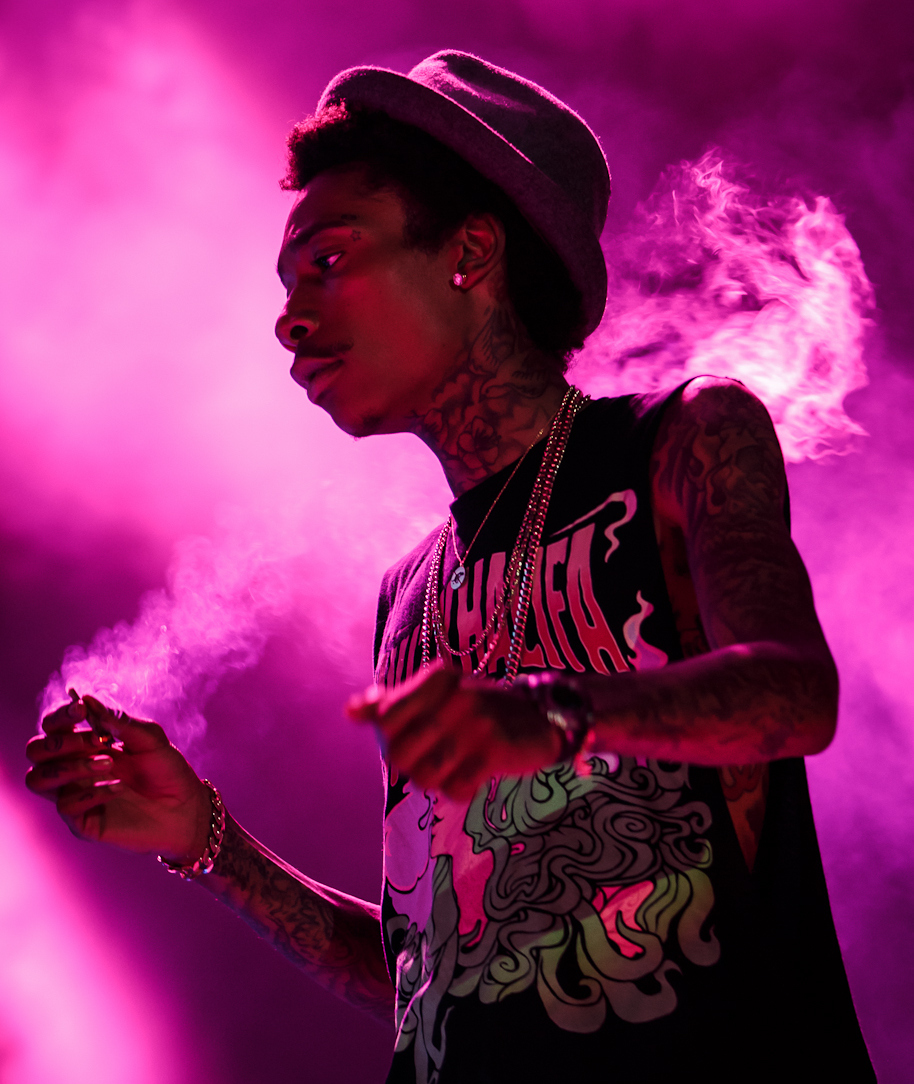 Wikimedia - wikimedia.org
Wiz partnered up with medical marijuana dispensaries in California last year to release his own branded strain, Khalifa Kush. The rapper, who was also arrested last year for marijuana possession (and several times before that), is a strong influencer in the cannabis market, and he also joined teams with RAW rolling papers to launch a "unique collection of smoking accessories."
4. Tommy Chong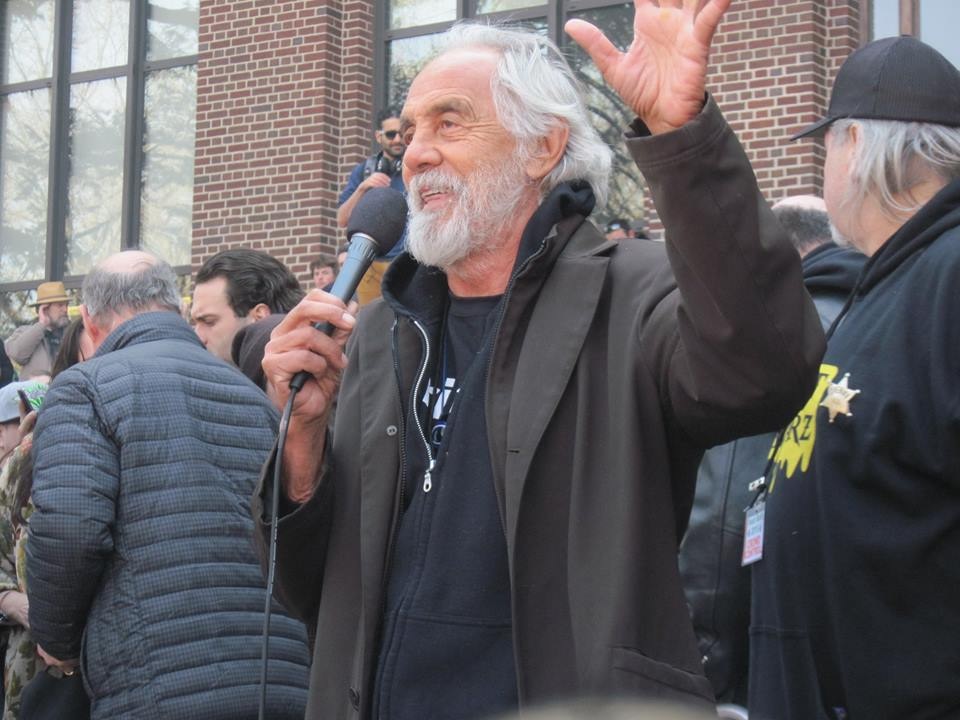 Wikimedia - wikimedia.org
The co-star of the 1970s "stoner comedy" Cheech and Chong has his own signature strain, Chong Star, available at dispensaries in states where pot is legal for recreational use.
"Once the industry gets up and going, like in Colorado, there's nothing negative [about marijuana legalization] I've seen," Chong told the Summit Daily. "You just look at the numbers—the arrest records, the crime rate, the other negative effects—and they just haven't happened."
5. Melissa Etheridge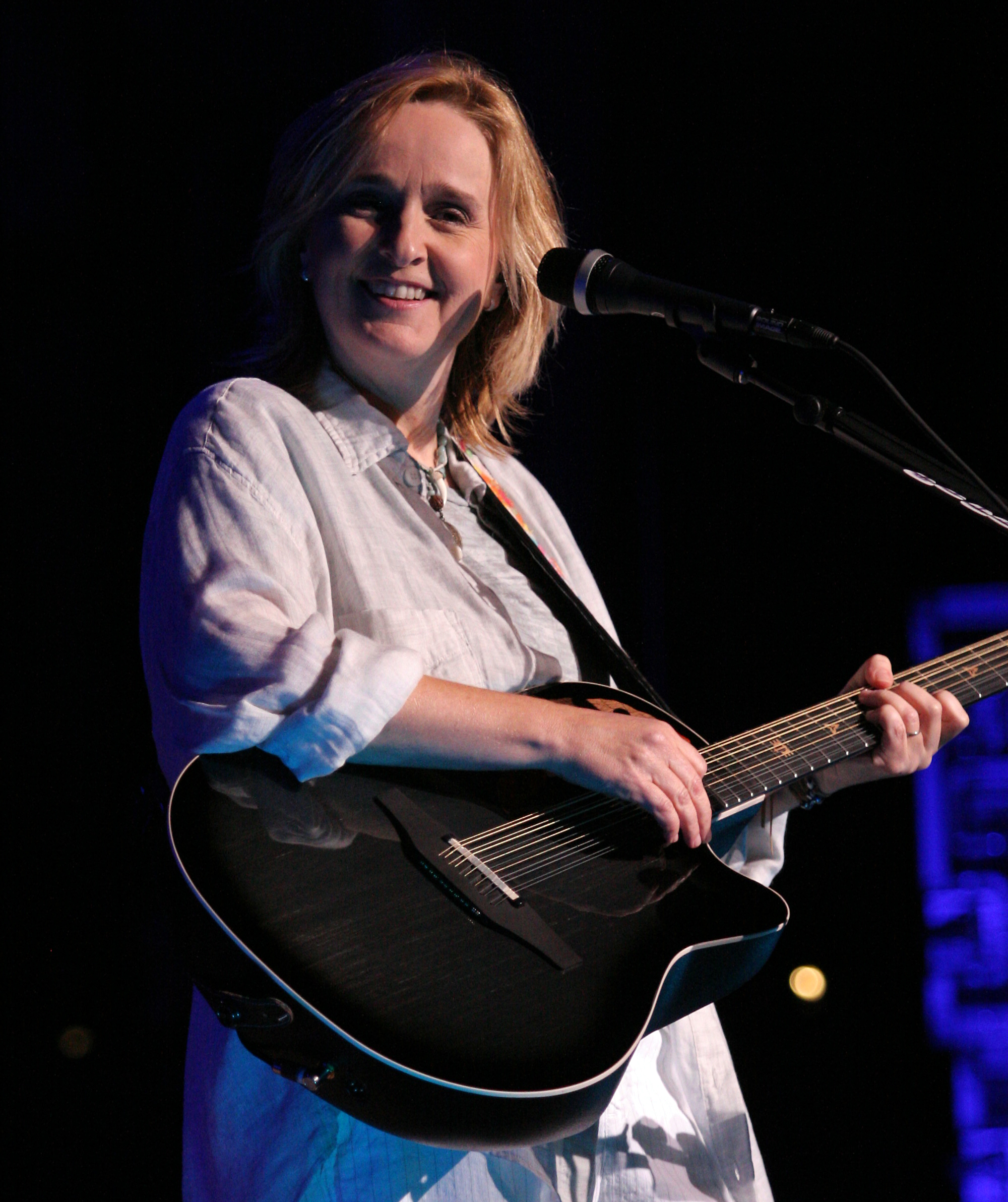 Wikimedia - wikimedia.org
Etheridge is a strong proponent of marijuana legalization, arguing that as the movement spreads, public perception of the substance has changed in a way that has made smoking pot a socially acceptable recreation. One reason that negative stereotypes about marijuana users persist is that the act of smoking itself—whether you're smoking a joint, taking rips from a bong, or eating edibles—is still associated with Reefer Madness-era images.
That's why Etheridge released a cannabis-infused wine this year, shattering stigmas by developing a marijuana product that appeals to non-smokers, too. "Like any good California wine, I would love for this product to be available in restaurants," Etheridge told CBS News. "I would love to see this available to the general public, you know, wherever you buy your fine wines."
6. Kevin Smith
The screenwriter and producer Kevin Smith credits Seth Rogen, of Pineapple Express fame, with spurring his interest in marijuana. Now, Smith's a rising cannabis influencer who launched two marijuana strains last year to promote his horror comedy film, Tusk.
"They cultivated two options, a sativa called 'White Walrus' and an indica called 'Mr. Tusk," Grantland's Molly Lambert wrote. "Both strains come packaged with Tusk-themed illustrated labels."
7. Bethenny Frankel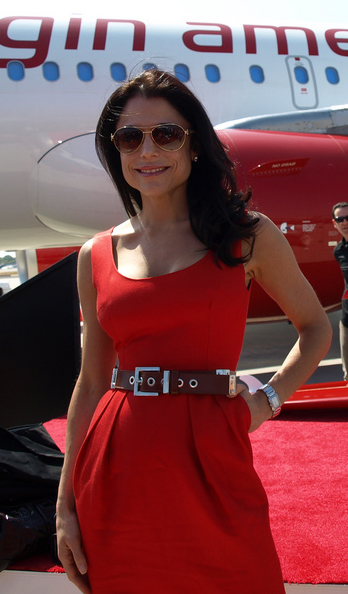 Wikimedia - wikimedia.org
The Real Housewives of New York City star recently expanded her brand of cocktails, Skinnygirl, to include a signature strain of cannabis for which the company has high hopes. It's weed for stoners on a diet, in theory, and it's coming to dispensaries around the U.S.—or at least in the states that have legalized for recreational use.
"It will be a specially engineered strain of pot designed to not give you the munchies," a Skinnygirl insider told US Weekly. "[Frankel] read about how profitable the cannabis industry is and wants to get in on that."
Share your opinion
Would you be more likely to purchase celebrity-endorsed cannabis?