Jeremy McDole Was Shot and Killed by Delaware Police
September 24th 2015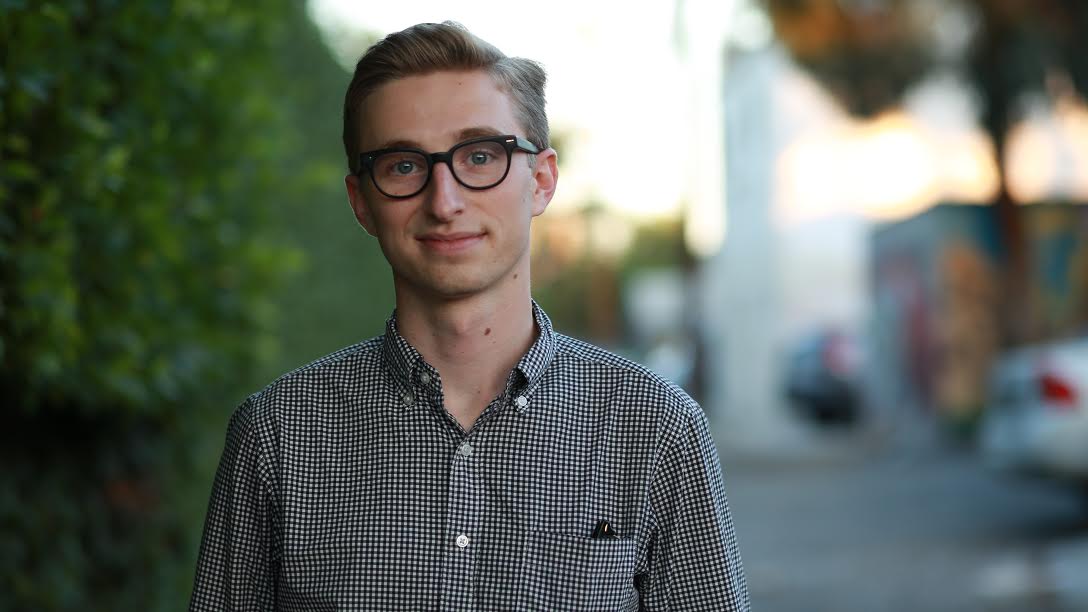 By:
On Wednesday, police in Wilmington, Delaware responded to a 911 call about a man in a wheelchair suffering from a self-inflicted gunshot wound, according to initial reports. When the police arrived, one officer pulled his shotgun, pointed it at the man—who has been identified by family members as 28-year-old Jeremy McDole—and repeatedly told him to show his hands. The scene was recorded on a cell phone and uploaded to YouTube.
The police encounter escalated quickly as additional officers surrounded the man, yelling for him to raise his hands. They then opened fire on McDole, and he slumped out of his wheelchair and fell to the ground. McDole was pronounced dead at the scene. In a statement, authorities said that the man was armed with a handgun at the time of the shooting, which contradicts statements made by family members and witnesses. McDole was in a wheelchair because he was shot 10 years ago and was paralyzed from the waist down, according to Delaware Online.
Warning, the below footage is graphic:
City officials and Wilmington police held a press conference on Thursday, saying that they discovered a .38-caliber gun by McDole's side. Delaware's Department of Justice is currently investigating the fatal, police-involved shooting.
"The office will take these steps as quickly as possible in order to provide an account of the incident to the public," the department wrote in a statement. "Making a determination about whether a person—including a police officer—should be criminally prosecuted under Delaware law is the responsibility of the Delaware Department of Justice and the department will make that determination following investigation in this case."
About 30 people, friends and family of McDole, gathered to mourn his death on Thursday morning, Delaware Online reported. They expressed doubts about the police justification for the shooting, and the man's uncle, Eugene Smith, described what happened as "an execution."
"That's what it was. I don't care if he was black, white, whatever," Smith added. "I didn't see no gun. He had a book bag, but I never seen a gun."
The race of the officers involved in the shooting has not been released, but the unverified video appears to shows three white officers fire at McDole, who was Black. This was the second police-involved shooting to occur in Wilmington this year, according to Delaware Online.
Wilmington Police Chief Bobby Cummings said that the officers have been placed on administrative today, but declined to say how many.
Since video of the shooting was released, it has started to appear on Twitter, catching the attention of social activists and Black Lives Matters leaders. (Early reports incorrectly stated that the victim's last name was "McDowell").
Share your opinion
Do you trust your local police?