Why Martin Shkreli Might Actually Lead to Progress
September 25th 2015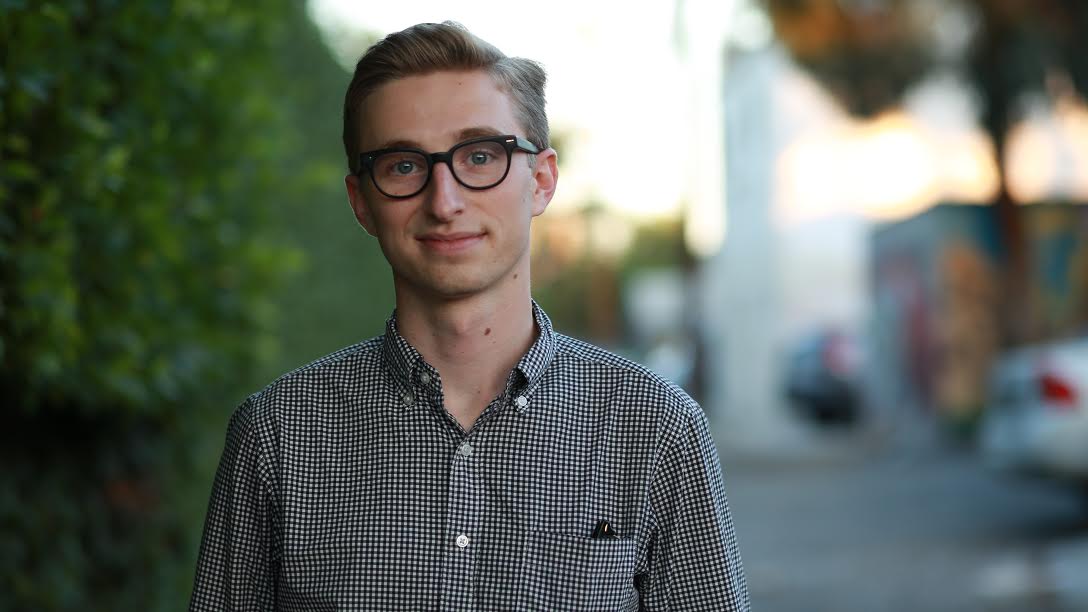 By:
Martin Shkreli, the founder and CEO of Turing Pharmaceuticals, has tried to make amends after he was outed for raising the price of a life-saving drug by 5,000 percent. But it hasn't worked. The internet is still outraged with the former hedge fund manager, Republican presidential candidate Donald Trump is still angry, and even some of Shkreli's friends in the pharmaceutical industry are mad. And that is despite the fact that the CEO said he would lower the price of the drug.
In fact, an interesting feature of the Shkreli-inspired outrage is that it defies partisan lines. No particular political party or interest group is criticizing his decisions; he is universally loathed for attempting to profit off sales of Daraprim, a drug that treats infectious diseases and helps patients suffering from AIDS and cancer. And that bipartisan outrage might even lead to legislation that better regulates the pharmaceutical industry.
This meme perfectly captures the universal anger directed at Martin Shkreli.
Imgflip - imgflip.com
The Pharmaceutical Research and Manufacturers of America (PhRMA), which lobbies for drug companies and has been known to defend its allies against outside attack, sent out a tweet hours after the Shkreli scandal went viral, writing that Turing Pharmaceuticals, which acquired Daraprim in August, "does not represent the values of [PhRMA] member companies."
Then BIO, the Biotech Industry Association, disowned Shkreli and his company, telling FierceBiotech that "[t]he company and its leadership do not reflect the commitment to innovation and values that are at the core of BIO's reputation and mission."
"For that reason, BIO determined, after a review of Turing's membership status, that the company did not meet our eligibility criteria, and we took action to rescind its membership and return its membership dues," the BIO spokesperson added.
GOP front-runner Donald Trump also rallied against Shkreli at a press conference on Wednesday. He described the pharmaceutical executive as a "spoiled brat," and told ThinkProgress that he thinks "it's terrible... the way he raised it and to that extent."
"And then he sat back smug like he was hot stuff," Trump continued. "That guy is nothing. He is zero. He is nothing."
Democratic presidential candidate Hillary Clinton shared her thoughts on the price gouging at a campaign rally on Tuesday, calling for increased regulation of the pharmaceutical industry, and encouraging her supporters to read the New York Times article that broke the Shkreli story wide open.

"Medications for a lot of diseases are going up to thousands of dollars a month and when you look at that article that I referenced—to go, in one day, from 13 dollars and 50 cents to 750 dollars because the company said it needed more profits—I am announcing a detailed plan to crack down on these abuses," Clinton announced. "There's no excuse."
Clinton released some details of her plan to drive down prescription drug costs at a campaign event in Iowa this week, and in the future, the bipartisan frustration over Shkreli's price hike could lead to increased efforts to reform the pharmaceutical industry.
Share your opinion
Should the government regulate pharmaceutical drug prices?