George Takei's Latest Reaction to Kim Davis Hits the Nail on the Head
September 30th 2015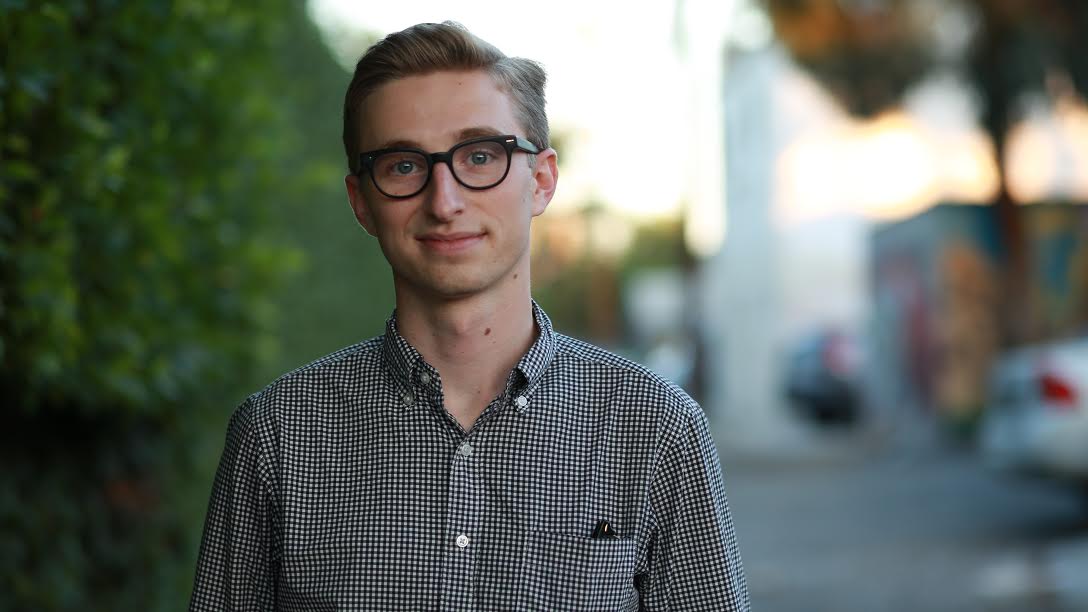 By:
Actor and activist George Takei has closely followed the Kim Davis controversy, and though several weeks have passed since the Kentucky clerk was released from jail after refusing to issue marriage licenses to same-sex couples, he has continued to share his thoughts on the subject on Facebook. Last week, he wrote about the hypocrisy of Davis' claim that what hurts her most "is when someone tells me that my God does not love me."

Davis appeared on Good Morning America last week, tearfully defending herself against opponents who argue that, as a government official, she should do her job even if she does not support the U.S. Supreme Court's June ruling that legalized same-sex marriage nationwide. The defiant clerk has maintained that her religious convictions superseded her responsibilities as the clerk of Rowan County, Kentucky.
As Takei noted, Davis said that it wasn't the name-calling that upset her; rather, it was that people were telling her that "my God does not love me." But while Davis might believe that she is the victim in this scenario, she seems to be forgetting that tens of thousands of LGBT youth are told the same thing by religious leaders every year, and the effects can be tragic.
"Being LGBT is not a sin," Takei wrote. "When our faith communities teach that it is, we deepen the crisis of LGBT youth homelessness, depression, and suicide."
A study conducted by researchers at San Francisco State University also came to this conclusion after looking at the the issue of family acceptance in the LGBT community, finding that those who were "highly rejected" by their parents or caregivers were approximately eight times more likely to have attempted suicide and six times as likely to report high levels of depression.

Human Rights Campaign - hrc.org
And though Davis might feel bad about people telling her that God does not love her, she has failed to recognize that by denying marriage licenses to same-sex couples on religious grounds, she is also suggesting that they are rejected by her God, perpetuating a cycle of societal prejudice that "causes significant medical, psychological and other harms to LGBT people," according to the Human Rights Campaign.
At the end of his post, Takei encouraged supporters to "add your voice to this in saying #LGBTNotASin," ‪linking to a Change.org page petitioning non-affirming faith communities. The petition was created by Faith in America, a non-profit organization designed to inform the public about the dangers of religious discrimination for the LGBT community.
Share your opinion
Should state officials who personally disagree with same-sex marriage have the right to avoid performing same-sex marriages?