School Shooting in Oregon, At least 10 Reported Dead
October 1st 2015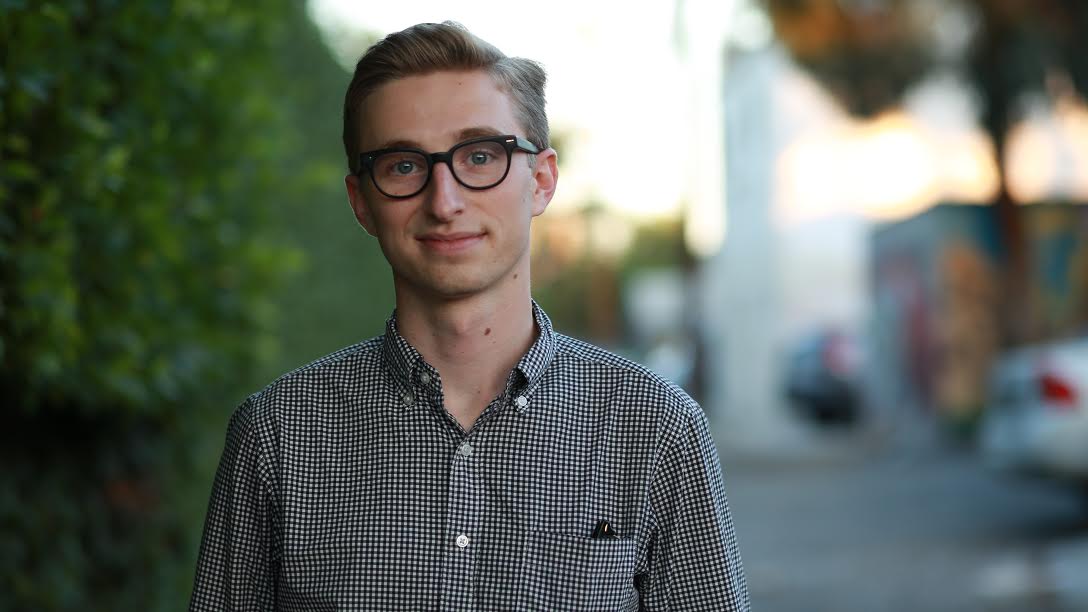 By:
A shooter at Umpqua Community College in Roseburg, Oregon has killed seven to 10 people and wounded 20, according to Oregon State Police.
Earlier reports stated that 10 to 20 people were killed in the shooting, but authorities say that it is not immediately known.
The school was put on lockdown and residents are being instructed to stay away from the college campus until further information becomes available.
Douglas County Commissioner Chris Boice told CNN that the shooter is in custody. "It was not immediately clear whether the shooter was injured," CNN reported.
Roseburg is located about 70 miles from Eugene, Oregon, and has a population of about 22,000.
This marks the 45th school shooting to occur in the U.S. in 2015, according to Moms Demand Action.
Share your opinion
Do you think we need stricter gun control laws in the United States?