Investigators Reveal More Information About the Oregon College Shooting
October 1st 2015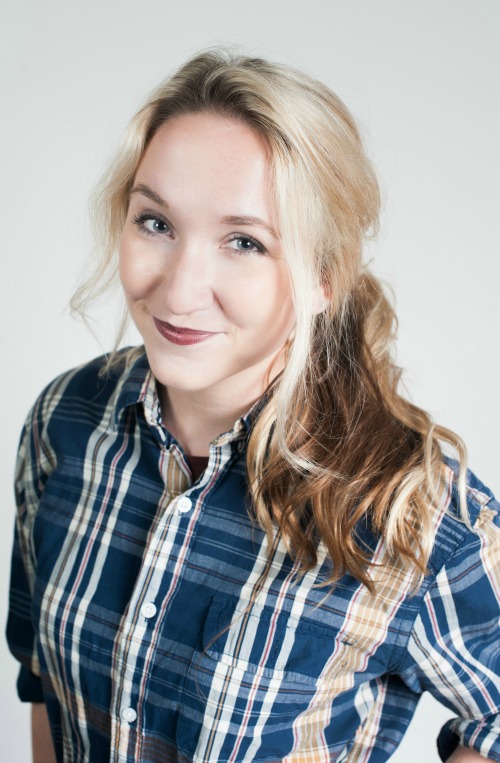 By:
Investigators in Oregon have recovered "three pistols and one rifle believed to have belonged to the suspect" at the scene of the mass shooting Thursday at Umpqua Community College that left 13 people dead and 20 injured, CNN reports.
The investigation is still pending, however, the suspect apparently died during gunfire with police, a law enforcement official told the media outlet.
In response to the shooting, President Barack Obama delivered an emotional speech, reiterating the importance of passing legislation to help prevent gun violence in the wake of the shooting at the community college.
Gun violence has become a regular occurrence in recent years, but the likelihood of passing substantial gun control and reform legislation remains slim in Congress, a fact that Obama has publicly grappled with in the wake of various mass shootings, including the June shooting massacre in Charleston, South Carolina that left nine people dead in a historically Black church.
How often do mass shootings happen?
According to research conducted by the Harvard School of Public Health, reports of mass shootings are becoming increasingly common in the U.S. Vox created a map of data from the Mass Shooting Tracker. This interactive, available to view in its entirety here, shows all of the mass shootings in the U.S. since the Sandy Hook massacre in December of 2012.
Mass shootings are defined as a shooting in a public place, where more than four people were murdered. These numbers do not reflect domestic, gang or drug violence.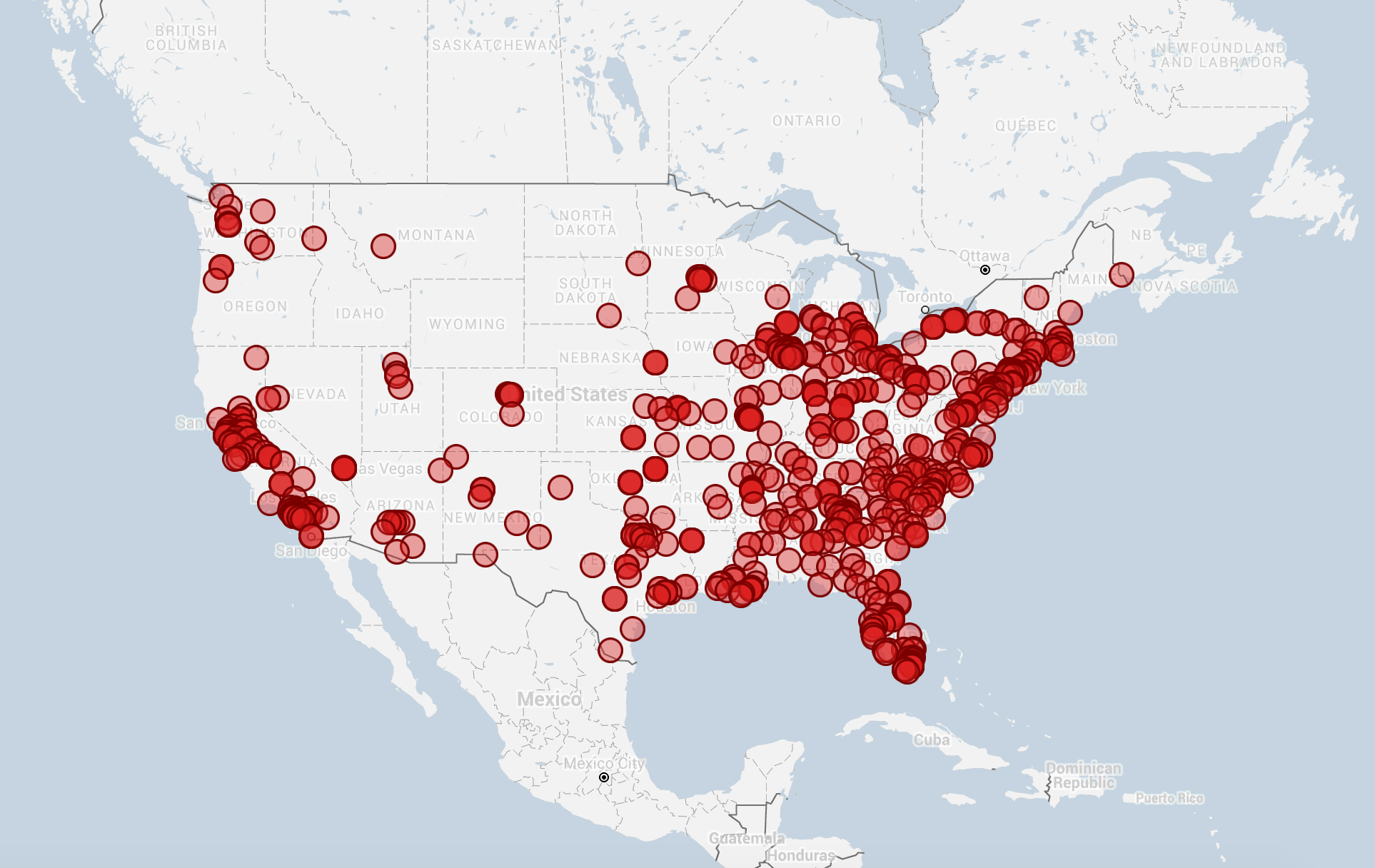 Vox Media - vox.com
Since 1982, Mother Jones reports that there have been at least 71 mass shootings across the U.S. Of the 143 guns used in the shootings, most were obtained legally. Many were assault weapons and semi-automatic handguns. James Holmes, the perpetrator behind the shooting in Aurora, Colorado, used an AR-15 assault rifle. In Newtown, Connecticut, Adam Lanza used a semi-automatic assault rifle to murder 20 school children and six adults.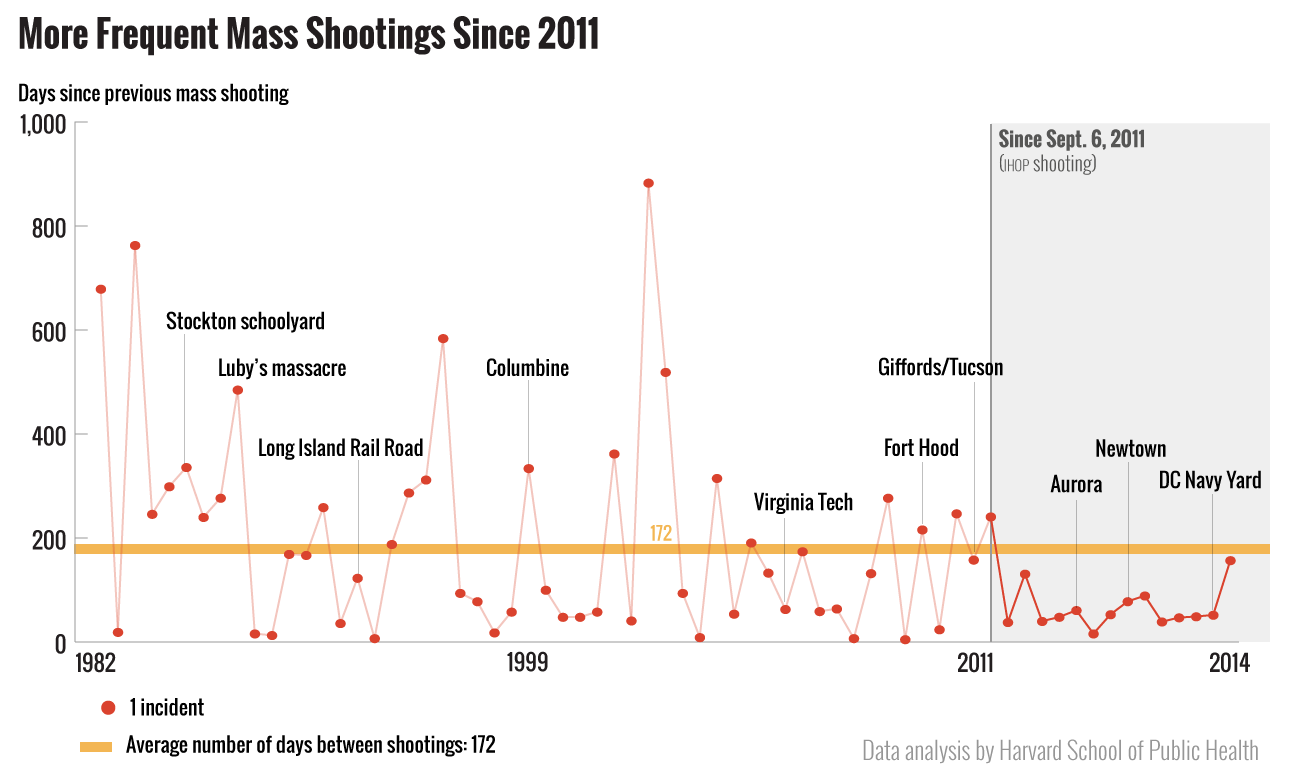 Mother Jones - motherjones.com
Share your opinion
Do you think we need stricter gun control laws in the United States?