This Girl Swiped Right for a Conversation With America's Most Hated Pharma-Bro
October 5th 2015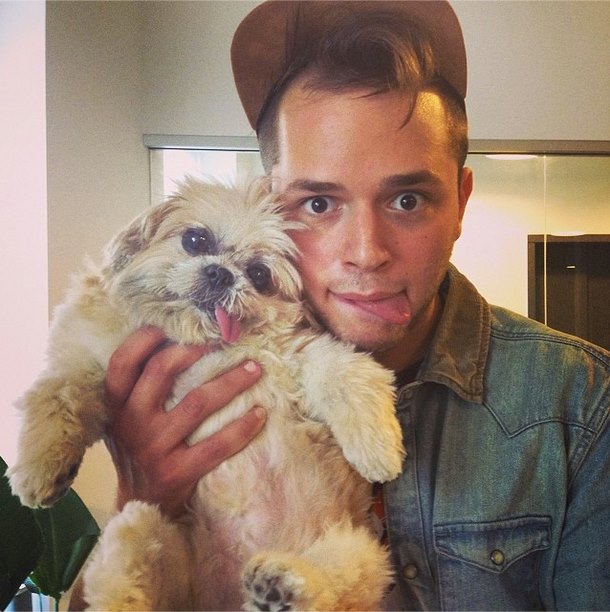 By:
Most people would probably recommend saving your views on capitalism and sexually transmitted diseases until at least the second date. But most people don't get matched on Tinder with the guy who attempted to spike the cost of AIDS medication.
When writer/comedian Eve Peyser matched with Martin Shkreli on the dating app, she took the opportunity to see if she was compatible with her new suitor by asking him questions like, "Do you think you're the Snowden of AIDS drugs?"
Though he didn't respond to that ice breaker, the self-described "American Entrepreneur" discussed the media outrage surrounding his decision to skyrocket the price of Daraprim (a pharmaceutical used to manage the symptoms of AIDS patients).
Through a series of exchanges, Shkreli told Peyser that he believes the media didn't accurately tell his story and that he got more flack for doing what big pharma does all the time because it's easier to be angry at someone "young and irreverent."
The most interesting takeaway from this missed connection is Martin is still trying to justify his actions.
"This disease was forsaken by drug companies for not being profitable enough," he cooed at Peyser. "Only a few thousand people get it. So no new drugs for 70 years. Now we'll fix that. Also no one goes without (the) drug even if they can't afford it."
Ahh. Romance.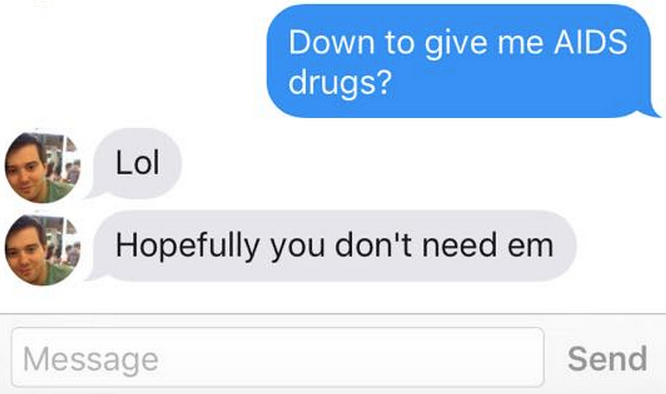 Eve Peyser - facebook.com
Eve Peyser wrote about her conversation with Shkreli for Mic. Follow her on Twitter: @evepeyser
Share your opinion
Should the government regulate pharmaceutical drug prices?