Why We Should Abolish Columbus Day Now
Monday marks Columbus Day, at least on some calendars.
The holiday commemorates Christopher Columbus' landing in the New World back in 1492, but many are rethinking what it actually stands for, and what it glosses over—Columbus as a violent colonizer, better remembered for the killing and enslavement of Native Americans than for being the fearless explorer caricatured in pop culture.
Cities and counties have taken the initiative to rename the holiday in recent years to something they see as more fitting: Indigenous Peoples' Day. Portland, Oregon was the most recent city to rename the holiday on Wednesday, but it follows other cities such as Seattle and Minneapolis, which made similar changes last year. Berkeley, California, was the first major U.S. city to do so in 1992, the Oregonian reports. A number of states, including Oregon, Hawaii, Alaska, and South Dakota, do not recognize the holiday.
Other cities and counties choosing to rename the holiday include:
Albuquerque, New Mexico
Lawrence, Kansas
St. Paul, Minnesota
Anadarko, Oklahoma
Olympia, Washington
Alpena, Michigan
Bexar County, Texas.
"You can't erase history and culture with a piece of paper and pencil," Ray Leno, chairman of the Confederated Tribes of the Gande Ronde, told the paper. "But you can do things like this."
While municipalities are slowly beginning to officially pay homage to indigenous Americans on the second Monday in October, they have a long way to go to catch up with public opinion, as evidenced by the below memes from around the internet.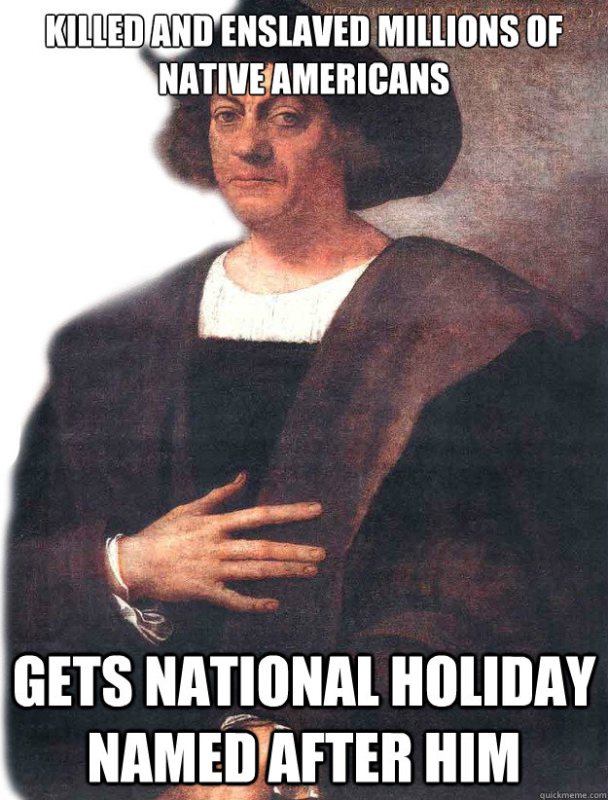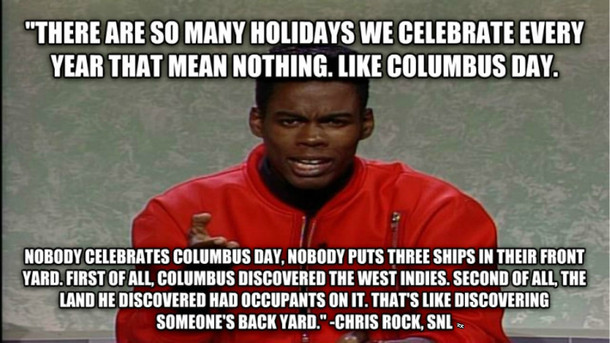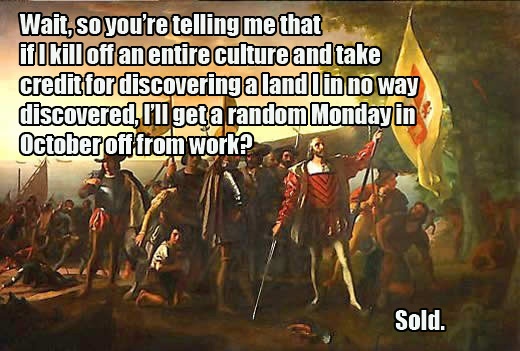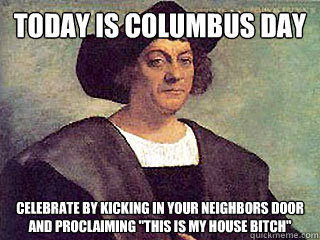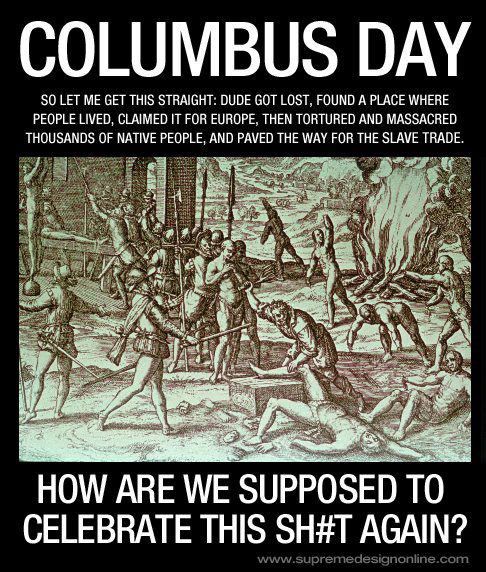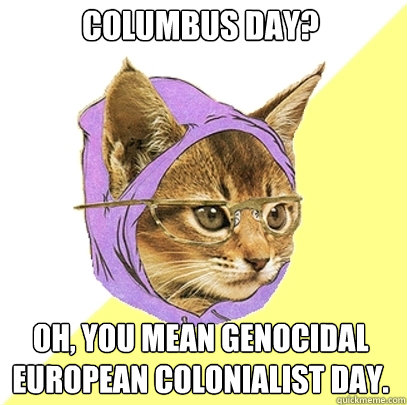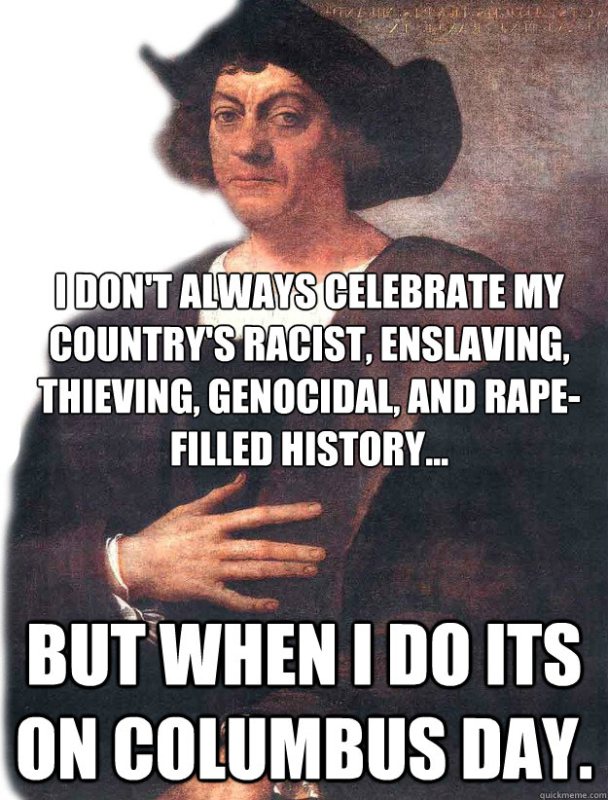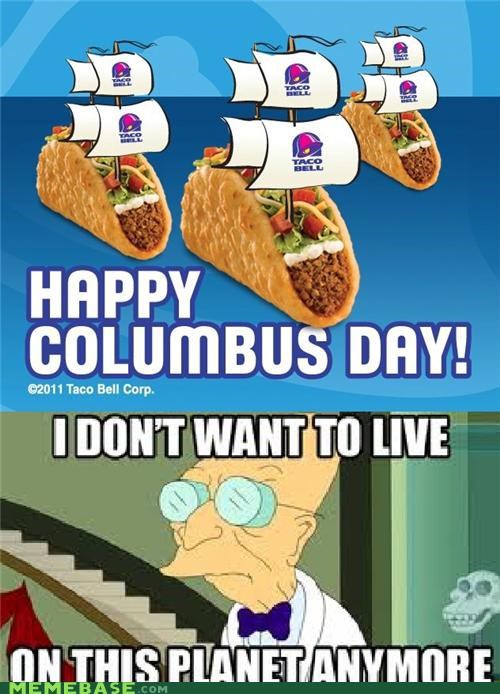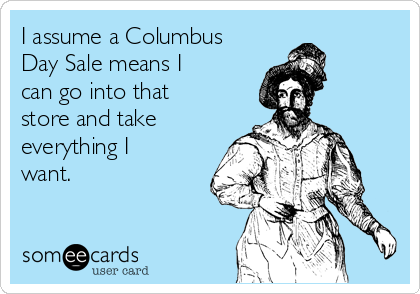 Share your opinion
Do you think we should eliminate Columbus Day?