Bill Cosby's Accusers Just Gave a Chilling Interview
October 11th 2015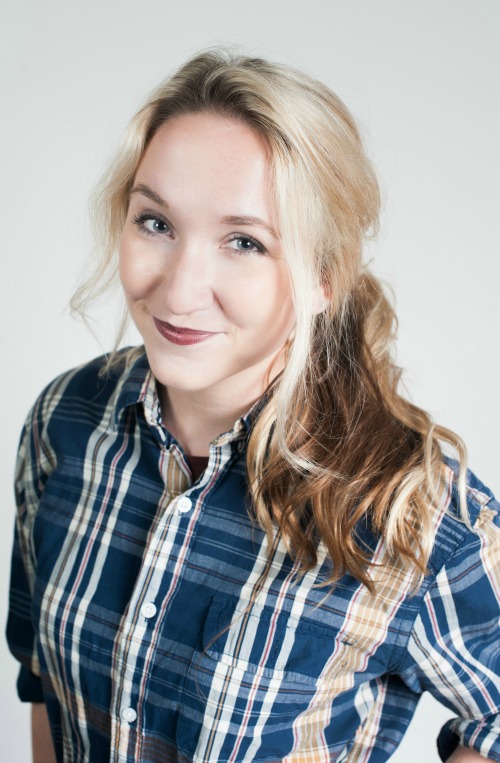 By:
On Friday night, 27 women joined Kate Snow of Dateline NBC to discuss allegations of sexual assault against Bill Cosby.
Snow's interview spanned more than five hours before it was edited down to an emotional one hour special. One after another, graphic memories of intimidation, blackouts, and rape spilled out on camera.
Stories from the women.
How can people be sure it happened, Snow asked of the women, if there is no physical evidence against Cosby? At the time of their alleged assaults, none of the women accusing Cosby filed reports with the police or completed rape kits.
P.J. Masten first got to know Cosby working as a Playboy bunny in New Jersey. When Masten told her manager of the alleged assault, she was told, "Nobody's going to believe you. I suggest you shut your mouth."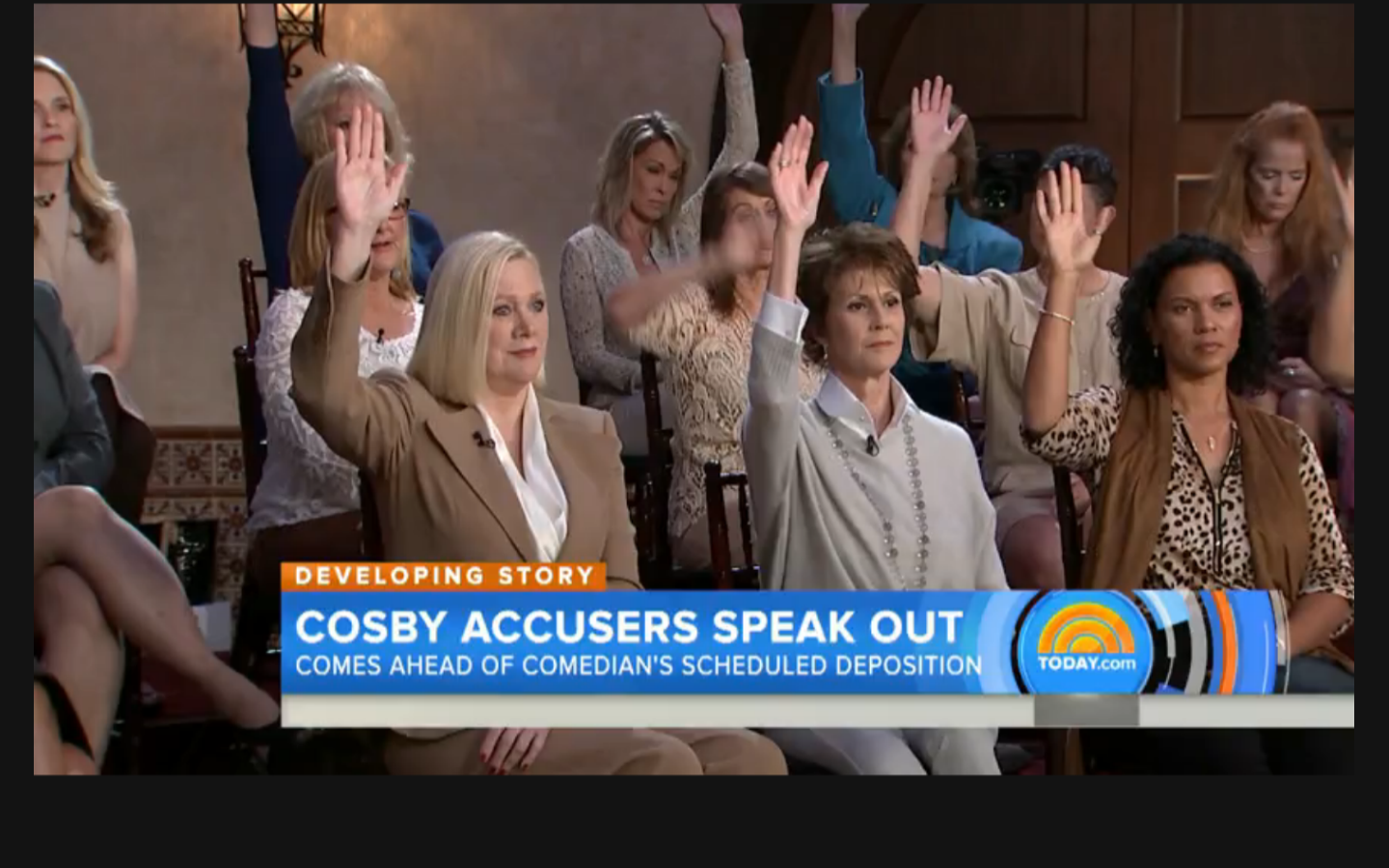 Good Morning America, NBC
"That man took that girl and killed her," P.J. Masten stated in the interview. "Because there's a part of me inside that's dead."
"When it happened to me, there was no such thing as date rape," alleged Cindra Ladd, wife of Hollywood producer Alan Ladd. She alleges her assault occurred in 1969. "I had never even heard of somebody being drugged and raped. I never even thought of going to the police. It wasn't even a thought of my mind. It just wasn't done. Rape was done by somebody in the street who had a knife."
"How do you not know?" Barbara Bowman said of her alleged assault. Bowman was one of the first women to publicly come forward about the assault. "I didn't show up in a man's t-shirt. I didn't show up with soiled panties. And I didn't show up scratched and dirty. I knew I was raped."
An open secret.
The women unanimously agreed that so many people had to have known something was going on.
"I'm incensed there is nobody coming forward," accuser Eden Tirl said. "I can assure people knew."
The women speculated as to why no one who worked for, or with Cosby have backed up their accusations.
"Money trumps everything," Charlotte Fox said. "People have jobs, they have families, they see it, they know it, and they don't say anything."
Coming forward.
Andrea Constand was the first accuser to file a criminal complaint in 2005, claiming Cosby drugged and raped her in his Pennsylvania home. After Constand came forward, 12 others followed suit, but the case against him was dropped after the two settled out of court in 2006 for an undisclosed amount.
If 13 women came forward to publicly testify under oath against Cosby, why was the story buried? Why wasn't it until 2014, when comedian Hannibal Buress made a joke on a Pennsylvania stage about Cosby being a rapist, that people started to listen?
"Because," one accuser said. "We were completely drugged in America—everybody—by Bill Cosby."
A lasting impact.
"You didn't know we'd all find each other, did you?" Marcella Tate rhetorically asked.
That they did find one another—and came together to tell their eerily similar stories—is easily the most stunning part of NBC Dateline's special that aired Friday night.
"This is the safest, most accepted group of women we can talk to," one woman said. "It's powerful and it's beautiful and I'm so glad I have it."
"I believe it's healing and cathartic to be able to talk to each other, to look around and be together," said another.
Cosby has said very little about the accusations. He and his lawyer maintain his innocence.
The women said they can't change the past, but they can change the future for the next generation of women with their bravery in standing up.
"Stand up and tell the truth. It's okay," Ladd said. "And look what we've created."
Thirty-five women previously came forward with their allegations against Cosby for a moving cover story for New York Magazine.
Share your opinion
Do you think we have improved the way we handle sexual assault allegations?