Martin Shkreli Just Challenged Bernie Sanders to a Public Debate
October 12th 2015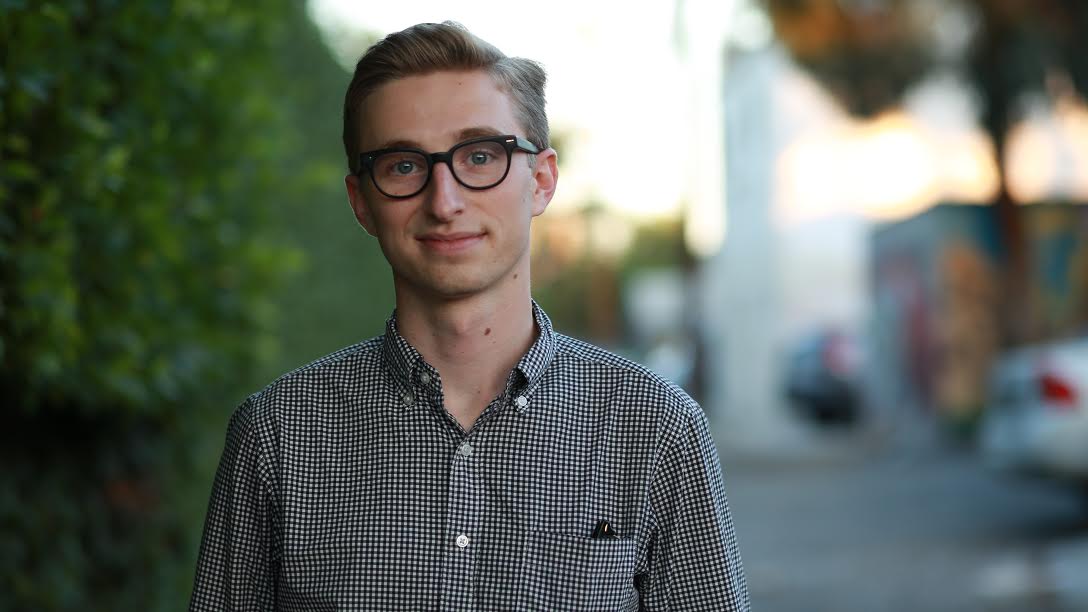 By:
After it came out that Turing Pharmaceuticals CEO Martin Shkreli had raised the price of a lifesaving drug from $13.50 to $750 per pill, the internet raged and Democratic presidential candidate Bernie Sanders wrote the former hedge fund manager a letter requesting information from the company as part of an investigation into the 5,000 percent price hike. Having received no response, Sanders is again on the offensive.
"After we sent a letter condemning his blatant profiteering, Mr. Shkreli promised the American people that he would lower the price of this drug," Sanders and Maryland Rep. Elijah Cummings (D) said in a statement. "However, instead of lowering the price as he promised, Mr. Shkreli hired an army of new Washington lobbyists and lawyers to stem the massive fallout from his actions and to stymie congressional oversight."
"On behalf of the American people, we are sickened by these actions. Mr. Shkreli is holding hostage the patients who rely on this lifesaving medication, as well as the hospitals that administer it, by charging unconscionable prices for a drug on which he has a monopoly—just because he can."
Sanders also called attention to the issue on Twitter.
The Turing CEO then challenged Sanders to a public debate.
ATTN: recently reported that Shkreli has yet to follow up on his promise to lower the price of Daraprim, which is used to treat an infectious disease that AIDS and cancer patients are at risk of contracting.
Shkreli, for his part, appears to see nothing wrong with his role in the price gouging scandal—though he did say Turing would "lower the price of Daraprim to a point that is more affordable"—and he also commented on Sanders' statement on Twitter, writing that the Vermont senator ought to "be ashamed" for attacking the pharmaceutical industry.
The flood of reports on the Daraprim price hike has put the pharmaceutical industry in the spotlight, opening it up to new inquiries about the affordability and pricing of medication.
But as the New Yorker pointed out, what Shkreli did was not necessarily illegal. It was arguably unethical, but the system is set up to allow corporations to hold temporary monopolies over certain medicines by acquiring drug patents, as Turing did with Daraprim. Due in part to the lengthy and expensive process of getting a drug approved by the FDA, it is much easier and more profitable to acquire existing patents than to apply for new ones.
"The Turing scandal has shown just how vulnerable drug pricing is to exploitative, rent-seeking behavior," the New Yorker wrote. "It's fair enough to excoriate Martin Shkreli for greed and indifference. The real problem, however, is not the man but the system that has let him thrive."
Share your opinion
Should the government regulate pharmaceutical drug prices?