These 11 Major Water Brands Are All Owned by the Same Company
October 14th 2015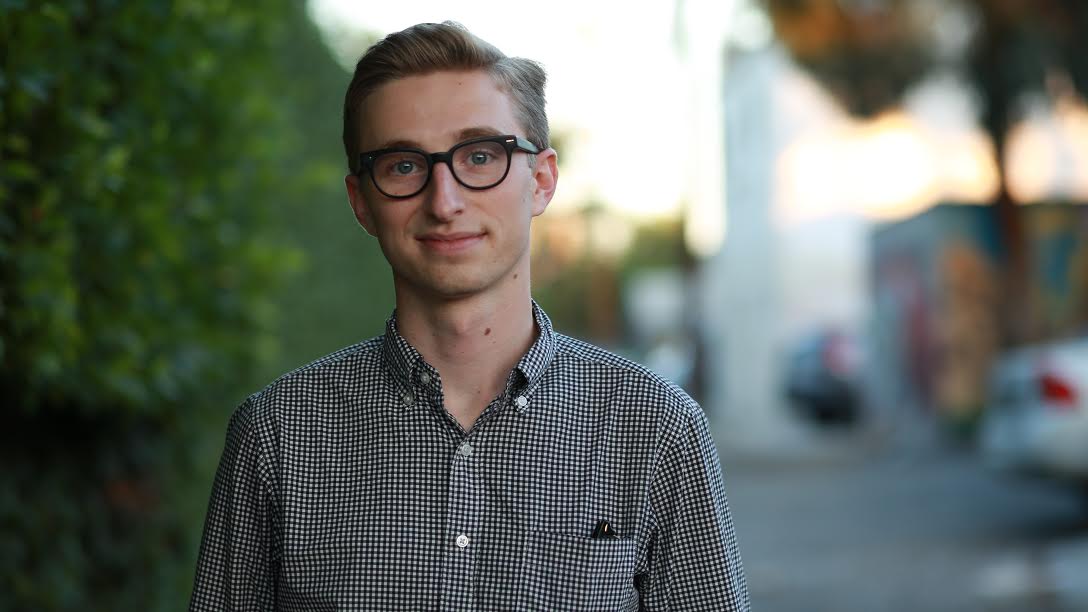 By:
As California struggles to conserve water during the state's historic drought, one company has come under fire for bottling millions of gallons of water throughout the state. Nestlé operates five water plants in California, pumping more than 700 million gallons for commercial use, and a new lawsuit filed against the U.S. Forest Service alleges that the company is diverting water illegally on an expired permit.
This isn't the first time that the food and beverage company has been criticized for its water practices. In 2000, Nestlé chairman and former CEO Peter Brabeck-Letmathe said that "access to water should not be a public right." Nestlé has been regularly accused of taking control of aquifers that communities depend on for drinking water and bottling it for profit.

The company denies this allegation, defending itself in a statement published on its website. Why won't Nestlé stop bottling water in California? "Because people need to drink water," it says. "The water we use to make our products is not wasted. It is used efficiently and effectively, and bottled so that it can be drunk as part of a healthy diet."
Apparently people need a lot of water from Nestlé, too, because it owns 67 bottled water brands around the world—11 in North America alone.
Here are the 11 bottled water brands that Nestlé owns in North America.
1. Acqua Panna
2. Arrowhead
3. Deer Park
4. Ice Mountain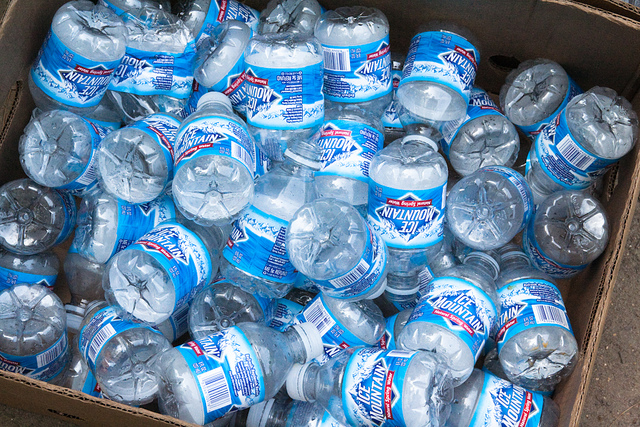 Flickr/Steven Depolo - flickr.com
5. Nestlé Pure Life
6. Ozarka
7. Perrier
8. Poland Spring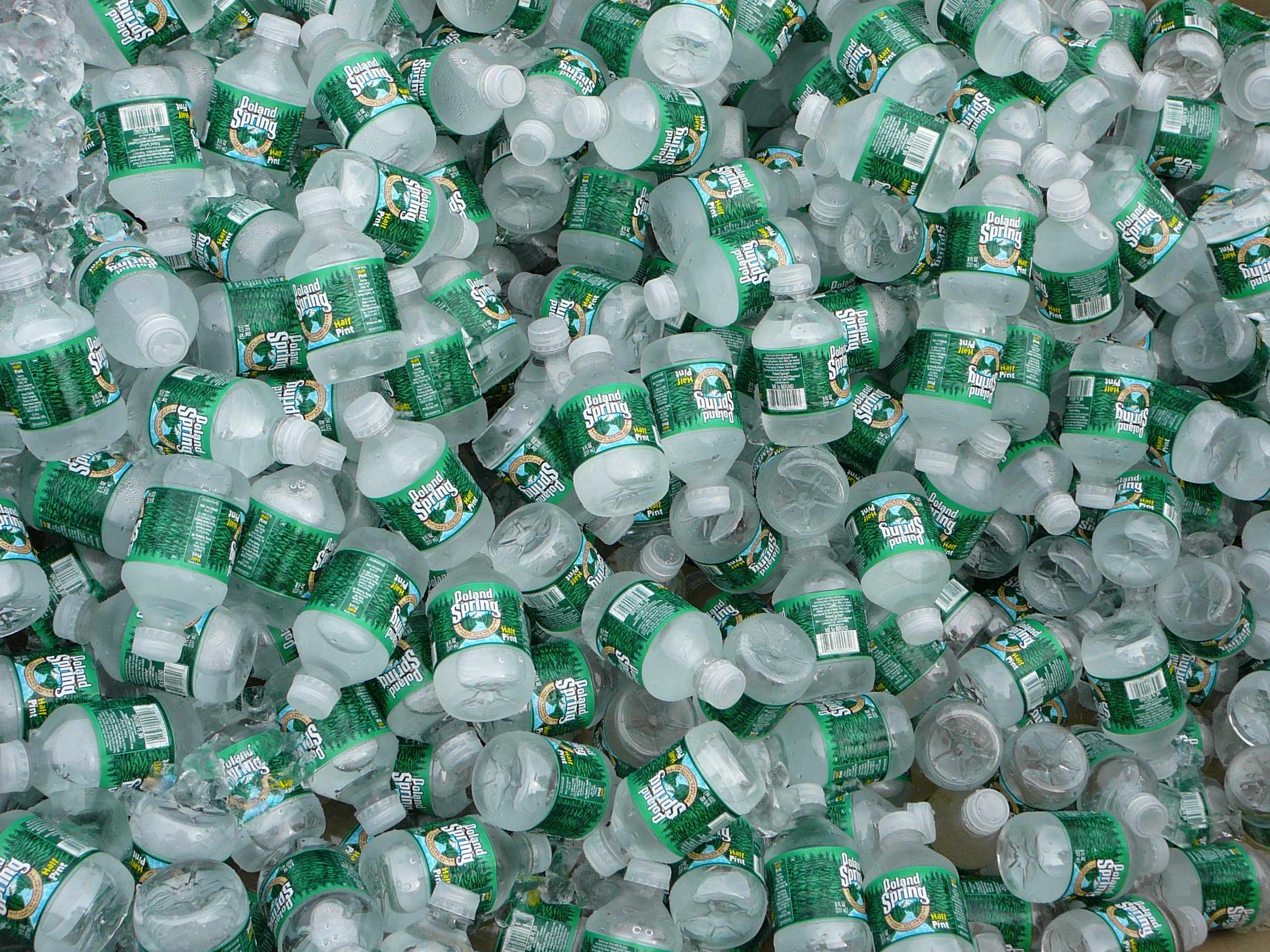 Wikimedia - wikimedia.org
9. Resource
10. San Pellegrino
Wikimedia - wikimedia.org
11. Zephyrhills
For a full list of the 67 bottled water brands that Nestlé owns, check out the company's website.
Share your opinion
Is it right for California to allow private companies to bottle water during the drought?