Ronda Rousey's Anti-Feminist Statement Is Actually the Most Feminist Thing Ever
October 20th 2015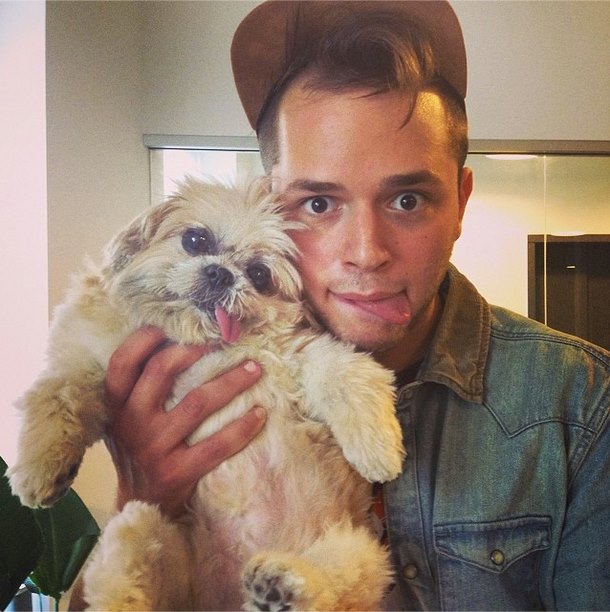 By:
When you're an undefeated UFC bantamweight champ, you're going to get a lot of press. But unlike her male counterparts, it seems like every time Ronda Rousey faces the press she has to answer questions about her gender.
In a recent video titled "Ronda Rousey Shuts Down Feminist," posted by Submission Radio, Rousey is asked by a reporter from Australia's Herald Sun for her take on the wage gap between male and female athletes.
The reporter asks:
"We've got quite a large pay dispute happening with our Australian women's soccer team at the moment. Is it frustrating for you—as someone who's so prominent in your sport—that that sort of thing is still going on?"
Ronda's response:
Many of the video's comments conclude that Rousey's candid response is "anti-feminist." (Reminder: The video is titled "Ronda Rousey Shuts Down Feminist")
But is it actually?
The dictionary definition of Feminism is "the theory of the political, economic, and social equality of the sexes."
In her statement Rousey acknowledges that she is paid as highly as she is because she brings in as much money as her male counterparts, not because anyone is doing her any favors.
In her refusal to see herself in a different arena (monetarily speaking) than male athletes, it can be argued that this "anti-feminist" response is literally Rousey's most feminist stance to date.
Share your opinion
Do you believe in equal pay for equal work?