These Anti-Trans Memes Are Absurd
October 26th 2015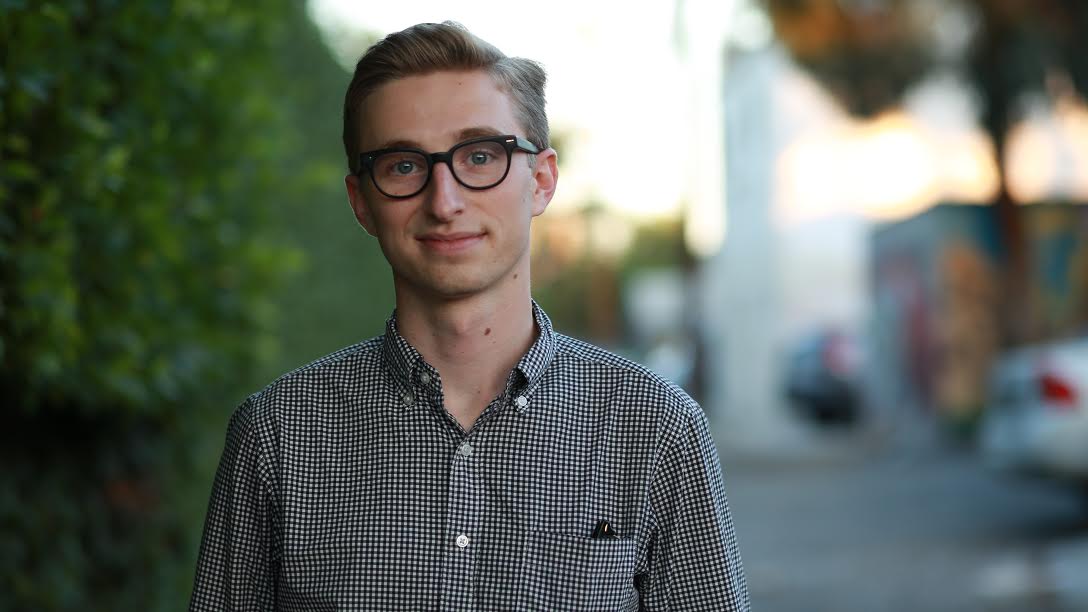 By:
While transgender issues have gained attention in recent years, the trans community has continued to struggle with discrimination and underrepresentation. At least 20 trans women have been killed in America this year, but that is only an estimate, Fusion reports. A lack of data has kept the public from understanding the full extent of the community's plight.
The most commonly cited study on transgender Americans found that approximately 700,000 people identify as trans in the U.S., but researchers have only scratched the surface, finding increasing evidence of the unique challenges that trans people face in the country and abroad. For example, a recent analysis from the Williams Institute found that 78 percent of transgender survey respondents who had endured physical or sexual violence at school had attempted suicide.
Poverty, homelessness, and housing discrimination are also recurring problems for the trans community, as the Washington Post reported, and while the U.S. military did away with their controversial "don't ask, don't tell" policy in 2011, transgender Americans were barred from entering military service until just this year when the Pentagon announced that it would begin to dismantle its anti-trans policy.
For all of these reasons and more, the anti-trans memes that flood Facebook feeds—usually in response to trans news, such as the decision of Caitlyn Jenner to make her transition public—are particularly offensive and backwards. They dismiss the courage of those who raise attention to trans issues, who make their own experience public. They suggest that people who care about trans issues are missing more important issues and reject the idea that a person can change genders in the first place.
So when you see these memes, remember: the transgender community still faces extraordinary challenges in 2015.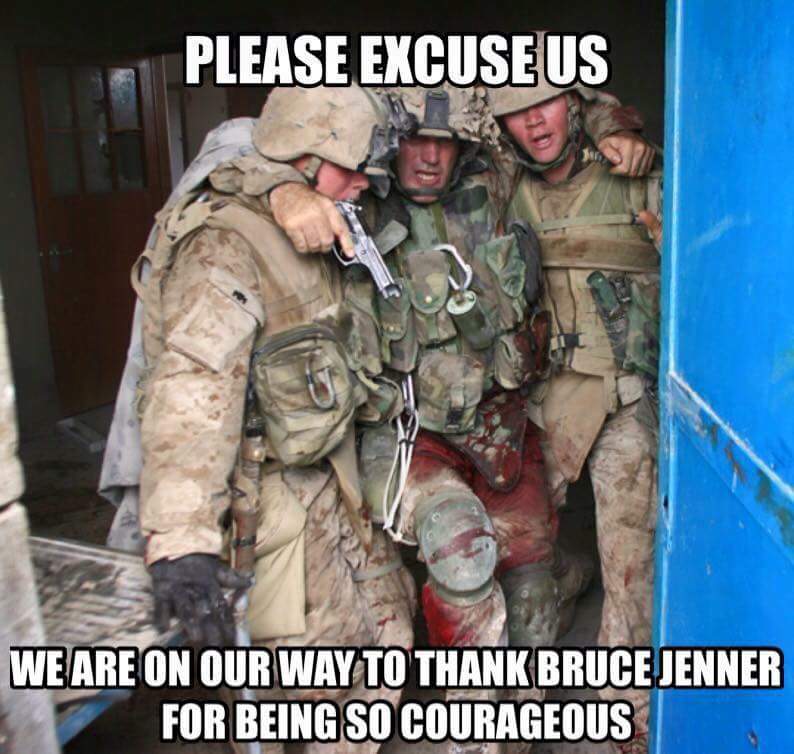 Facebook - facebook.com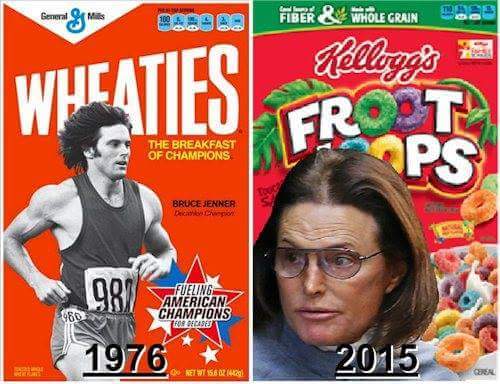 Facebook - facebook.com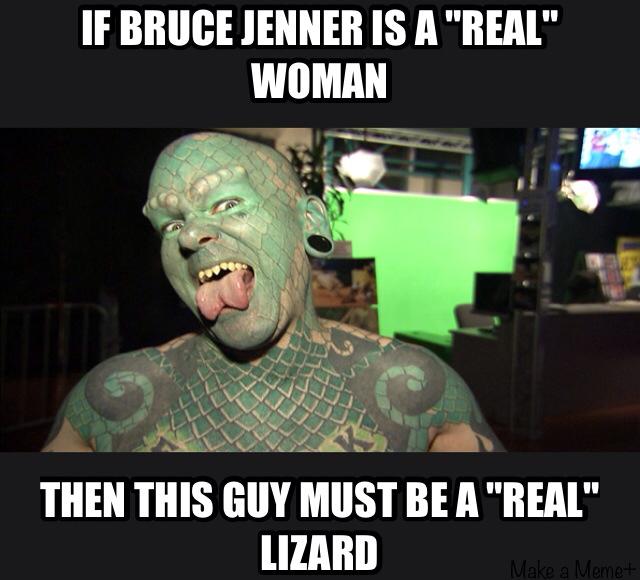 Facebook - facebook.com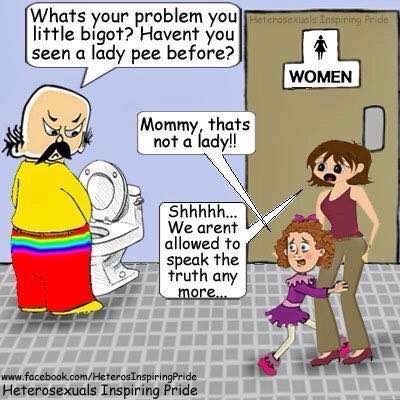 Facebook - facebook.com
Share your opinion
Do you know someone who identifies as transgender?