Disturbing New Viral Footage of Cop Slamming High School Student to Ground
October 26th 2015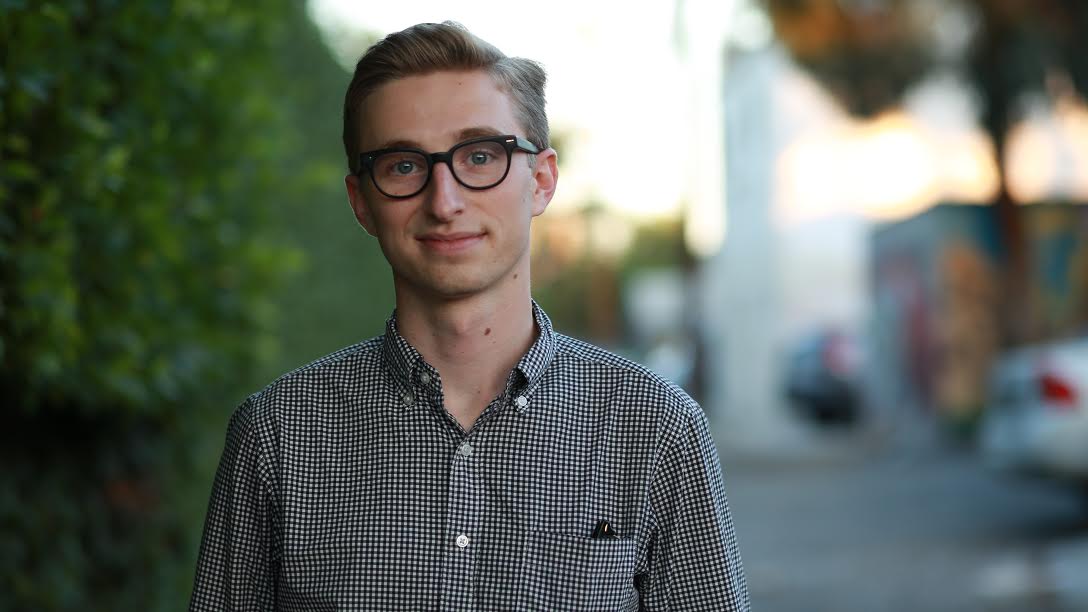 By:
A student at Spring Valley High School in Columbia, South Carolina, was grabbed by a Richland County sheriff's deputy, flipped while sitting at her desk, and dragged across the floor in a troubling scene that was captured on video Monday. The student was told to put her hands behind her back before the video ended.

"We are aware of an incident that occurred today at Spring Valley High School," Richland School District Two said in a statement. "Video of it has been posted on social media. The incident is under investigation. We are working closely with the sheriff's department."
Daily Kos reporter Shaun King said that multiple students identified the officer, technically known as a "school resource officer," as Ben Fields. While they have not confirmed the identity of the officer, Richland County Sheriff's Department said that the officer in the video was responding to reports of a student who was being "verbally disruptive" and that she "resisted arrest." 
"Students & graduates tell me he's been brutal for years," King Tweeted, adding that Fields has deleted his Twitter and Facebook accounts since the video was released. 
The video quickly spread on social media following the incident, and many have drawn parallels between this encounter and other recent examples of police interacting aggressively with high school students. Earlier this month, an officer was caught on film grabbing a high school student by the throat and slamming him on the ground at Round Rock High School in Round Rock, Texas. 
Another video of the incident surfaced toward the end of the day Monday, showing the encounter from a different perspective. "What the fuck," a student in the classroom asks. 
"I'll put you in jail next," the officer responds. 
wistv.com - Columbia, South Carolina
ATTN: reached out to the Richland County Sheriff's Office, but a representative could not be reached by the time of publication.